The Submissive will obey any instructions given by the Dominant immediately without hesitation or reservation and in an expeditious manner. — Fifty Shades Of Grey by E L James
Photo credit: Random House UK Ltd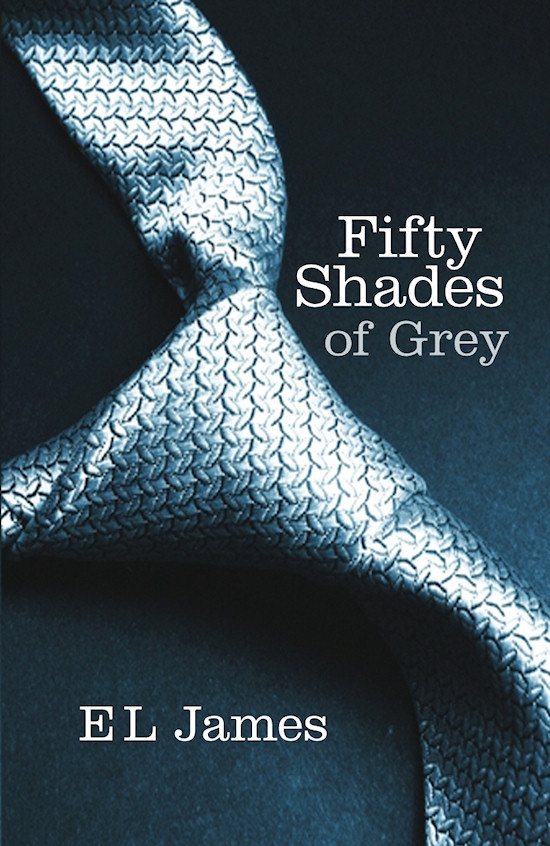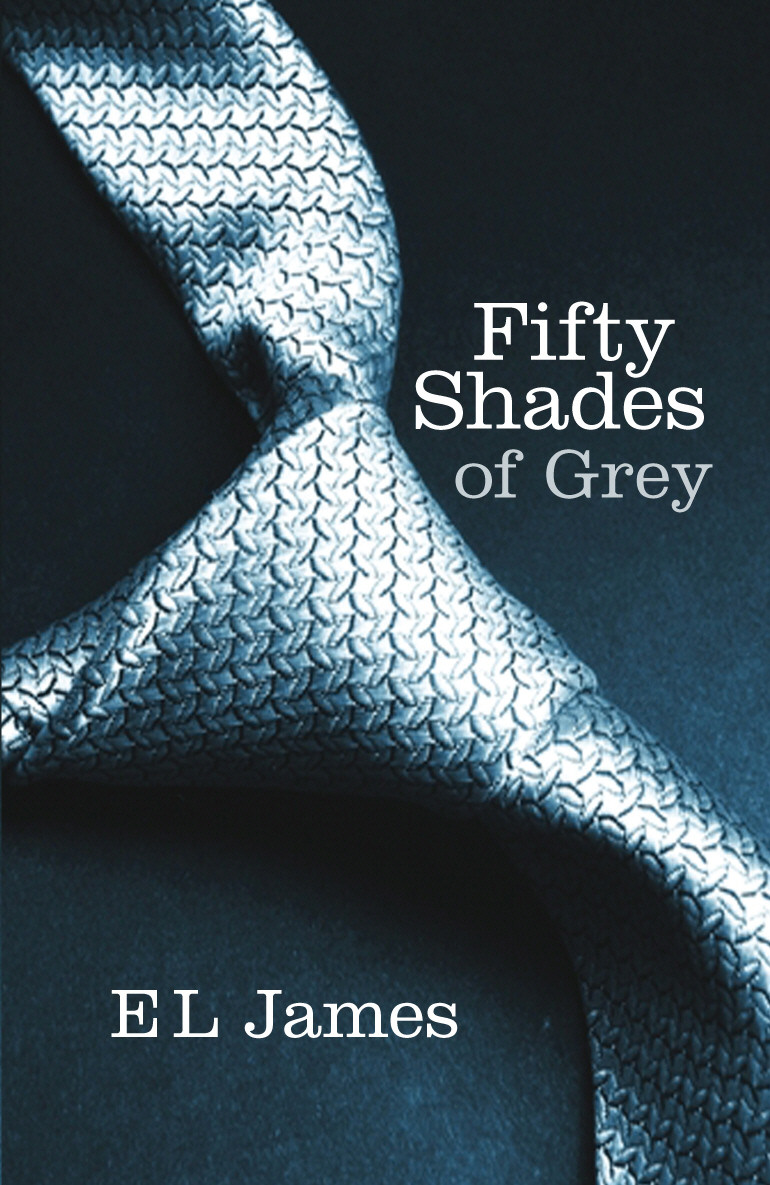 Hi, I had a super exciting and super busy week, including a date :) and going out in my favorite school uniform :P last night.
Today, I spent the whole afternoon in the palace garden of Schönbrunn, reading the book Fifty Shades Of Grey, which was featured in this week's Links à la Mode by Beautifully Invisible.
Fifty Shades Of Red Grey is the first part of the spanking new erotic bestselling trilogy Fifty Shades written by British author E. L. James (Erika Leonard James).
I managed to read the first three chapters and skimmed through the rest of the 514 pages long book in order to get a first-hand experience of this seductive first-person love story of innocent Anastasia Steele, a literature student from WSU in Vancouver, Washington.
The story sets off with Anastasia being pushed by her roommate Katherine, who suffers from a flu, to drive instead of her to Seattle for a highly anticipated interview with successful entrepreneur and billionaire Christian Grey for their student newspaper.
Arriving at Grey Enterprises, Anastasia is both deeply attracted and highly intimidated by the dominant appearance of the young CEO and über male, Grey. Soon and unbelievable to Ana, she finds herself in a passionate love affair of submission and dominance with Grey and is gradually introduced to his dark secrets and his hidden Red Room Of Pain.
Wanting to take full control over Ana, Grey requires her to sign a special contract (that is also part of the book in Chapter 11 and one of its highlights), where her status as his slave is defined.
5.18 The Submissive shall accept without questions any and all disciplinary actions deemed necessary by the Dominant and remember her / his status and role in regard to the Dominant at all times.
The erotic story unfolds relatively slowly and features a lot of delightful conversations also in form of printed emails.
I see Fifty Shades Of Gray as an accessible introduction course to BDSM, which includes relatively mild, and consensual spanking, bondage and lots of sex scenes. Do not put every detail under scrutiny though. The story is partly quite unrealistic and obviously fictional, regarding Ana's and Grey's luck, the sex scenes, the easiness of orgasms and the endurance of pain for example.
The bottom line is, the book is easy to read and entertaining. I especially enjoyed the refreshing female perspective and the subtext of the conversations, which open a lot of room for more kinky fantasies around the main story line.
Bonus, Beautifully Invisible has put together a sexy Fifty Shades inspired jewelry collection, for "your inner goddess" (a phrase that appears quite often in the book btw).
Have you read the book? How do you like it?
The sequels of Fifty Shades Of Grey are entitled Fifty Shades Darker and Fifty Shades Freed. Here are the grey book covers :)
Fifty Shades Darker
Fifty Shades Freed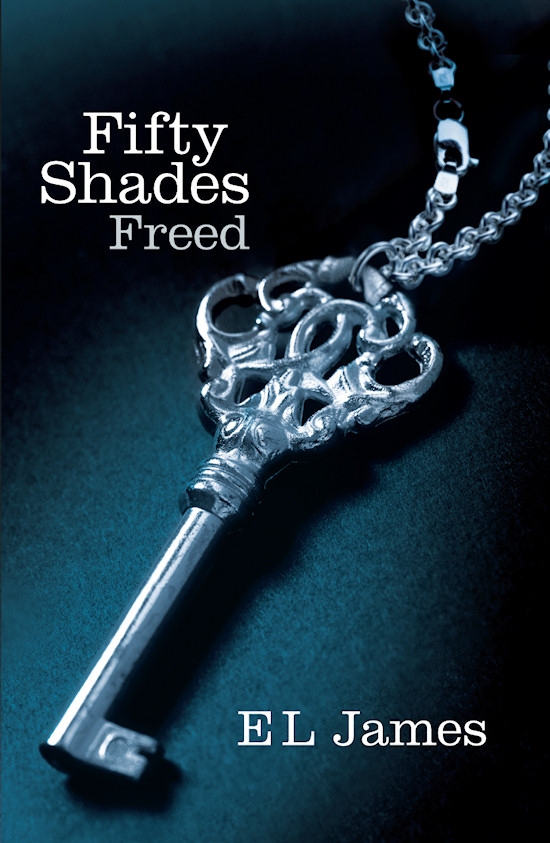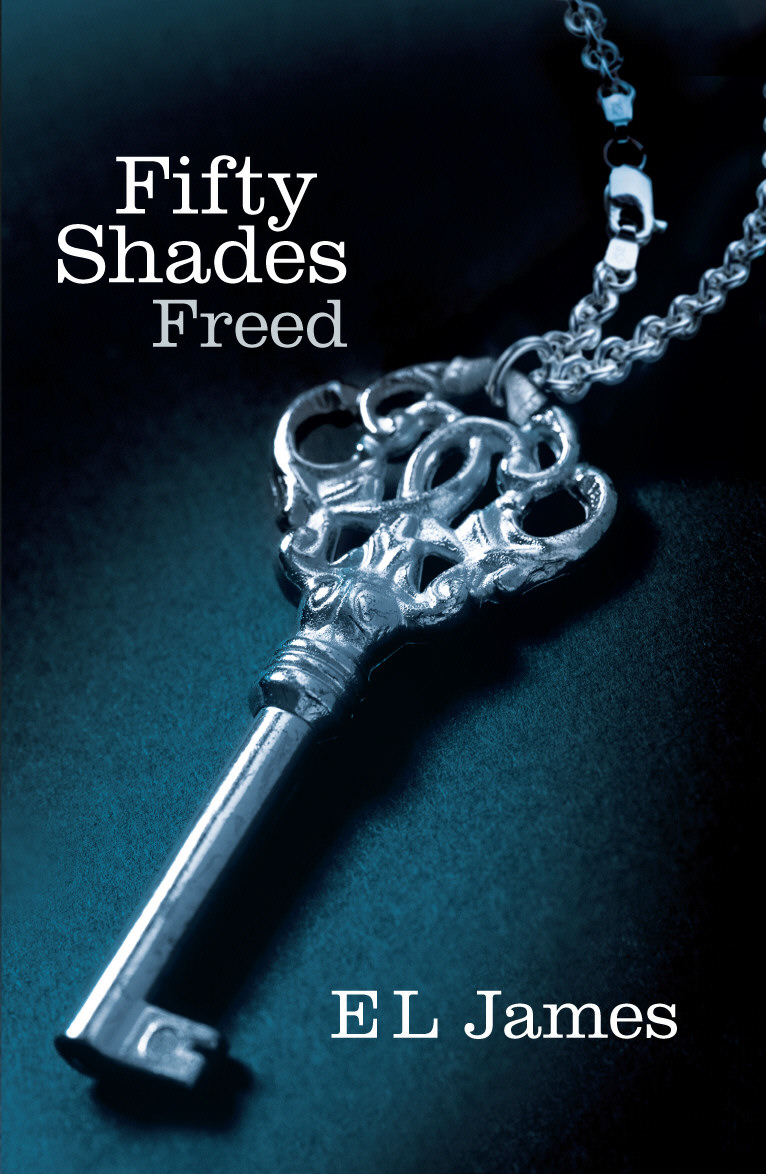 Links à la Mode
Let's Give 'Em Something To Talk About
Edited By Taylor Davies
One of the things we bloggers fear most is letting our content go stale. We fear losing our readers' interest and engagement, and even worse – boring ourselves! So how do the bloggers in our community spice it up? Based on this week's Links A La Mode submissions, you know just how to do it! We had a wonderful selection of posts this week that covered topics from racism in fashion, an HIV/AIDS benefit, to some racy accessories in the key of 50 Shades of Grey. Check out the 20 best links, sure to spark some great conversations and fire up your own blogging inspiration engines!
The IFB Weekly Roundup – May 31st 2012
Comments ❤ ❤ ❤ ❤ ❤ ❤ ❤ ❤ ❤ ❤
Add ❤ comment: