Festival des Métiers: Meet the artisans of Hermès Paris at the Spanish Riding School in Vienna.
Photo credit: Viki Secrets
Hermès Paris Festival in Vienna
Hi, Hermès is a French manufacturer established in 1837 speciliazing in leather, lifestyle accessories, perfumery, luxury goods, and fashion.
Artisans from Hermès Paris were the first time in Vienna and showcased their craftsmanship, making saddles, gloves, neckties, bags, printed silk, painted porcelan, engravings, and watches.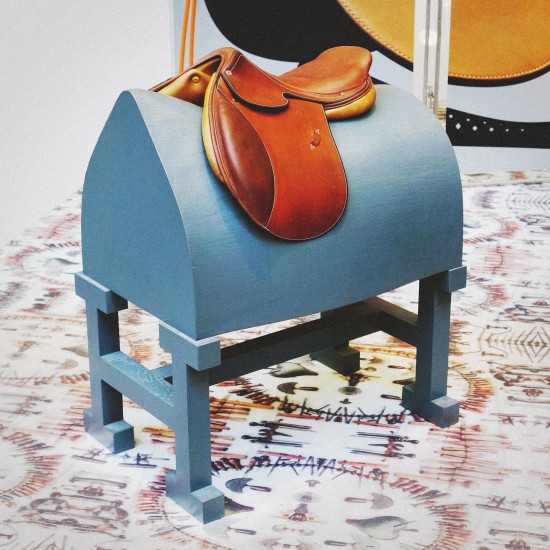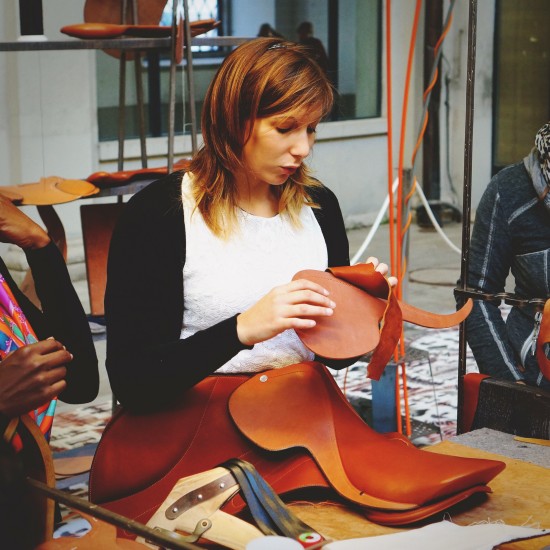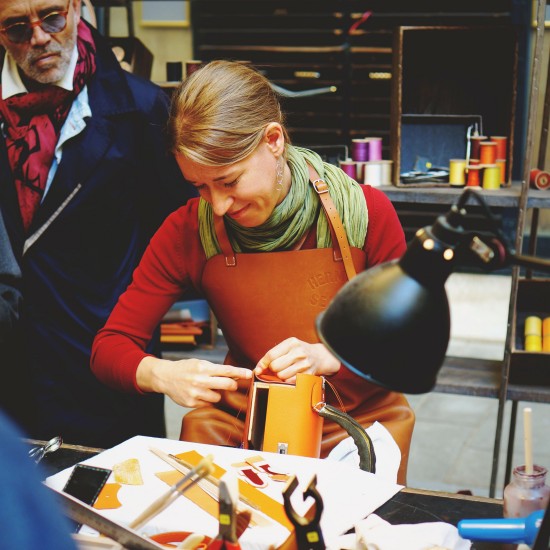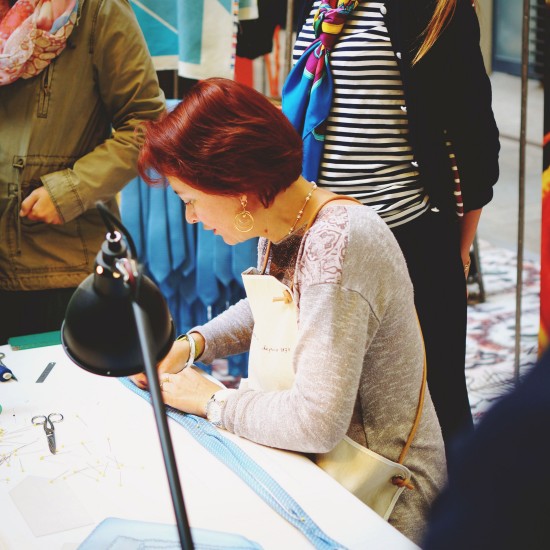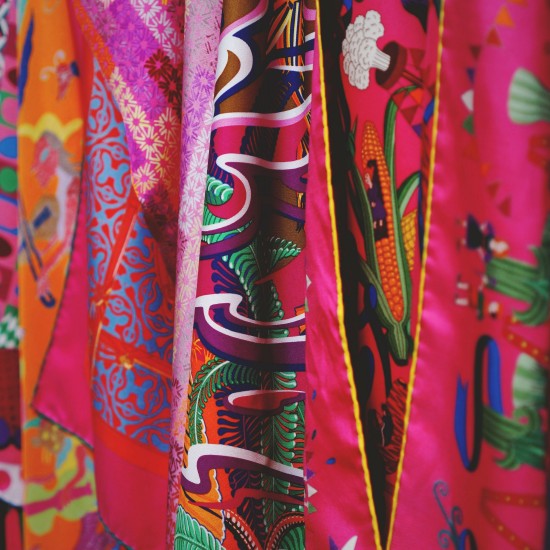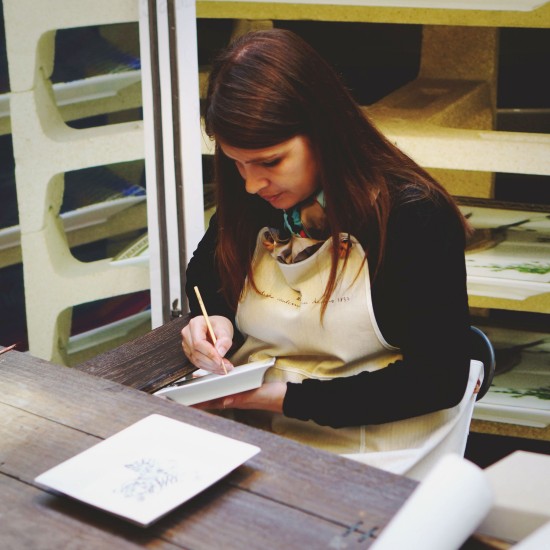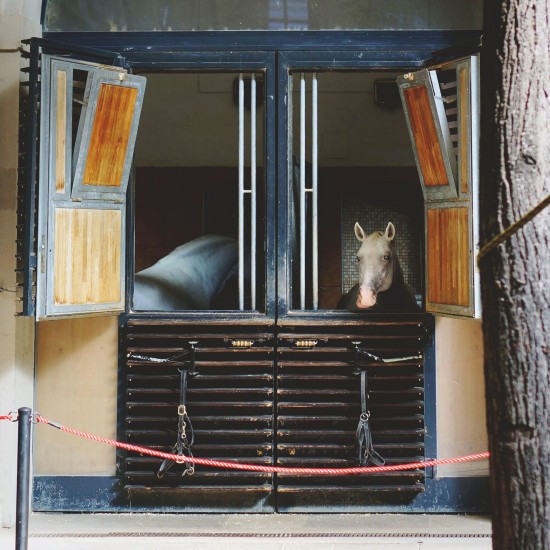 Horses at the Spanish Riding School :P
Related stories
50 Shades of lisArt: Paintings & Fashion Show
lol, people line up one hour for a donut :P
Haute Couture on the Eiffel Tower
Add ❤ comment: