I modeled for Rubberik & 50 Shades of lisArt in the Brandstetter art dungeon :P A private view of Lisa Grüner's bondage paintings and Rubberik's latex fashion.
Photo credit: Viki Secrets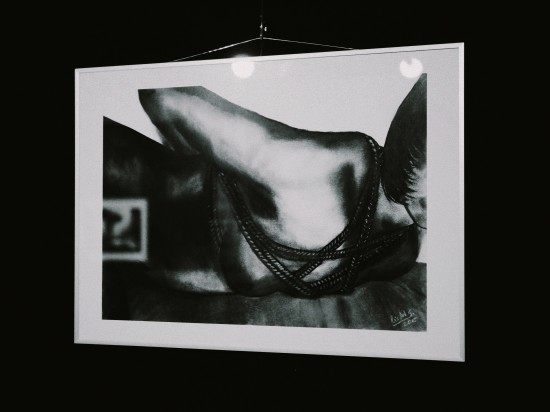 Exhibition 50 Shades of Lisa by lisArtG :P
Hi, Lisa Grüner's newest art project "50 Shades of Lisa" is a series of pastel and coal paintings exploring the hot topics bondage, nudes, and borders.
Besides Lisa's hot stuff, latex manufacturer Rubberik presented his latex creations in a collaboration with Lisa, and I had the honor to showcase my new jumpsuit rubber outfit :P The exhibition was also powered by DJ Kex QUERTY, and singer Cowboy Man Wolf Memphis, the first cowboy, I saw, wearing rubber :P
Lisa Grüner opening the 50 Shades of Lisa exhibition.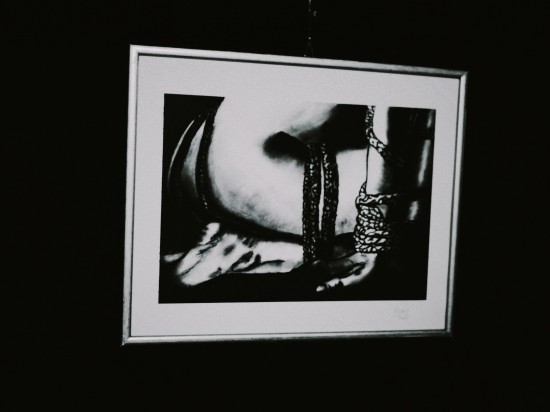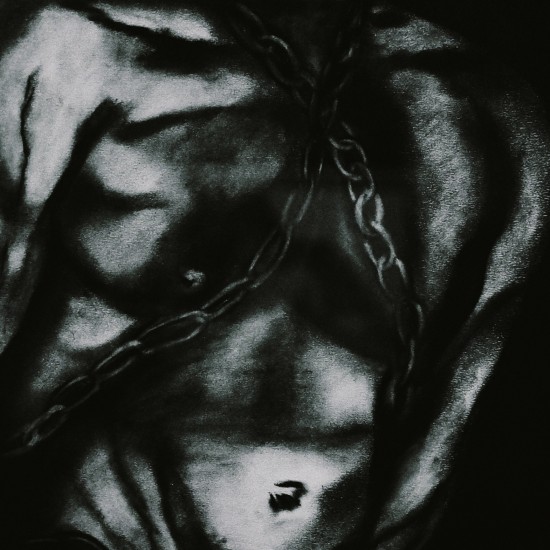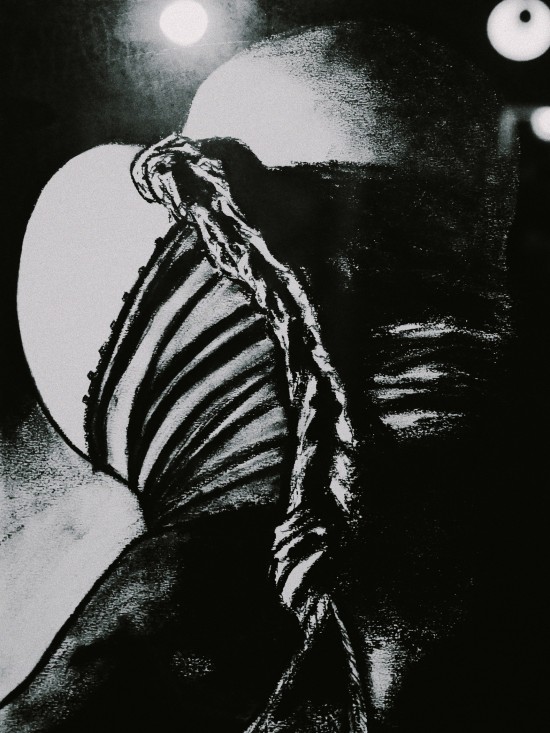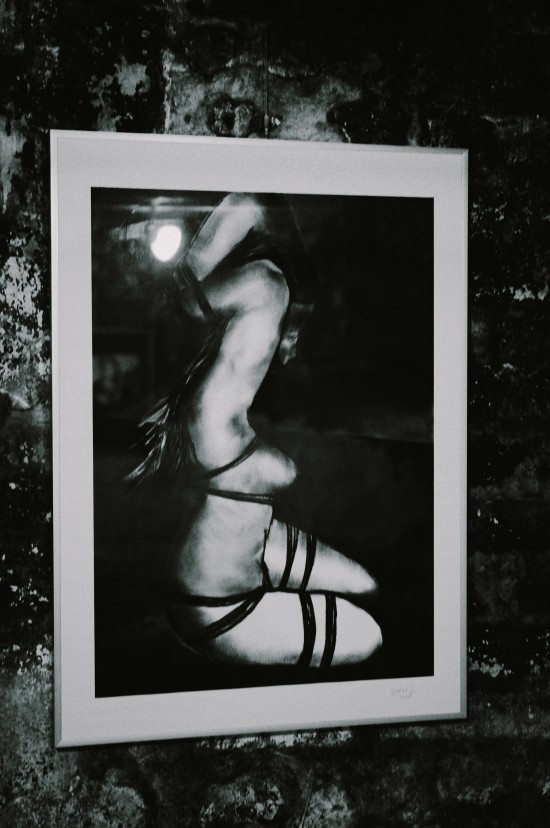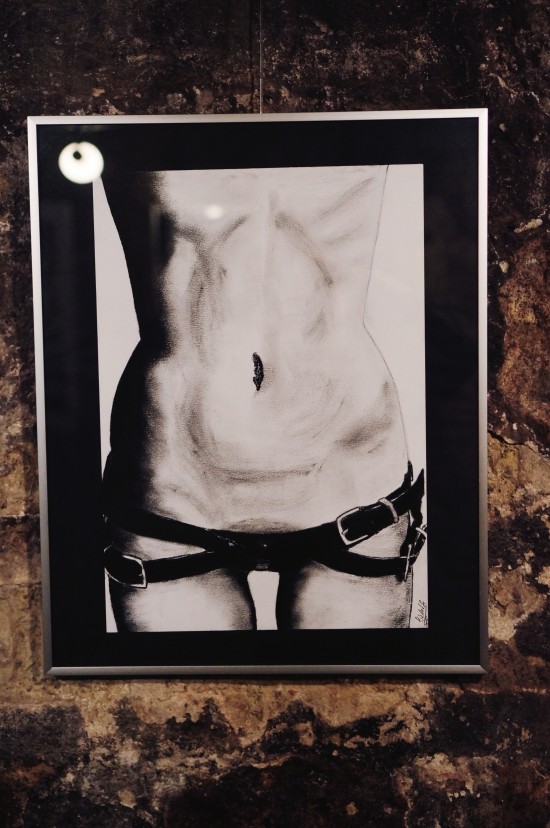 Photo credit: Xena
My new rubber jumpsuit by Rubberik :)
Photo credit: Peter Kainrath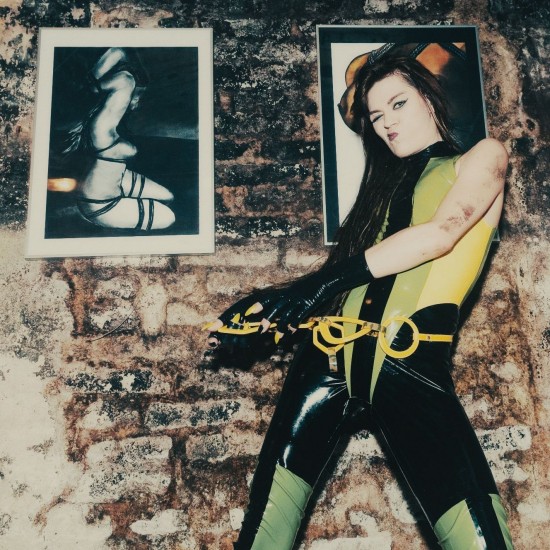 Model Mystique Nina
Photo credit: Peter Kainrath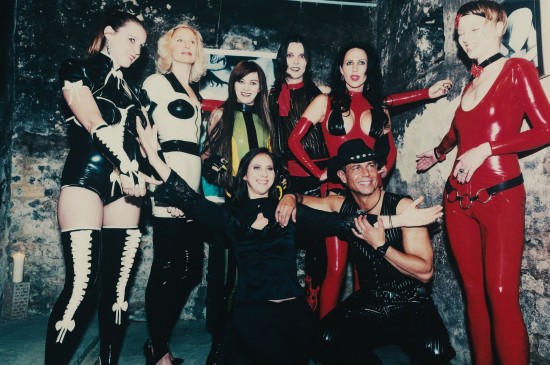 Latex models Marina, Natalie, Mystique Nina, Viki, Delia, Jana, Cowboy Man Wolf Memphis, and artist Lisa Grüner (lisArtG).
The exhibition is open till June 18th 2015 @ Der Brandstetter, Hernalser Hauptstrasse 134, 1170 Wien.
Related stories
The Paintings of Deso Zamora
Nude Men Exhibition in Leopold Museum
Brides in Bondage
Comments ❤ ❤ ❤ ❤
Add ❤ comment: