Photo by Katalin Papp | Fashion by Wilvorst, Gosch
Models Viki and Olivia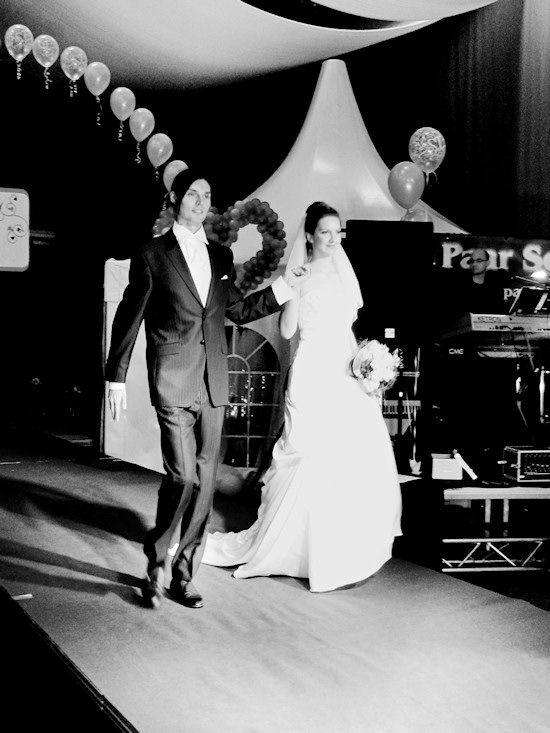 Photo credit: Michael Dürr | Fashion by Dernier Cri | Model Hanaa Ben Abdesselem | Hair & Make-up by Ana Rojic | Styling by Yasmin Sellimi | Producer Sophie Galal
Fashion by G-STAR RAW (jacket) and Sisley (shirt). Sunglasses by Ray-Ban. Fashion Show by Melissa J. Karsten MJK.
Photo credit: Pushing Pixels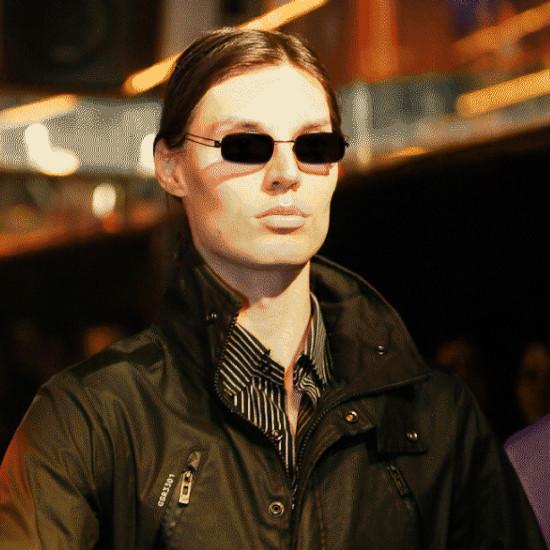 "No new hat" became the working title for the Mühlbauer Autumn Winter Collection 2010/11 and refers to the indestructibility and used look of Mühlbauer's new headwear.
Video credit: Viki Secrets
If fashion designers demand taller and thinner models, then androgyny is the consequence of this demand.
Video credit: Nova TV
She looked at him with pleeding eyes
He softly spoke my dear love has died.
Video credit: misskarenelson
Photo credit: Terry Richardson for Vogue Paris
Models: Natasha Poly & Jamie Dornan | Styled by Emmanuelle Alt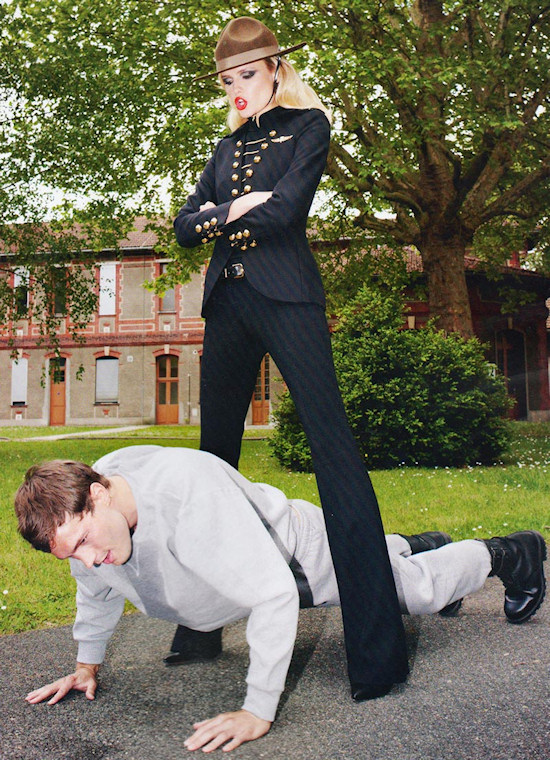 Fashion by Angel Transformation. Shoes by Miss Sixty. Hair by Christian Müller. Make-up by Wolfgang Lindenhofer.
Photo credit: Szymon Olszowski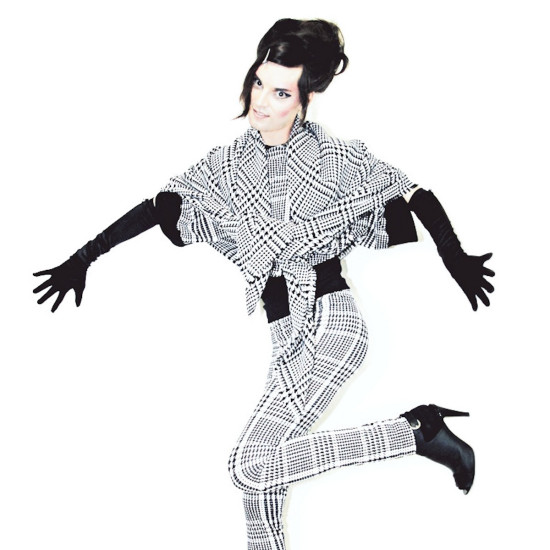 We investigate the construction of urban space and the exchanges taking place between art, fashion and architecture. Recognising the meanings and locations of space, we identifying our self(s) as a fashion label underpinning, the visual and material fabric of modern life. — Doychinoff
Video credit: Viki Secrets