The models and students of Hetzendorf are preparing for their final show, taking place at the end of each school year.
Video credit: Viki Secrets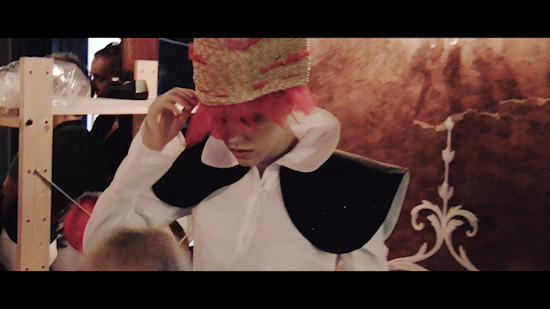 The Submissive will obey any instructions given by the Dominant immediately without hesitation or reservation and in an expeditious manner. — Fifty Shades Of Grey by E L James
Photo credit: Random House UK Ltd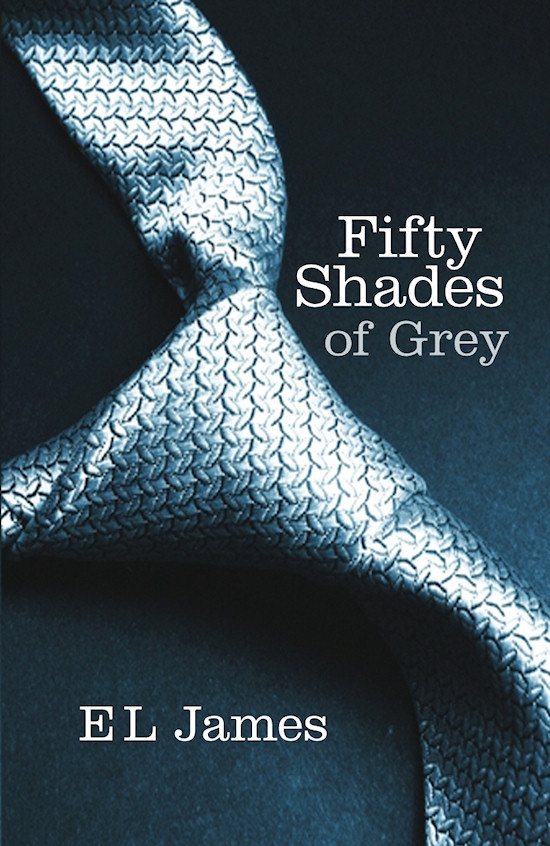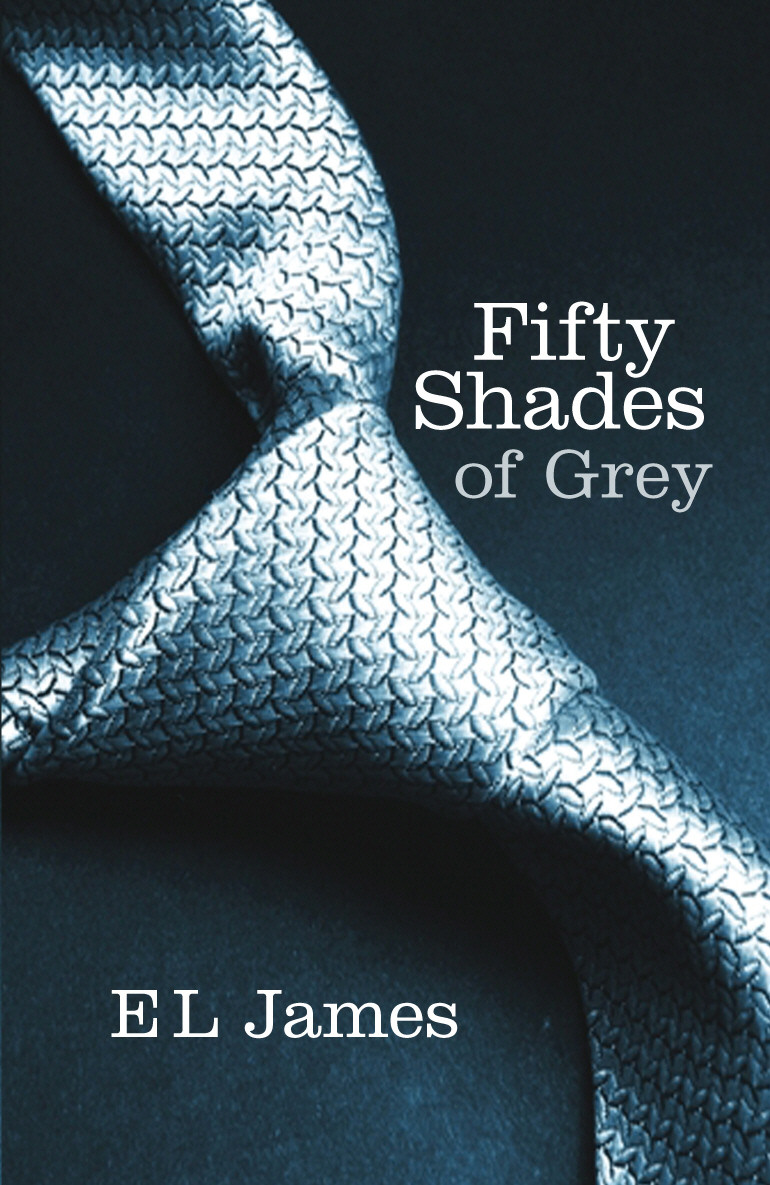 Hosted by VOGUE Italia, the fashion show of the 20th Life Ball was a retrospective of Life Ball's legendary designers.
Photo credit: Life Ball © Bernhard Fritsch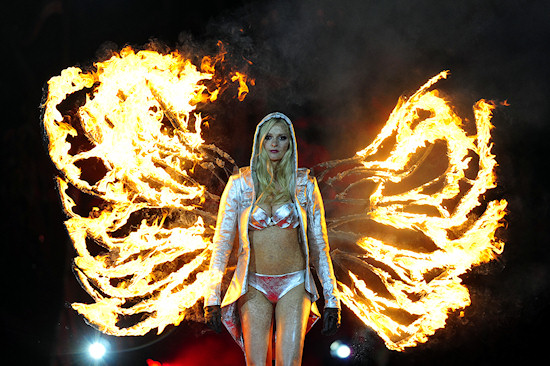 Without lust, there is no life. — Gery Keszler
Photo credit: Life Ball © Markus Morianz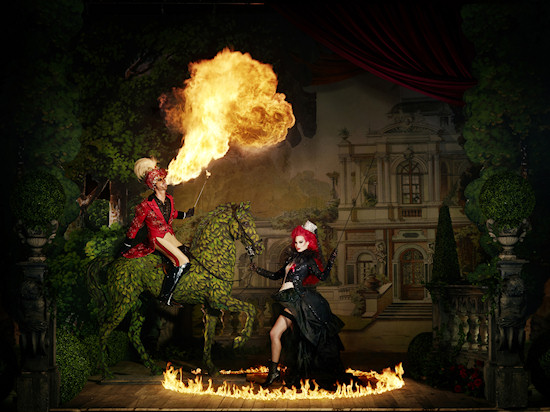 The fiery hot dresses of the 20th Life Ball, organized in support of the people with HIV or AIDS, fighting the flames of ignorance.
Photo credit: Life Ball © Agentur Wulz Services
The High Priestess of Vesta, guard of the sacred fire, is relaying the Olympic Flame at the ruins of the historic Temple Of Hera in Ancient Olympia, Greece.
Photo credit: LOCOG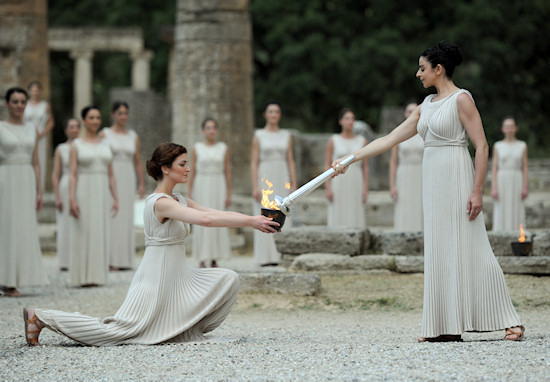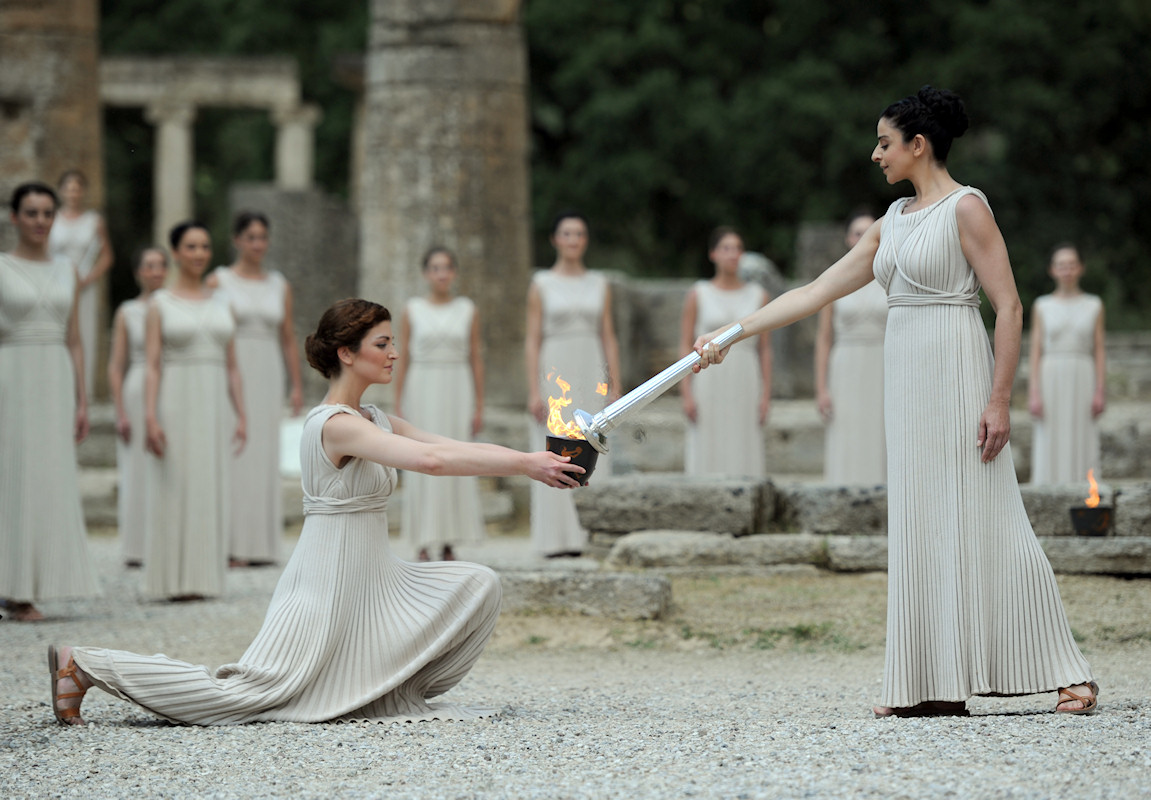 I treat every task as a challenge and I will not be satisfied until I have successfully completed it. — Adrienne
Photo credit: Ma Dernière Addiction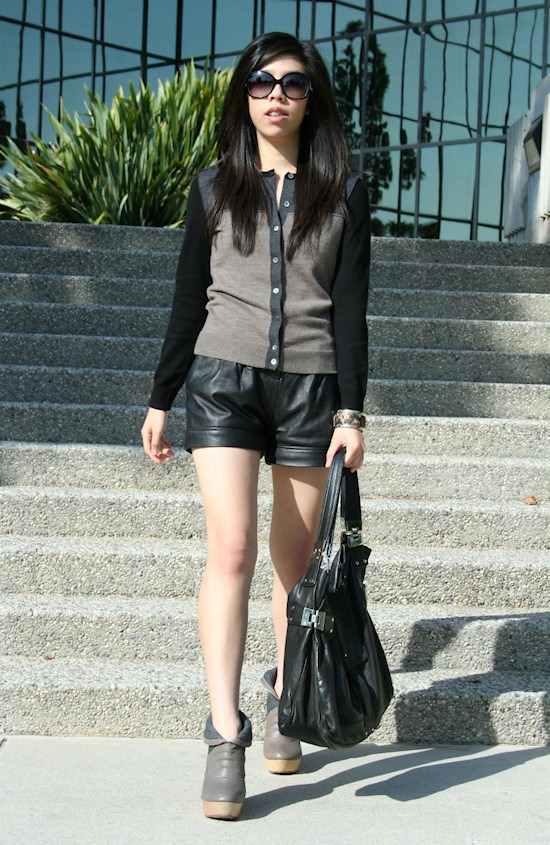 Vienna has a vibrant fashion and beauty blogger scene. Introducing six new blogs you should check out.
Photo credit: Viki Secrets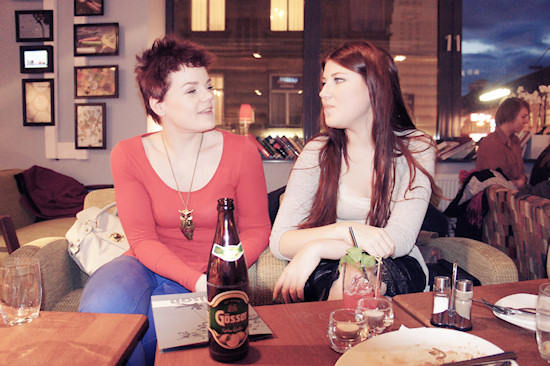 Show pics from the first Rubber & Ambrosia party at Residenz Zögernitz, where I was playing the Rubber Maid in RubbErik's Latex Fashion Show :P Choreography by Steffi :)
Photo credit: Hitchy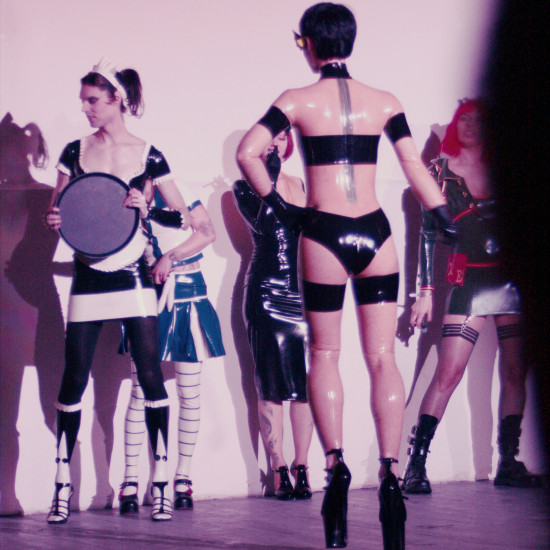 An editorial photo series by Jurij Treskow for the Contributor Magazine, showing top model Tania Onishchenko descending into the dark palace, only wearing pieces from Maison Martin Margiela, Givenchy and Walter Steiger. Styled by Stefanie Miano.
Photo credit: Jurij Treskow for Contributor Magazine