My feline golden goddess Mau, a mix of an Egyptian sphinx and pharaoh cat statue, wish you a happy, healthy, successful, passionate, adventurous and lucky new year 2013!
Photo credit: Viki Secrets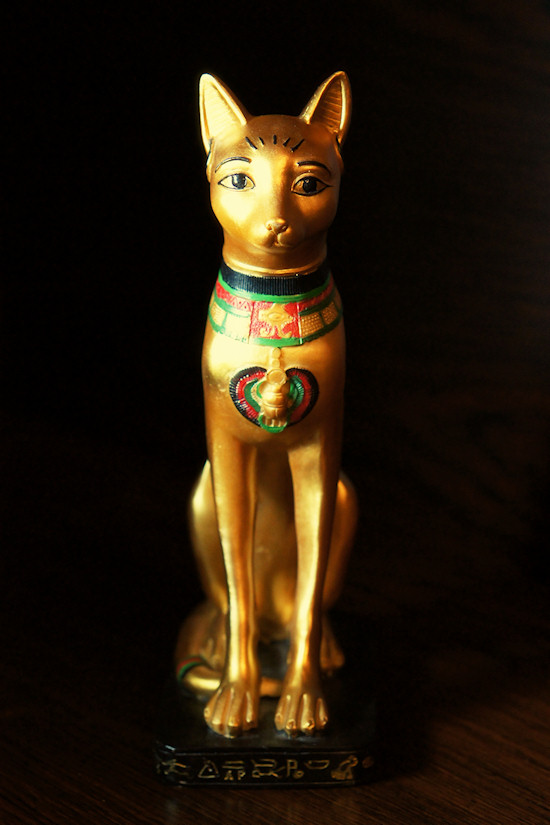 Hi, after an exhaustive bedroom shooting last year, my lucky pigs decided to take a deserved break this year ;) So this time, I have the honor to introduce to you my golden goddess Mau as my lucky charm for 2013.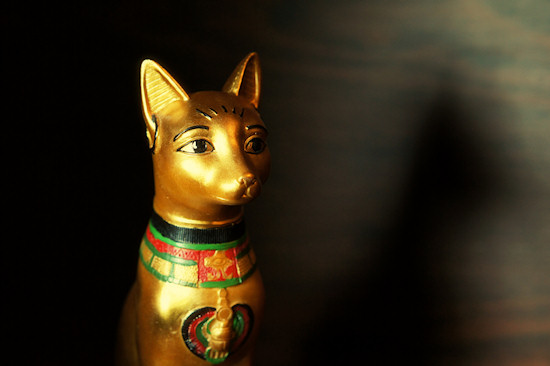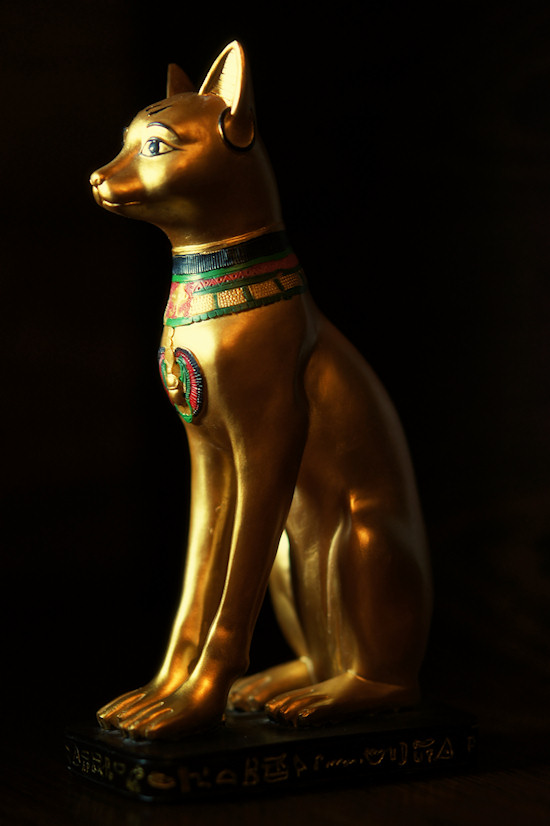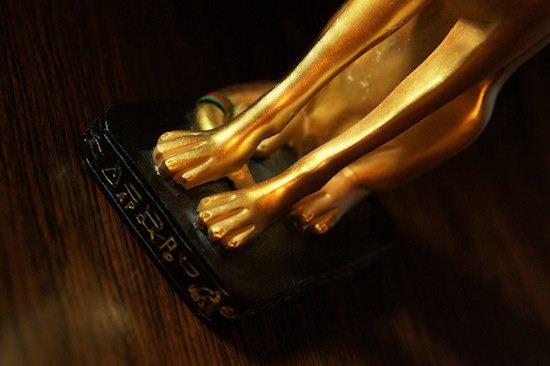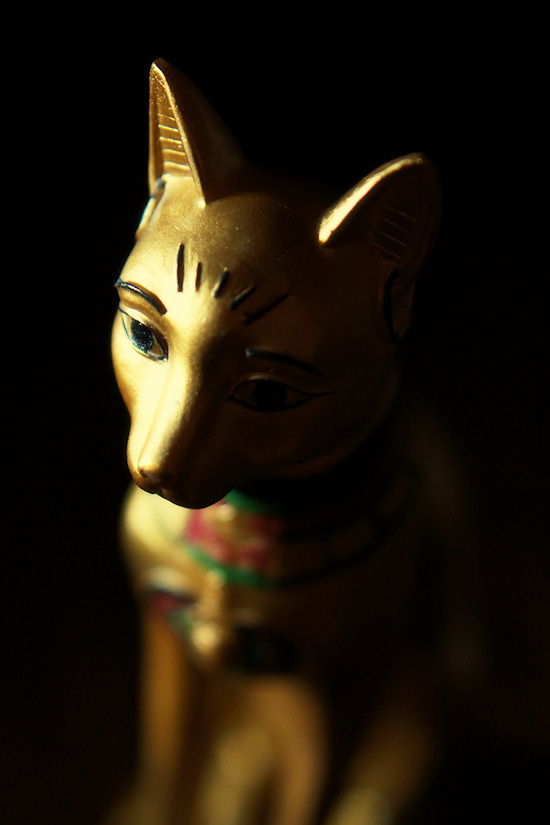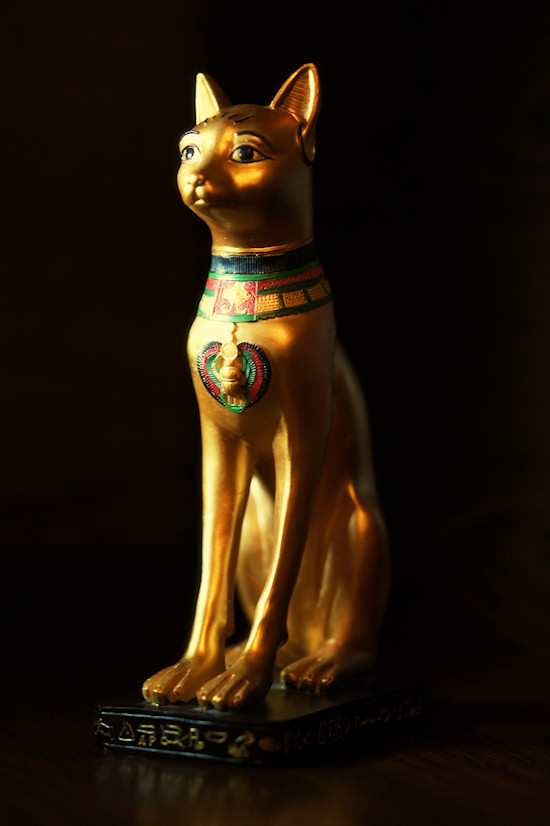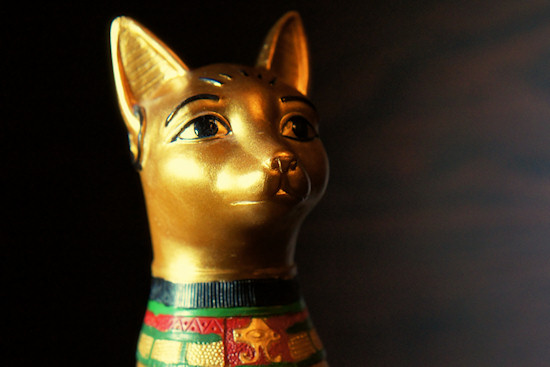 Happy New Year and Welcome 2013!
Related stories
Miss Piggy in Bondage Bed
Purr-fume by Katy Perry: Meow!
Anne Hathaway as Catwoman
Comments ❤ ❤ ❤ ❤ ❤ ❤ ❤ ❤
Add ❤ comment: