The grand finale of the Vienna Fashion Week 2013 with VIP models Cathy Zimmermann, Stefan Maierhofer, Susanne Widl, Zigi Mueller-Matyas, Kitty Willenbruch and many more. Directed by Mario Soldo.
Photo credit: Viki Secrets | Xena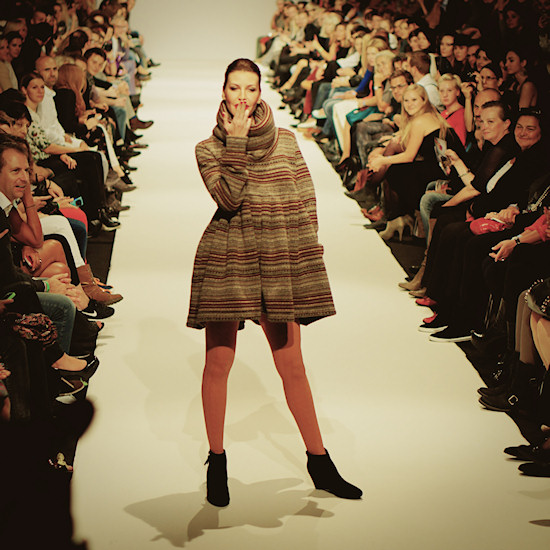 Five of the most famous medieval rock and metal bands coming to St. Pölten on November 30th 2013 @ Mittelalterspektakel: Subway to Sally, Saltatio Mortis, Fiddler's Green, Tanzwut, and Die Schandgesellen.
Photo credit: Subway to Sally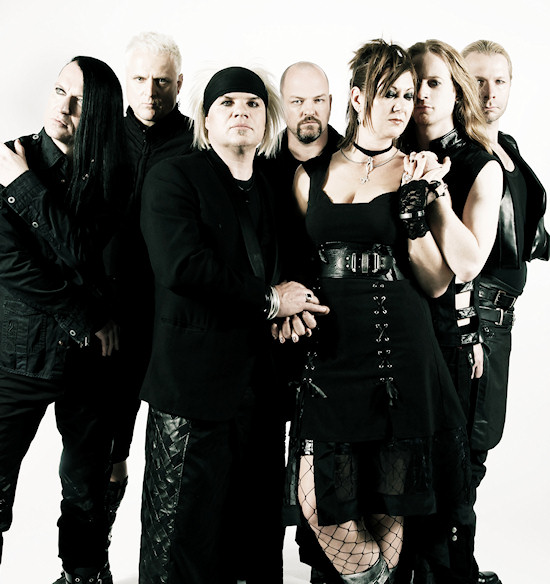 One week left for the big fashion showdown in Vienna. Join the fashion show marathon from Sept 11th to Sept 15th 2013 in the fashion tent in front of MuseumsQuartier (MQ).
Photo credit: Mato Johannik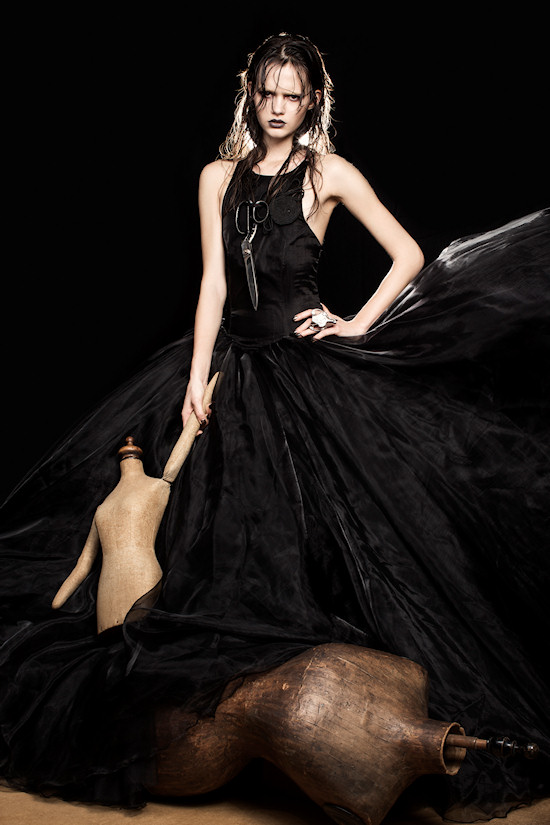 Cosplayer Diana Barbieri tells us a little bit about herself and the cool Game of Thrones body painting, which she did together with body painter Marco Dominici for the Unicorn Festival 2013.
Photo credit: Viki Secrets
Alien sculptures in front of the Space Expo in Noordwijk and some questions about extraterrestrial life.
Photo credit: Viki Secrets
A visit to Europe's first permanent space exhibition in Noordwijk, the Netherlands and a walk through two modules of the International Space Station (ISS).
Photo credit: Viki Secrets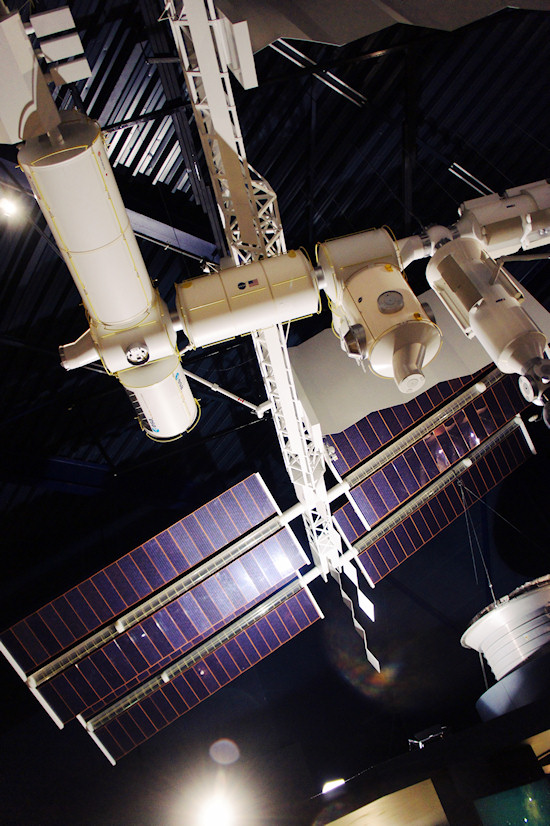 Find out how much you would weigh on the planets in our solar system. You would weigh more on Jupiter, Saturn, and Neptune, and less on Mars, Mercury, Venus, and Uranus.
Photo credit: Viki Secrets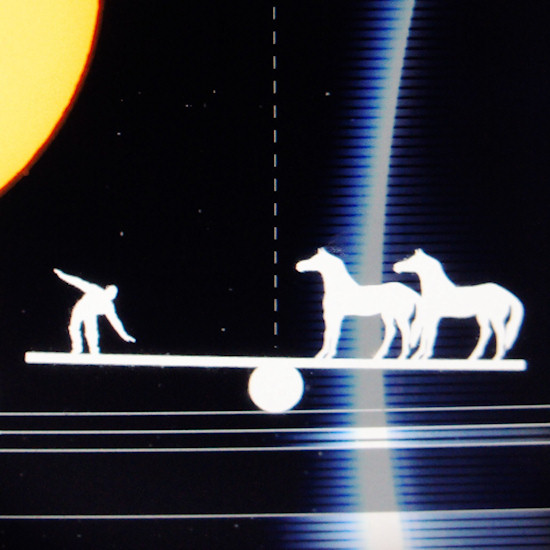 This inspiring garden is located on the hiking trail on Kahlenberg and was inspired by the Hanging Gardens of Babylon and the principles of Feng Shui in mind. Garden design by Harti.
Photo credit: Viki Secrets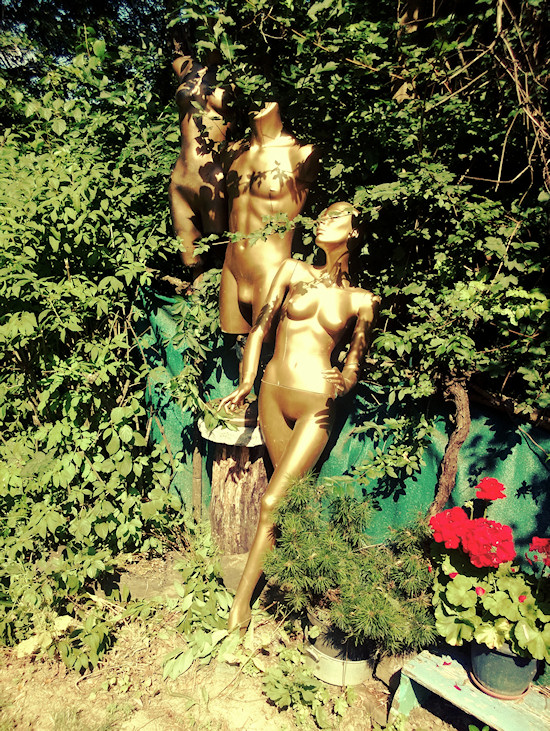 Shop opening of the Swarovski Crystal Forest Boutique on Dam Square 6 in Amsterdam with real models behind the shop window.
Photo credit: Viki Secrets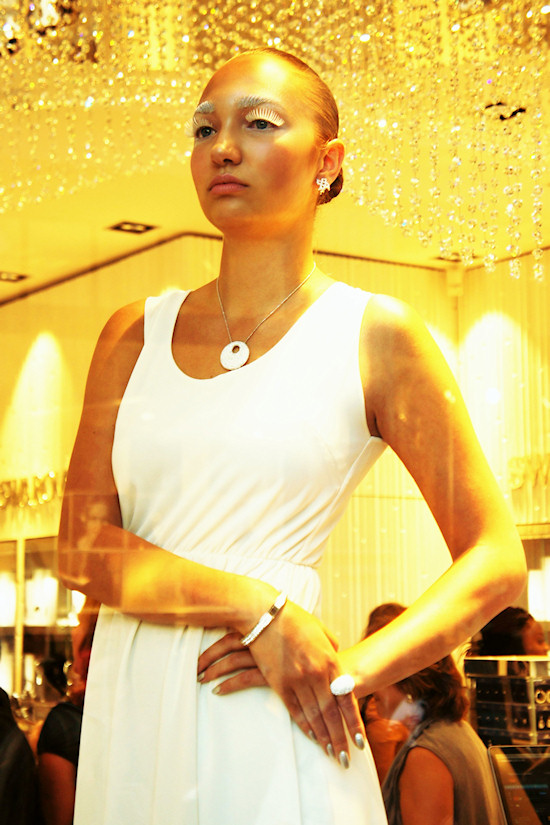 Lessons from the fashion's free culture. Fashion designs are barely protected by U.S. copyright law. This benefits both innovation and sales, says Johanna Blakley in an interesting TEDx talk.
Image credit: Chanel Logo