Check out the coolest clothing swap party in Linz hosted by Laura and Nicole @ Ann and Pat. Rock'n Vintage fashion wanted!
Photo credit: Viki Secrets
Lovely Laura :)
Hi, I have made a daytrip to Linz at the Danube river and am back with an insider tip for you solving a familiar problem ;P
Your closet is full of clothes but every time you want to dress up, you have the feeling that you have nothing to wear. Sounds familiar?
Analytically, you probably have tons of clothes, but also a big fraction you no longer wear (either forgotten, do not like, or does not fit any more). But what to do with those unused clothes that occupy your precious closet space?
Laura and Nicole from Linz have the answer. Swap them and have fun too :) Exchanging clothes works like this. For jewelry and accessories you get half a point, for dresses, skirts, shoes etc. you get a full point and for coats two points. Likewise you can use your points (maximum 5) to buy a new piece.
But Laura and Nicole (Lani) do not accept everything. Preferred style is Vintage, Rock 'n' Roll, Gothic, Alternative, Swing, Rockabilly, Metal, Pin-up, Burlesque, and 20ies to 60ies.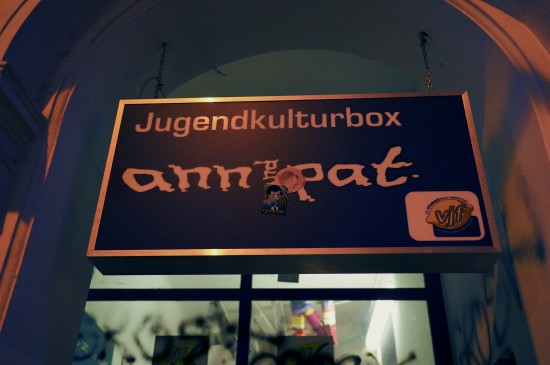 Ann and Pat is located near the main square of Linz.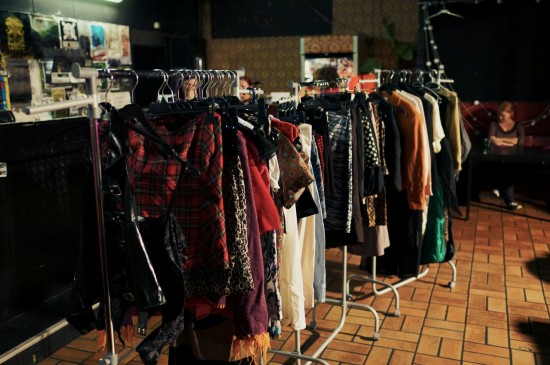 Lani's fashion swap is already taken place for the 4th time.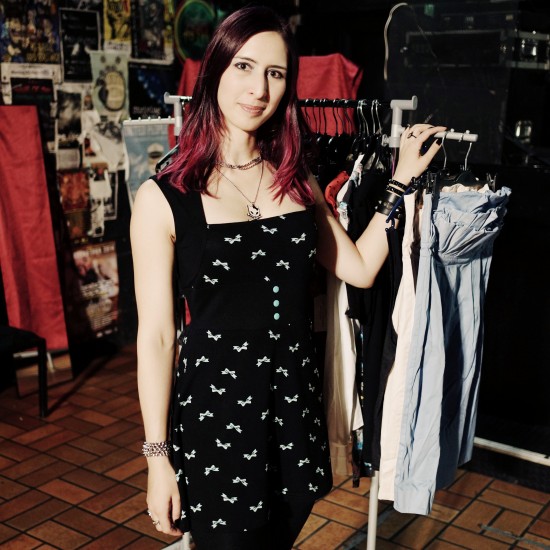 The clothing swap is co-hosted by Laura and ...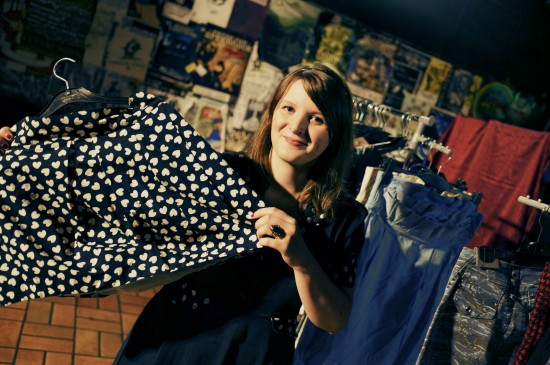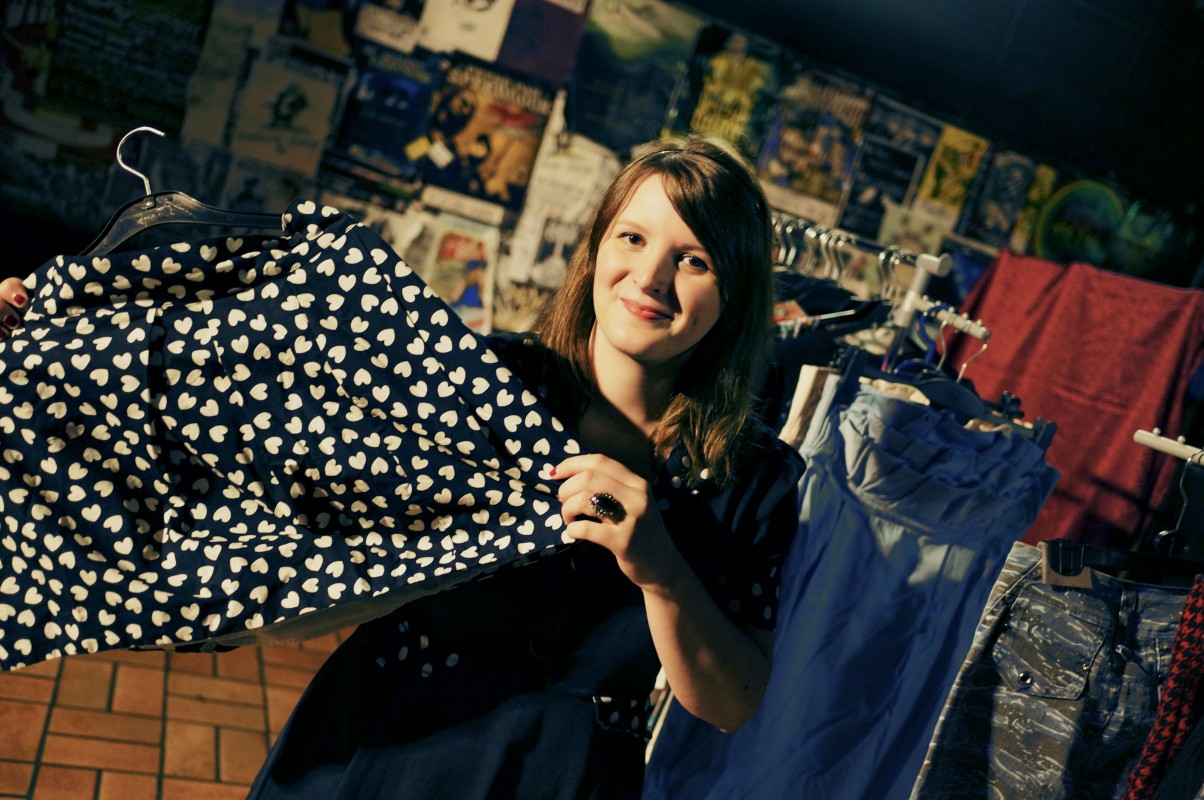 Nicole :)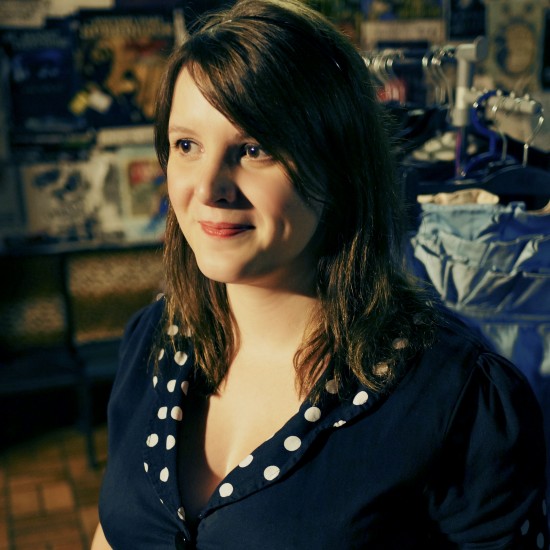 Nicole explained to me why it is not possible to host a menswear swap at the moment. Hint: same reason why most shops have 80% womenswear.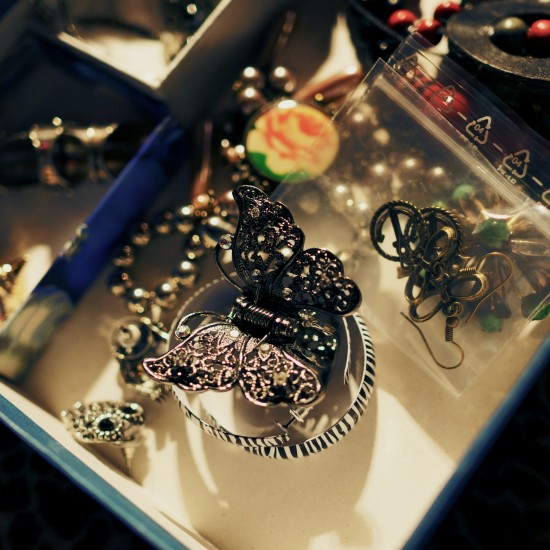 Accessories and jewelry are also swappable.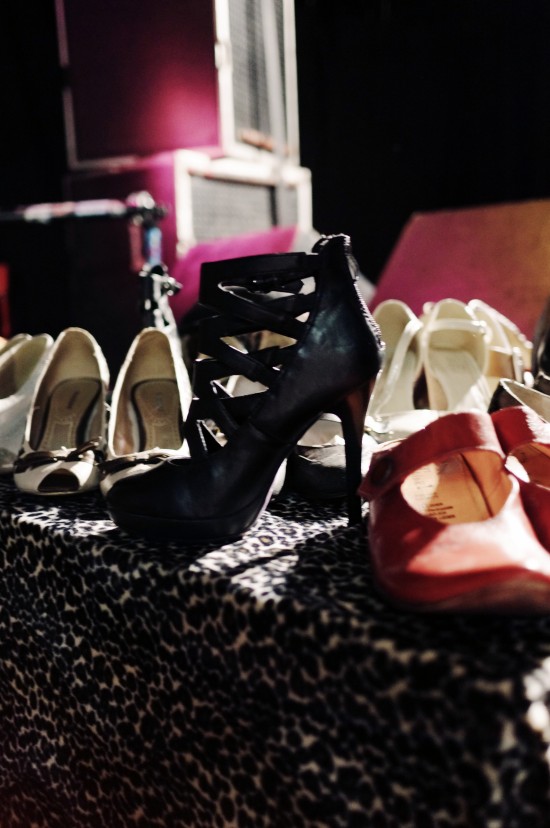 These high heels are waiting for a new brave owner :)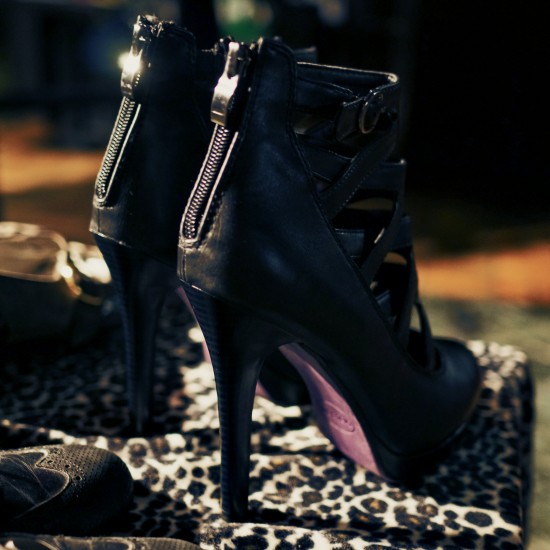 Who wants to swap them?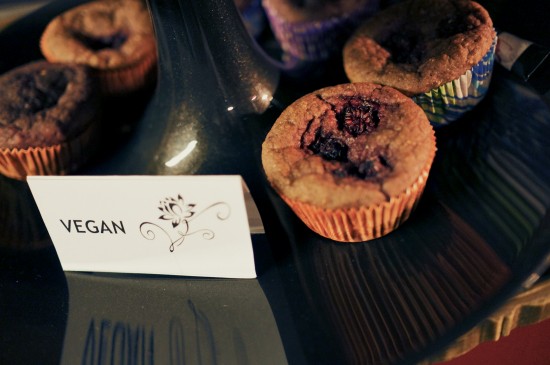 Vegan muffins, ...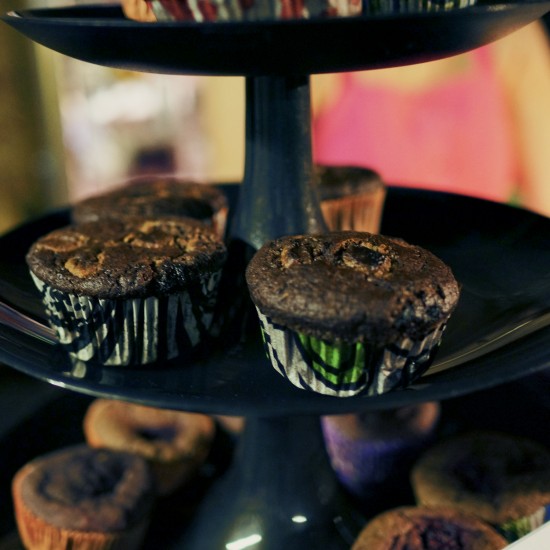 and muffins :P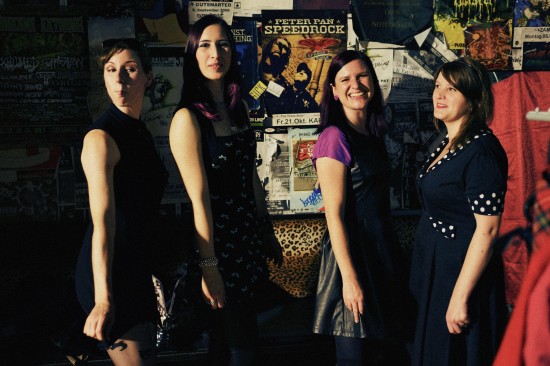 Check out Lani's facebook page for their upcoming swapping parties. Happy swapping!
Lani's Rock'n Vintage Tauschmarkt
ANN and PAT, Lederergasse 7, 4020 Linz
Related stories
Vintage Up Your Life with "Fräulein Kleidsam"
Burlesque Photo Shoot in Scotch Club
Vintage Fashion à la Lena Hoschek
Add ❤ comment: