Cosplay fight Lara Croft vs. Scorpion @ Comics Salón 2014
Photo credit: Viki Secrets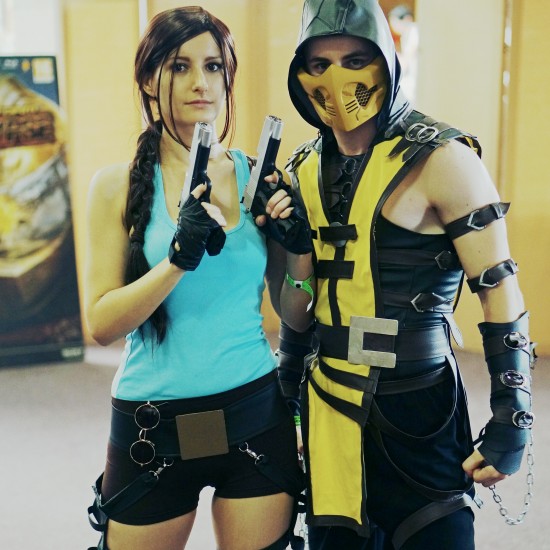 Vengeance will be mine! Scorpion and Lara Croft Cosplay @ Comics Salón 2014
Hi, I usually have some troubles recognizing cosplay characters, because I am an anime noob, but here I have two video game figures I am familiar with :P Lara Croft aka Tomb Raider was easy, but I double-checked that it is Scorpion, the latter from the legendary Mortal Kombat beat'em up franchise.
At Comics Salón there was also a nice retro arcade area where you could play the original Mortal Kombat II ... Fight!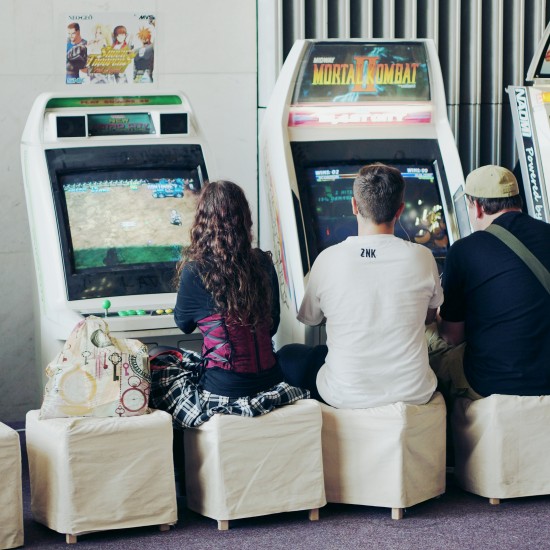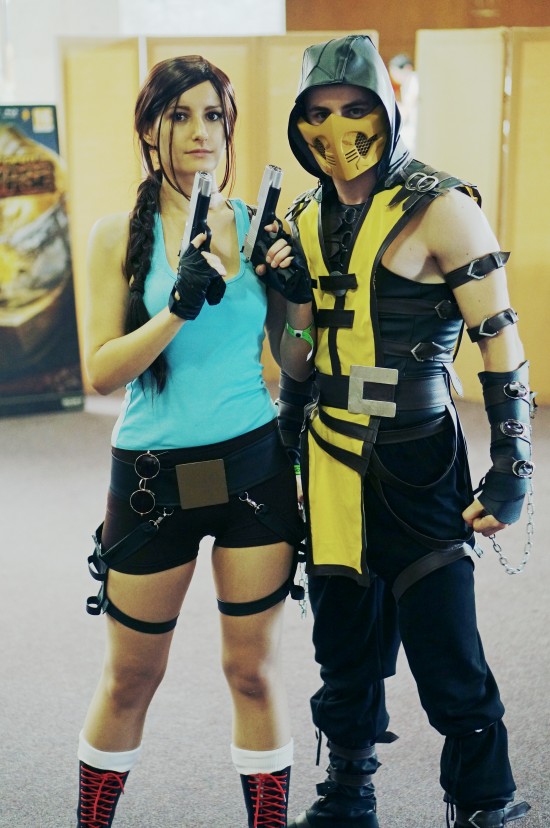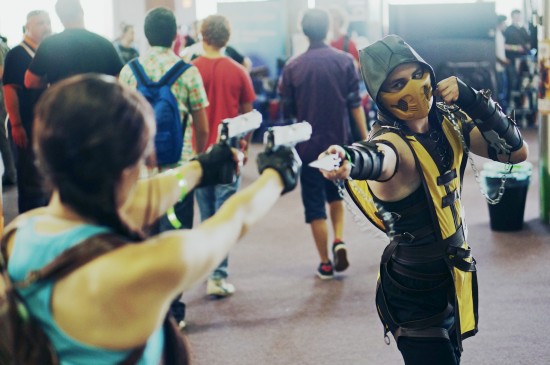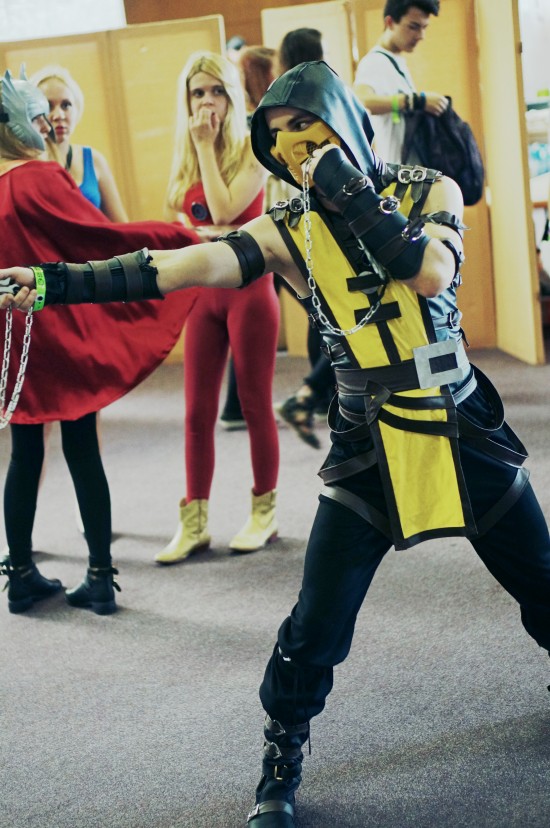 By the way, how do you like the new Tomb Raider reboot from 2013 showing a young, completely redesigned Lara Croft?
Related stories
Iron Man won the Comics Salón 2014 cosplay competition
The Fifth Element #Cosplay
Male Lara Croft
Add ❤ comment: