I have done dreadful things, monstrous things.
— Ben Barnes as Dorian Gray
Photo credit: Momentum Pictures 2009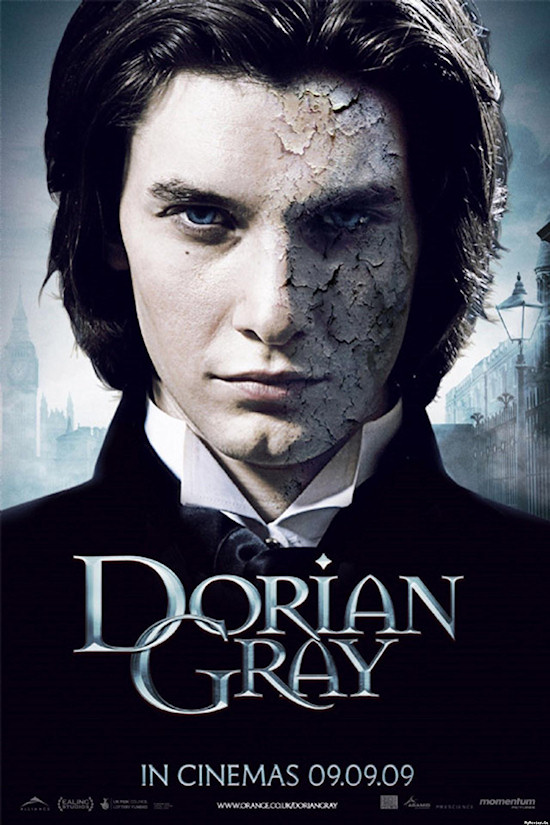 Hi, I was recently at a private birthday party with a theme and the theme was movie characters. In short, I showed up as Dorian Gray ;) hardly anybody recognized me :/ the party was still fun :) Many did not know Dorian Gray at all, so I think it is time for a Dorian Gray movie post ...
Oliver Parker's movie from 2009 is actually the newest adaptation of Oscar Wilde's novel The Picture of Dorian Gray. I have to admit that I directly watched the movie without reading the book yet. But this can also be a good thing, because otherwise you would be biased by the book and have different (higher) expectations for the movie.
It is a timeless story about very handsome and innocent Dorian Gray (played by Ben Barnes), who moves to London to a mansion he has inherited. There he meets Lord Henry Wotton (played by Oscar winner Colin Firth), who introduces him to the hedonistic side of life of sex, alcohol and corruption. Soon a picture of Dorian is painted and Lord Henry pushes him to make a pact with the devil to preserve his stunning beauty and youth. From now on, Dorian does not age anymore, but his painted picture does. Fascinated by the new power he gained and under the influence of Lord Henry, Dorian starts to take advantage of his eternal beauty and invulnerability. Dreadful things happen ... Hearts are broken ... Every sin is axed upon his painted portrait ...
I really love the story set in Victorian London. The movie is visually stunning, very picturesque, and benefits from an overwhelmingly fashionable and perfect Ben Barnes. Also Colin Firth shines in his dialogs, but unfortunately in the end the movie lacks a bit of depth and does not fully convey all the emotions around youth, love, sin and decay.
The bottom line is, the movie is easy to watch and entertaining, but there is still room for a more engaging adaptation of Oscar Wilde's fascinating story. Nonetheless, fans of Ben Barnes will love this movie.
Dorian Gray Trailer
Video credit: Momentum Pictures 2009
Ben Barnes as Dorian Gray
Lord Henry (Colin Firth) and Dorian Gray (Ben Barnes)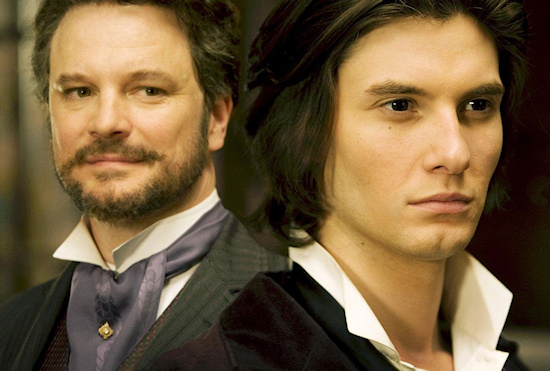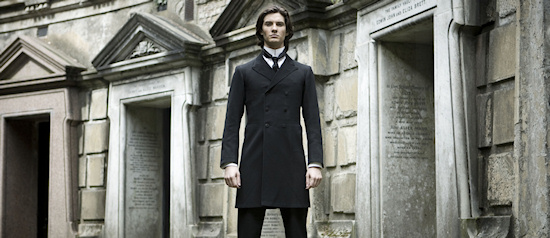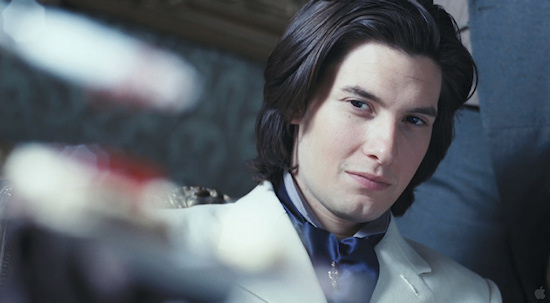 Pictures via Ben Barnes Fan site
Related stories
Emi Wada, The Heroine Of The Movie Hero
Oscars 2011: The Happy Winners
Beauty Ideals At World Press Photo 10
Comments ❤ ❤ ❤
Add ❤ comment: