Wow, I call this international. The location is Tulum, Mexico. Petra Silander from Sweden, Isabel Neumair from Germany, and Greg Kheel from the U.S. working together in Palmers latest lingerie and homewear campaign.
Petra Silander | Photo credit: Jan Welters for Palmers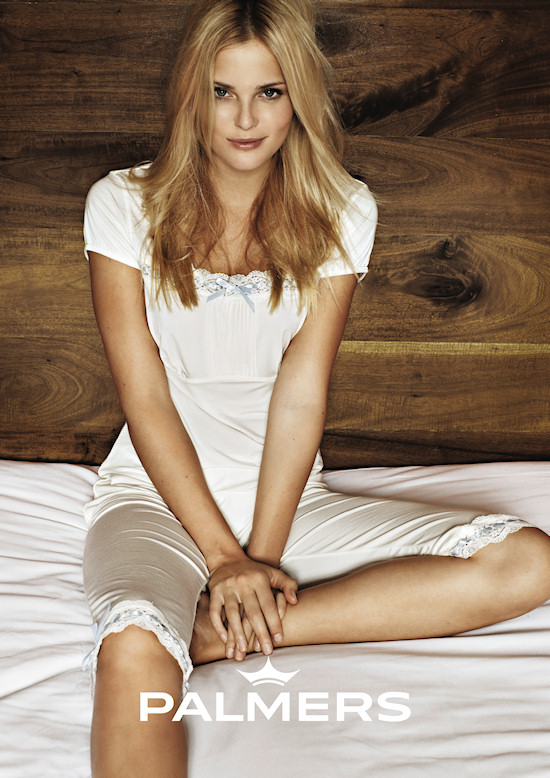 Hi, want to get some summer feeling? Palmers produced this latest photo and video campaign for its spring/summer collection in a villa in Mexico.
But you probably won't notice the exotic location and international crew, unless you take a look behind the scenes video.
And yes, the model business is sometimes crazy and always good for a surprise :)
Greg Kheel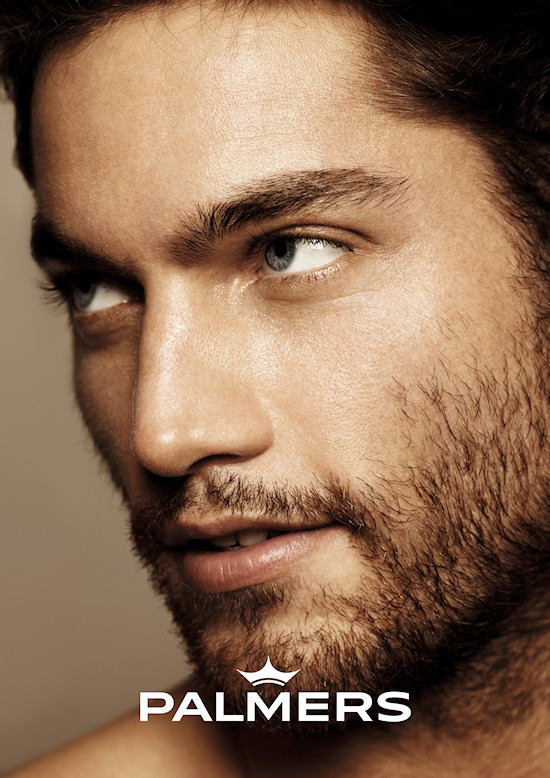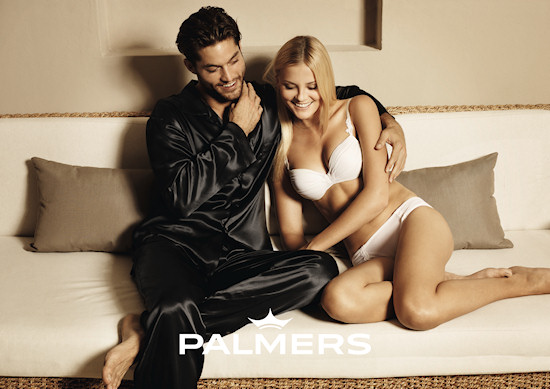 Isabel Neumair and Petra Silander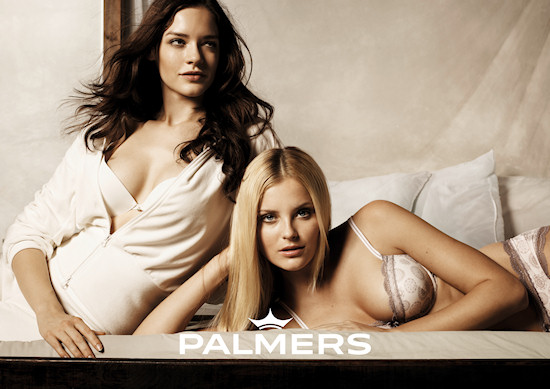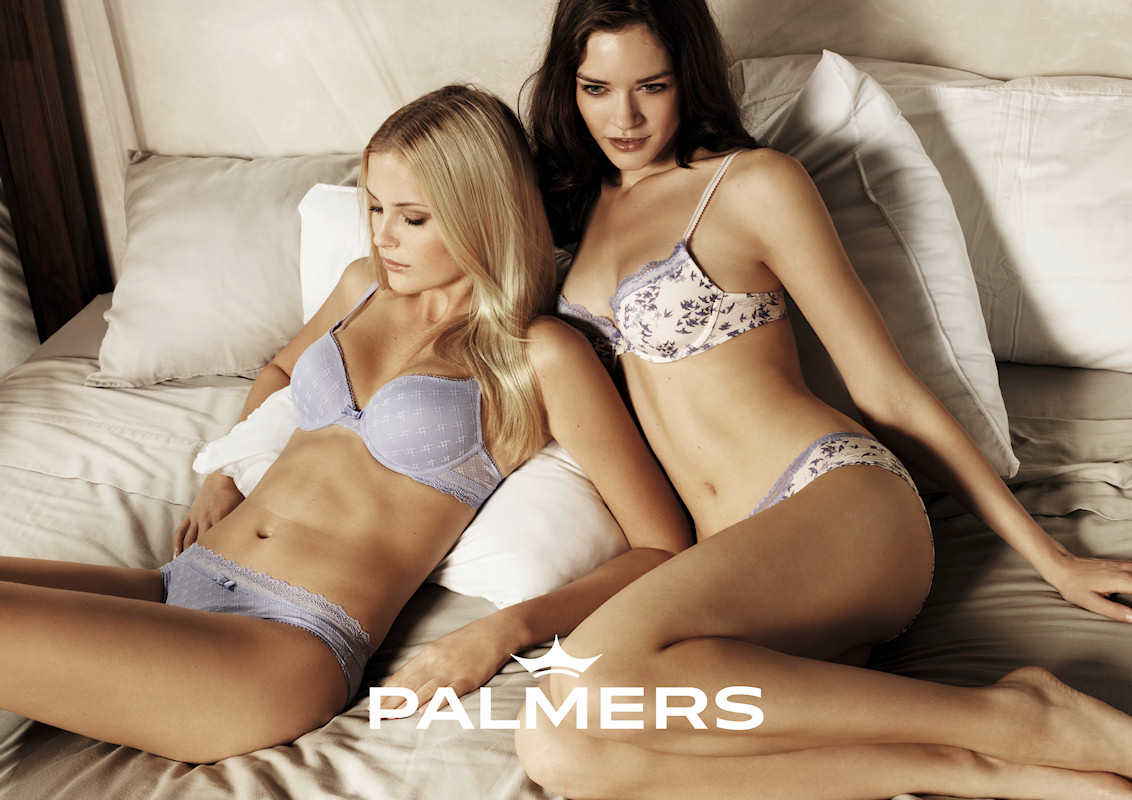 Petra Silander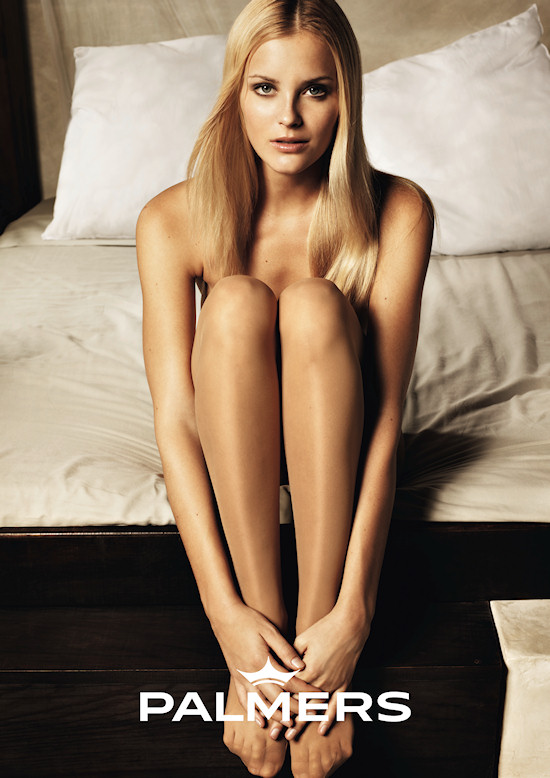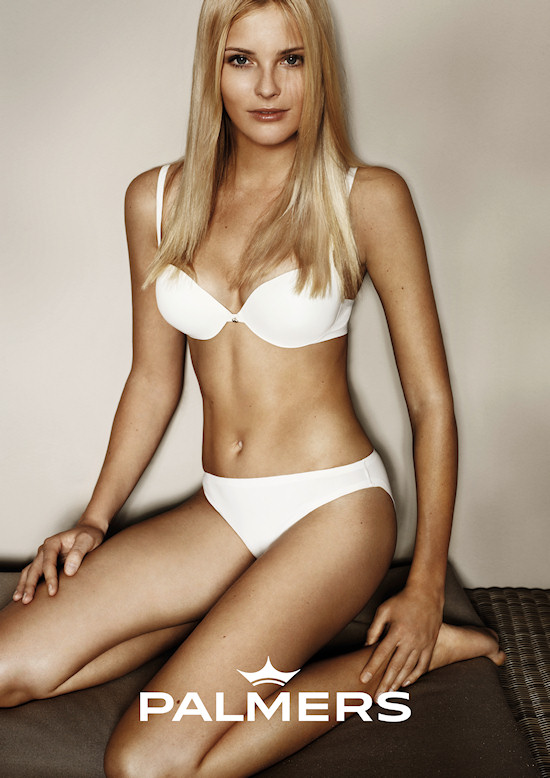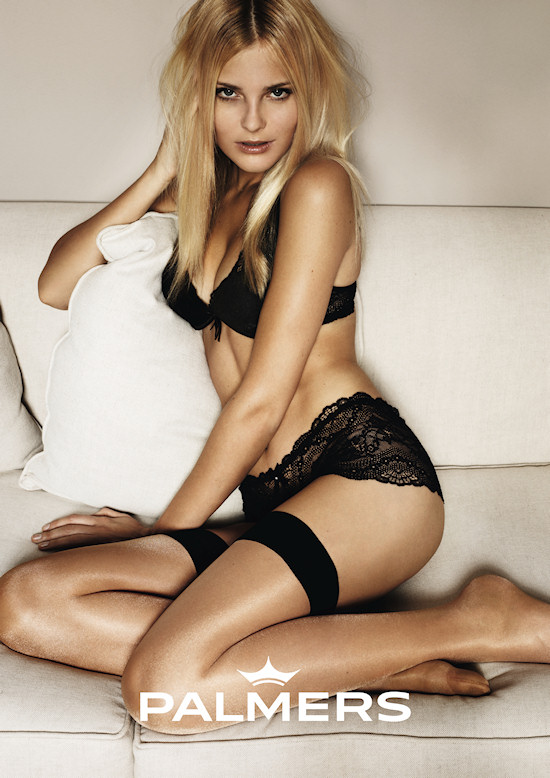 Palmers Making Of Video
Video credit: Palmers
Shop Palmers
Lingerie and Homewear SS11
Related Stories
Palmers – Lingerie Headquarters
Valentine Window Shopping
Comments ❤ ❤
Add ❤ comment: