A fascinating visit to the Lingerie Headquarters of Palmers, a leading lingerie brand in Europe. High quality lingerie, swimwear and loungewear by Palmers.
Photo credit: Viki Secrets
Models Marcella and Sandra Szabo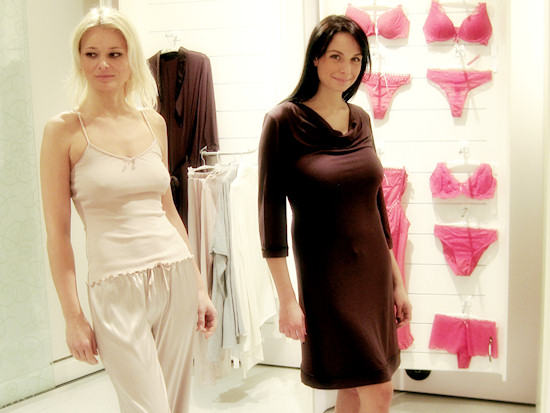 Hi, Palmers, a well-known Austrian lingerie brand, invited us to its European headquarters, located close to Vienna in Wiener Neudorf. It was the first contact with fashion bloggers for the traditional company and our opportunity to meeting Palmers leading marketing and category managers, talking about Palmers new image and the upcoming spring/summer collection 2011.
Palmers is known by many for its sexy and award-winning advertising campaigns. One of the most famous sujets from the 1990's era is showing five Palmers models in literally (!) only pantyhoses, lying on a white cloud, while swinging their legs. A provocation back then.
However, after 96 years of its existence, Palmers greatest challenge is now to reposition its brand for a younger, more demanding, and more diverse audience while still satisfying the needs of its legacy customers, who have been in the shop for decades. Palmers does this transition gradually and also by its sub-brand p2.
In my opinion Palmers ace is quality, and since Palmers launched the "Close to your desires" fetish/bondage/burlesque accessories collection, they have won my full attention back at least. Being a club member since 2005, I have noticed a lot of silent progress in the last couple of years, and would love to see some of the female highlights also brought to the underrepresented male underwear section. Did you know, for example, that Palmers had male tanga and string models about 10 years ago? Yes, really :)
At the Palmers headquarters we were shown some of the highlights of the upcoming Spring/Summer 2011 collection in a private fashion show.
Palmers Lingerie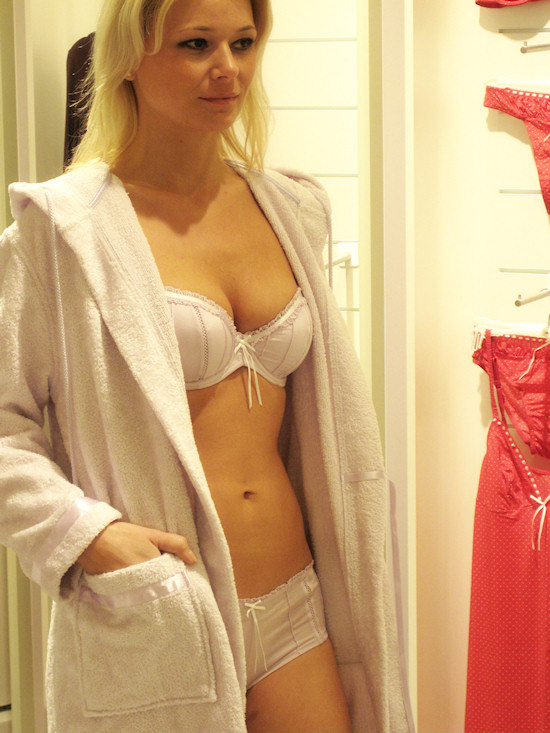 Palmers Loungerie
Loungerie. A multi-functional mix between lingerie and loungewear.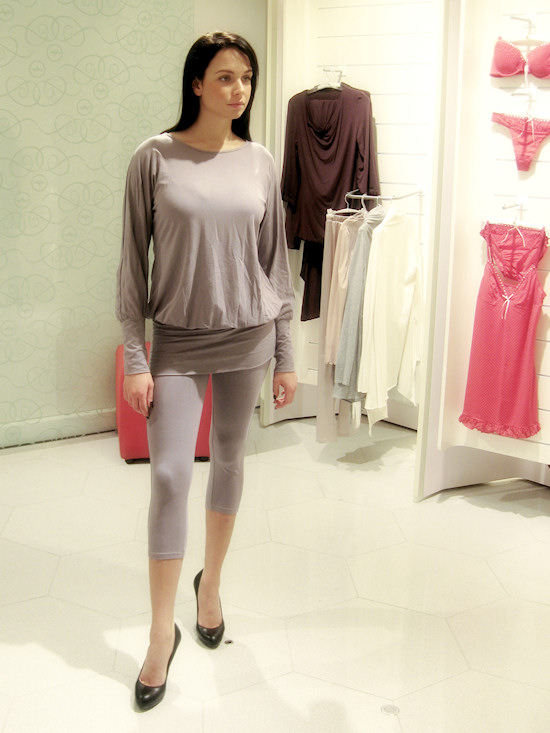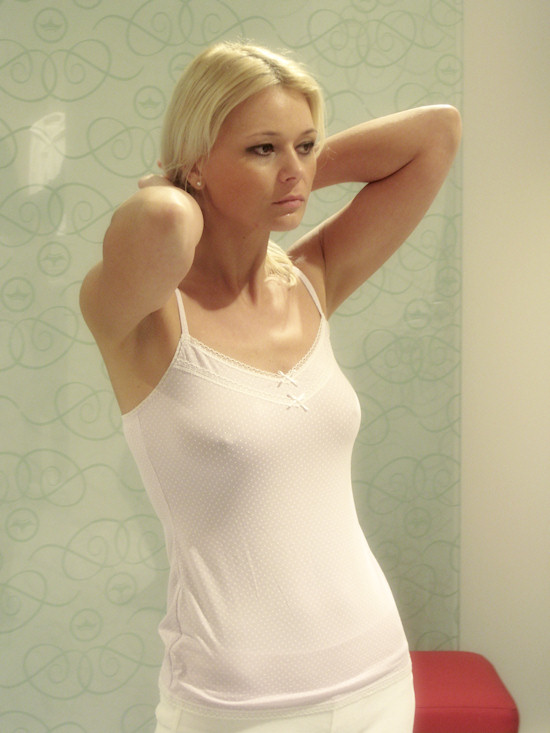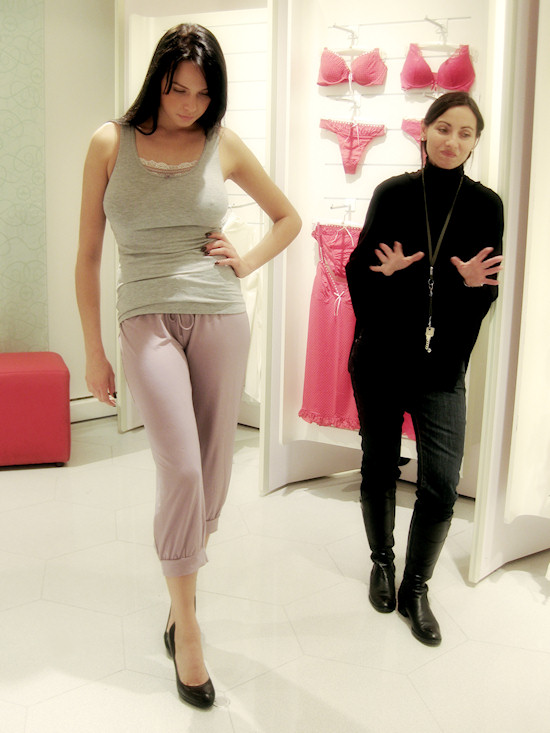 Palmers Swimwear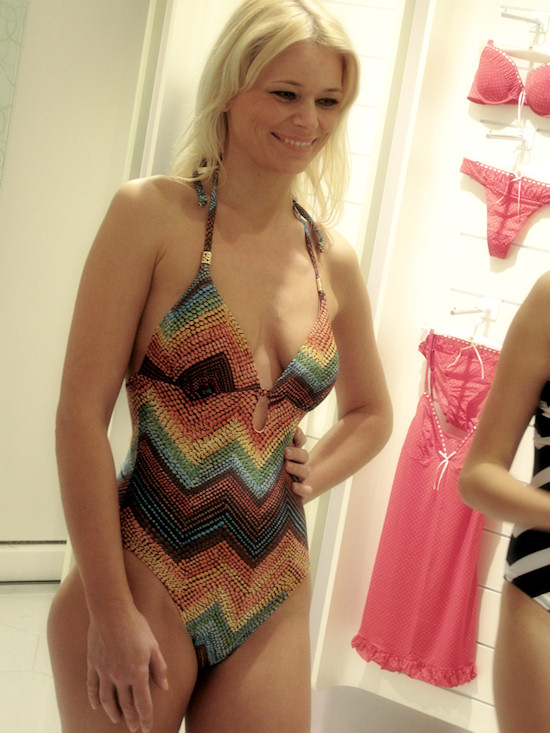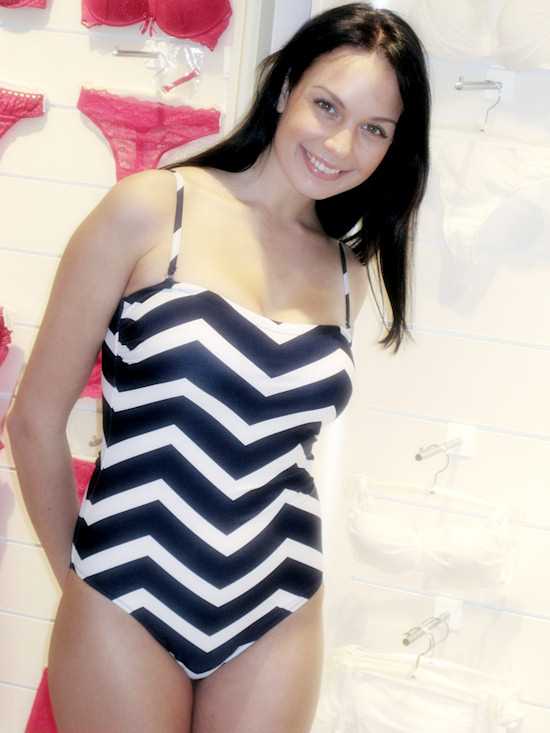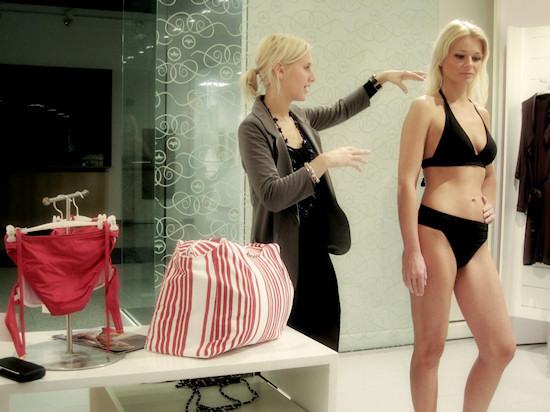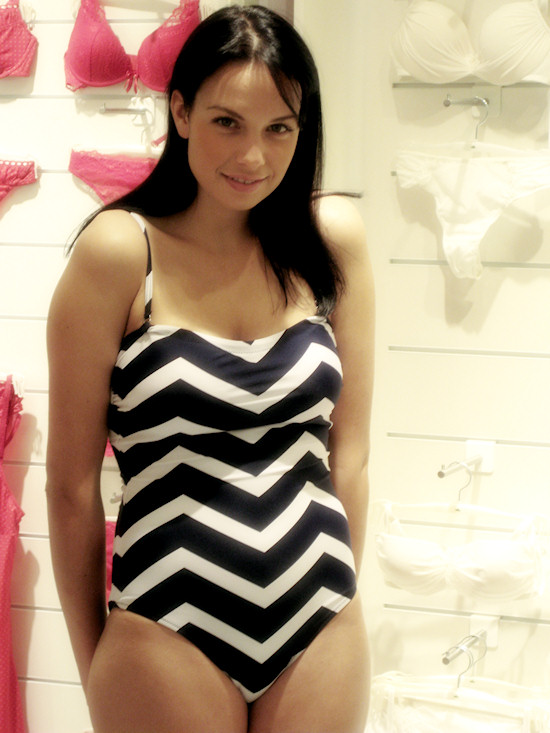 Bloggers @ Palmers HQ
Cooloutfit, Bikinis & Passports, Colazione a Roma, h.anna, Kathmography, Modeltalk, Style Kitchen, Stylekingdom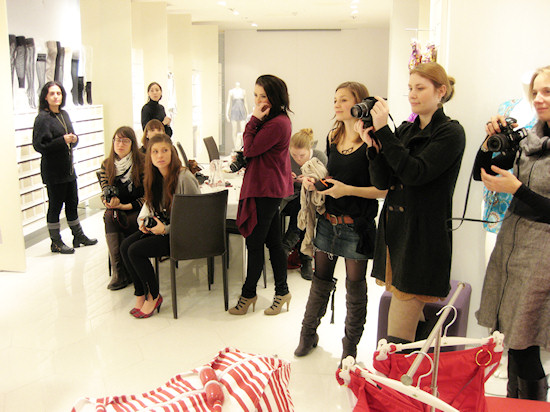 A Palmers bra consists of 25 to 35 pieces.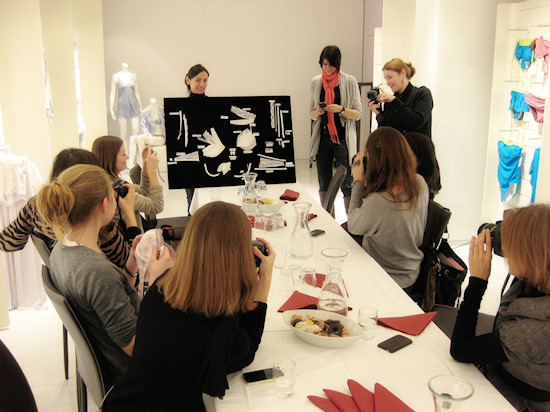 At the end we did a long feedback session and I am glad to see how open and forward looking the current team is at Palmers. Let's see what comes next in the fascinating paradise of lingerie.
More pictures on Facebook: Miss Viki Page | Palmers Page
Comments ❤ ❤ ❤
Add ❤ comment: