If we only reflect on it, we are all naked under our clothes.
— Heinrich Heine
Photo credit: Viki Secrets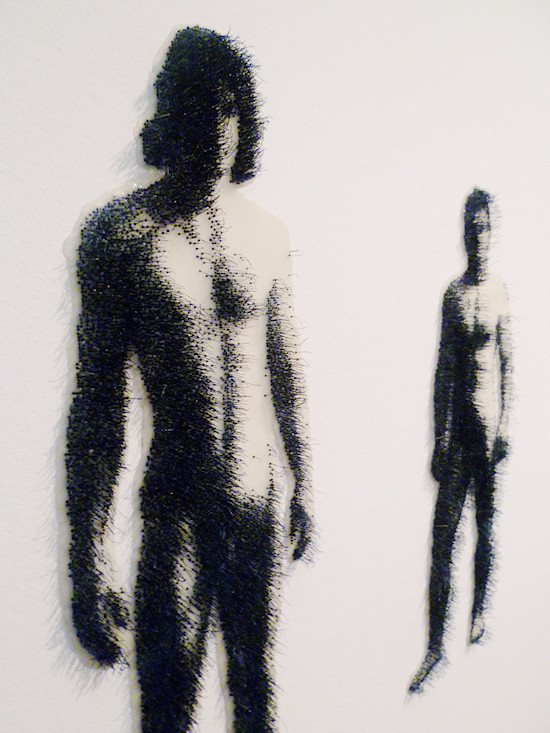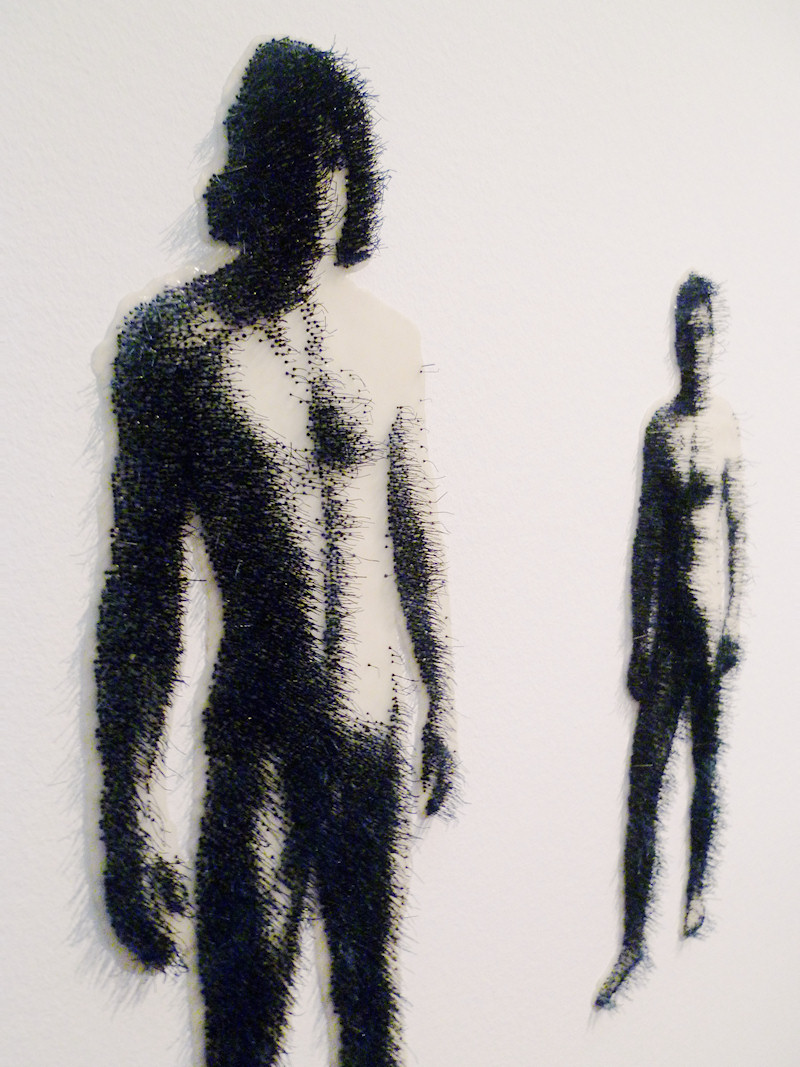 Male Nudes (2008-11). Three-dimensional artwork by Ilse Haider. Thousands of artificial stamina made of silicone form the silhouette of male nudes.
Hi, Nude Men is an "overdue" exhibition in Leopold Museum, turning the focus on naked men, while previous art exhibitions on nudity were mostly limited to female nudes.
Nude Men is a provocative, but not pornographic, a diverse, but not shallow, a comprehensive but not complete exhibition of paintings, sculptures and artworks of naked men from the time around 1800 to the present. As a bonus (called Prolog) the exhibition shows also five Roman and Ancient Greek statues of nude men.
The exhibition is a bit bigger than expected and attracted a lot of media attention due to its topic and prominent advertisings, including an overly large wooden print of a naked man (called Mr. Big) at the entrance of the museum.
Do not expect a section about erotic photography though. Leopold Museum offers more of an academic view on the subject, and as usual with art exhibitions my opinion about the exhibits varies between interesting, appealing, boring and ugly, back to interesting again.
Here is a selection of my favorites, which I can recommend visiting.
ps. Thanks to Xena for borrowing me her camera for this story :)
Photo credit: © Kunsthistorisches Museum Vienna with MVK and ÖTM, Egyptian and Near Eastern Collection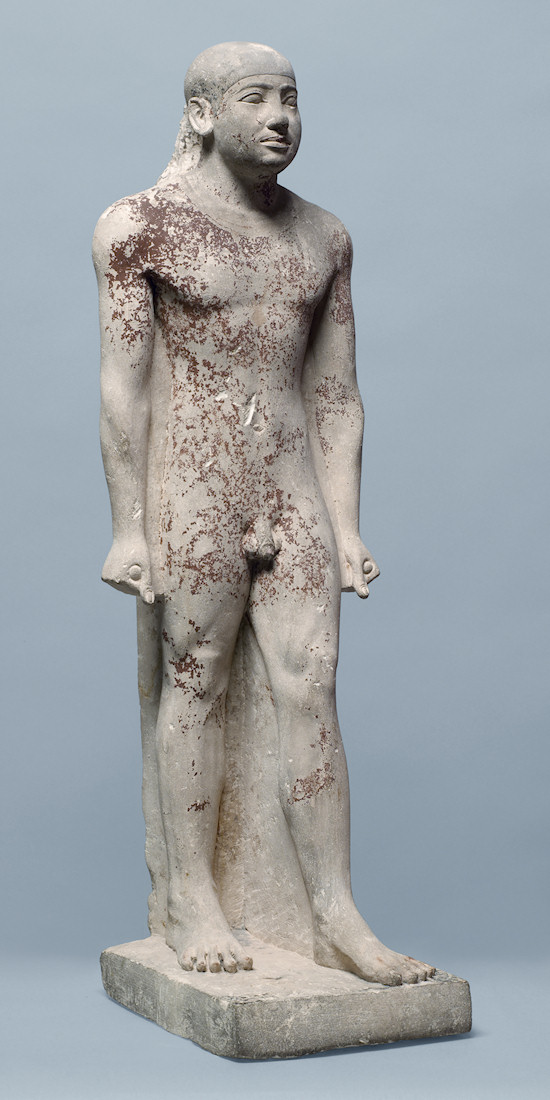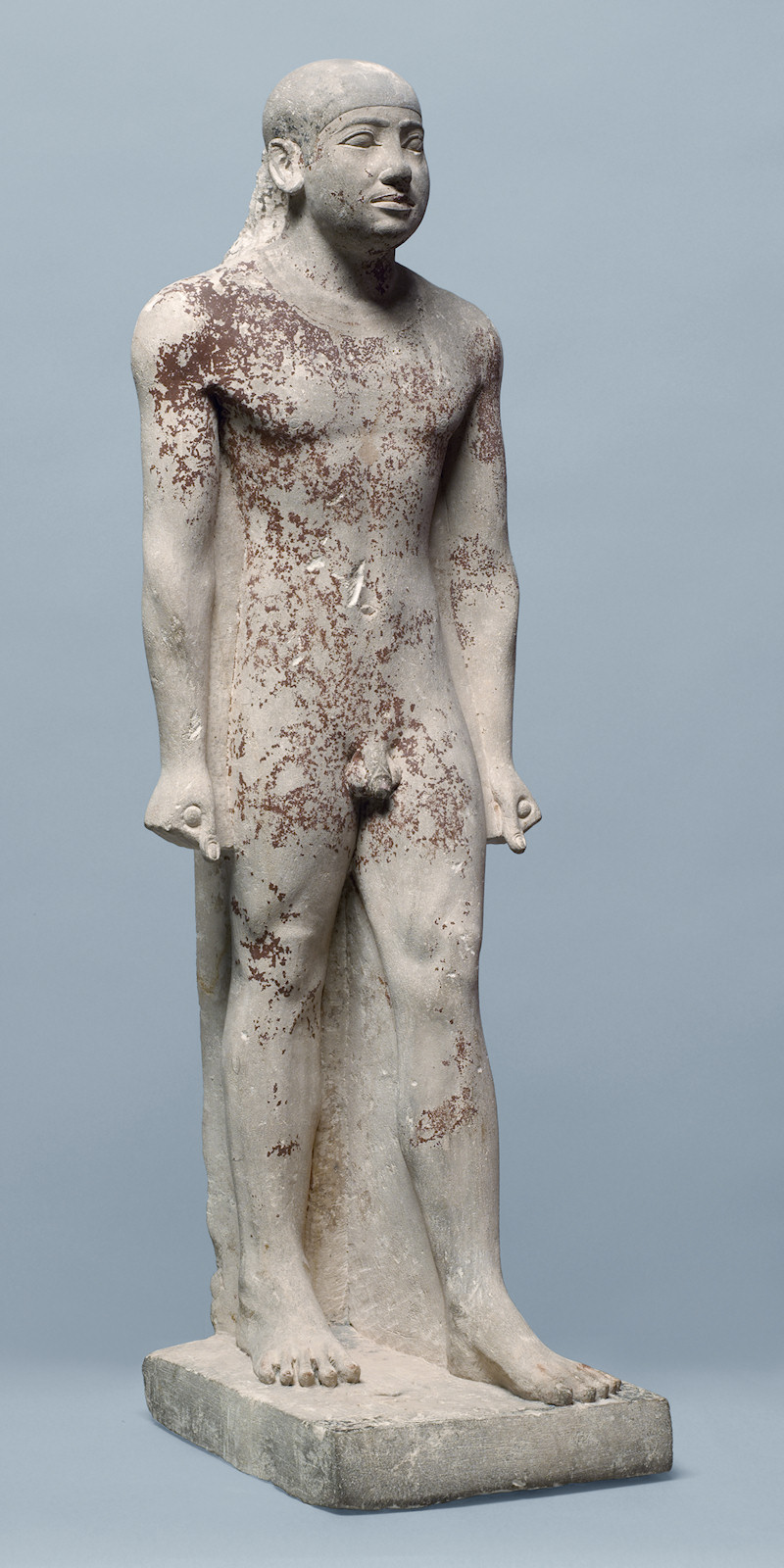 The oldest exhibit of the exhibition showing the Court Official Snofrunefer naked. Egyptian, Old Empire, late 5th Dynasty, circa 2400 B.C.
Photo credit: Viki Secrets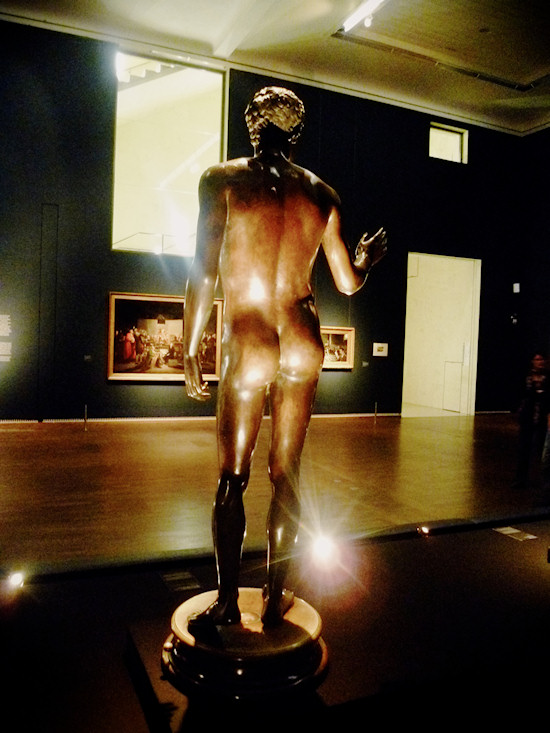 Replica from the 16th century of the Roman statue "Youth from Magdalensberg".
Photo credit: Viki Secrets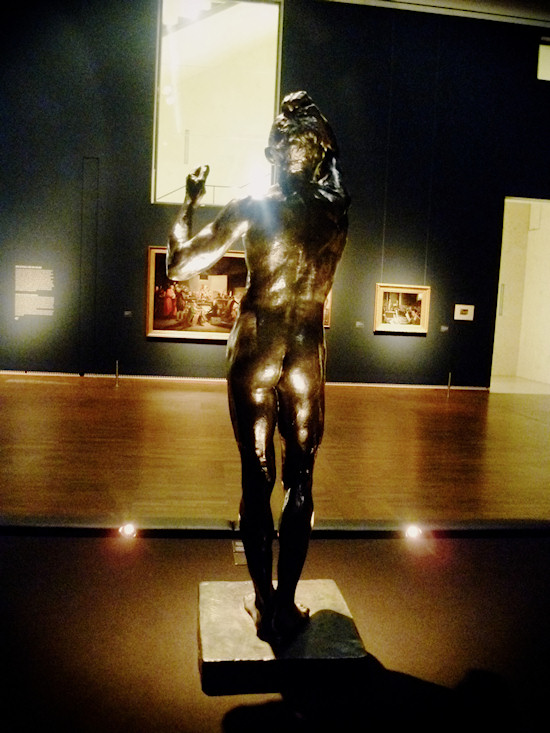 The Age Of Bronze (1875-76). Statue by Auguste Rodin (1840-1917).
Photo credit: Viki Secrets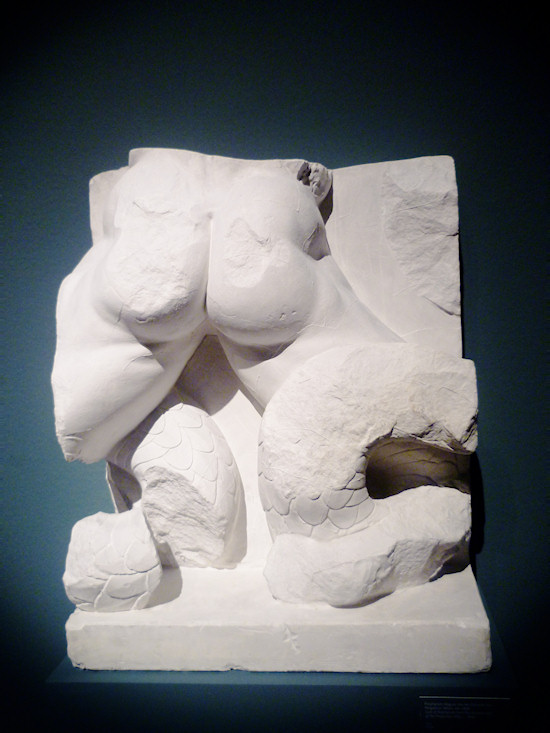 Male plaster model. Cast of Porphyrion from the Eastern Side of the Pergamon Altar, circa 1880.
Photo credit: © Fondation Beyeler, Riehen/Basel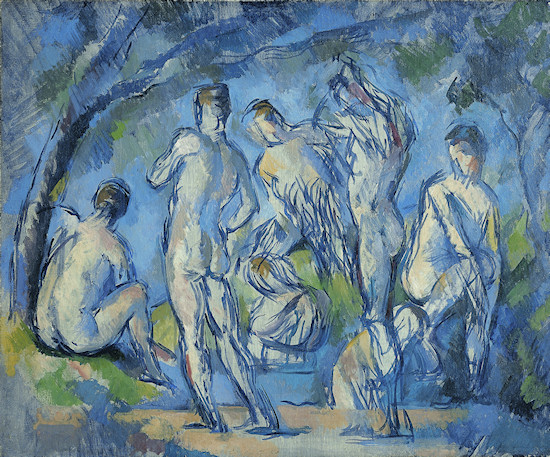 Paul Cézanne, Seven Bathers (Sieben Badende), circa 1900.
Photo credit: © Musée Fabre de Montpellier Agglomération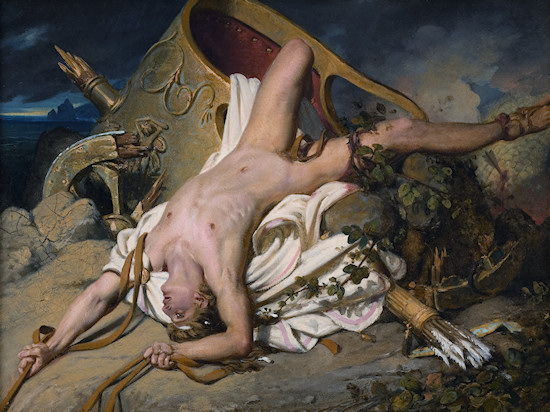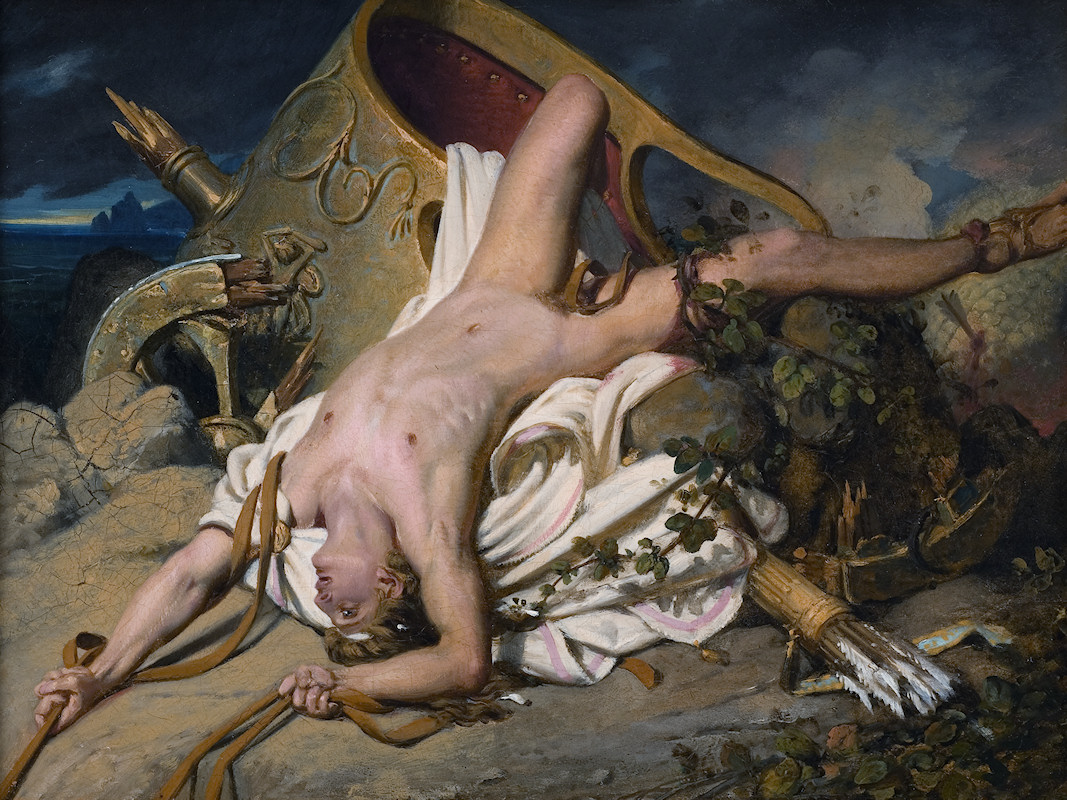 Joseph-Désiré Court, Death of Hippolytos, 1828.
Photo credit: © Centre Pompidou, Paris, Musée national d'art moderne Centre de création industrielle. © VBK, Wien 2012


Alfred Courmes, Saint Sebastian (Self Portrait), 1934.
Photo credit: Viki Secrets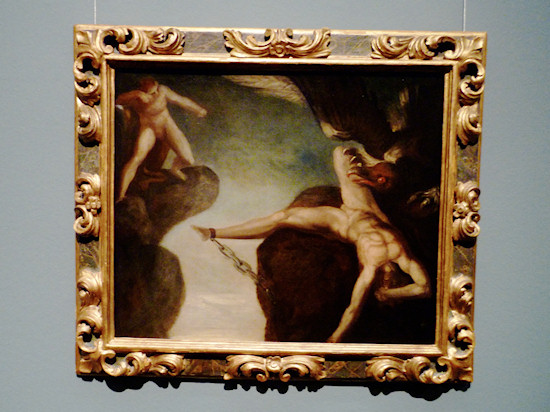 Johann Heinrich Füssli. Hercules Slays the Eagle of Prometheus. Oil on canvas, 1781-85.
Photo credit: Viki Secrets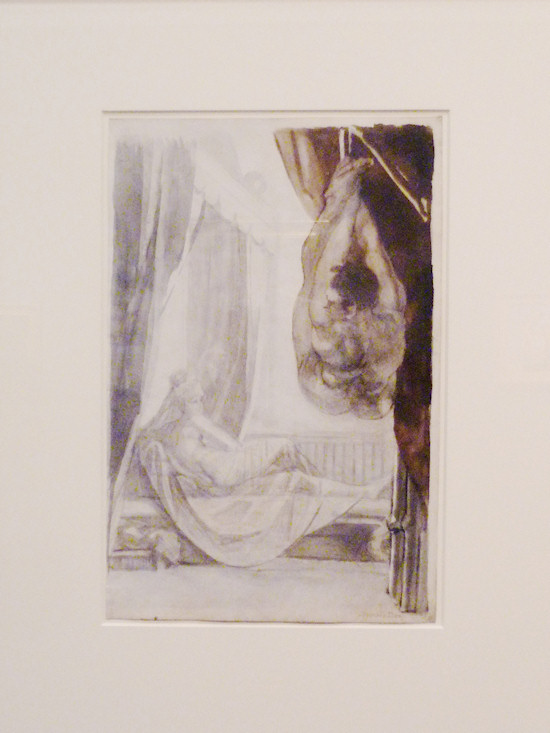 Johann Heinrich Füssli. From the Saga of the Nibelungs: Brunhild Watching Gunther Suspended from the Ceiling. circa 1807-10.
Photo credit: Viki Secrets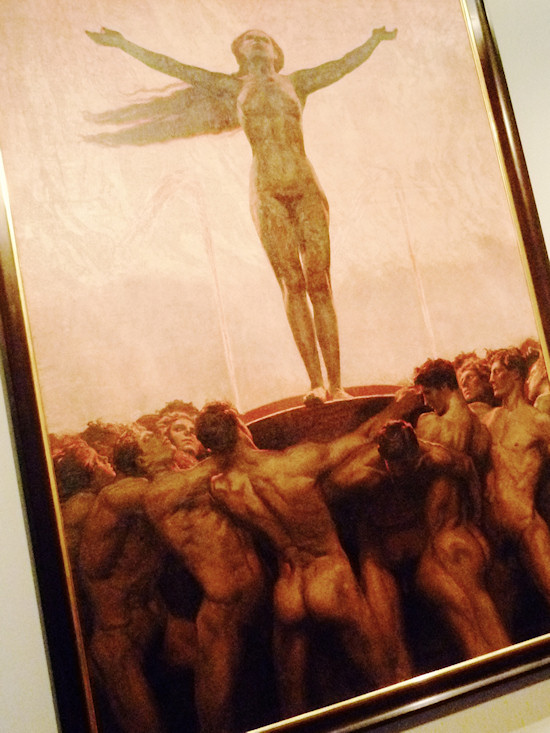 Sascha Schneider. Embers / Die Glut, 1904. Oil on canvas.
Photo credit: Viki Secrets
Male Nudes (2008-11) by Ilse Haider.
The Nude Men (Nackte Männer) exhibition is open from October 19th 2012 until January 28th 2013 in Leopold Museum (MQ, Museumsplatz 1, 1070 Vienna).
Have you been to the exhibition, how did you like it?
Related stories
VMAN: Male Model Citizens Stripped Bare
Spanked Male Models for W Magazine
Vinci, Italy: The Leonardo Museum
Comments ❤ ❤ ❤ ❤
Add ❤ comment: