VMAN has paid a visit to the best and biggest model agencies around the world and stopped at Rio De Janeiro for this risqué shot by Vicente De Paulo.
Photo credit: Vicente De Paulo for VMAN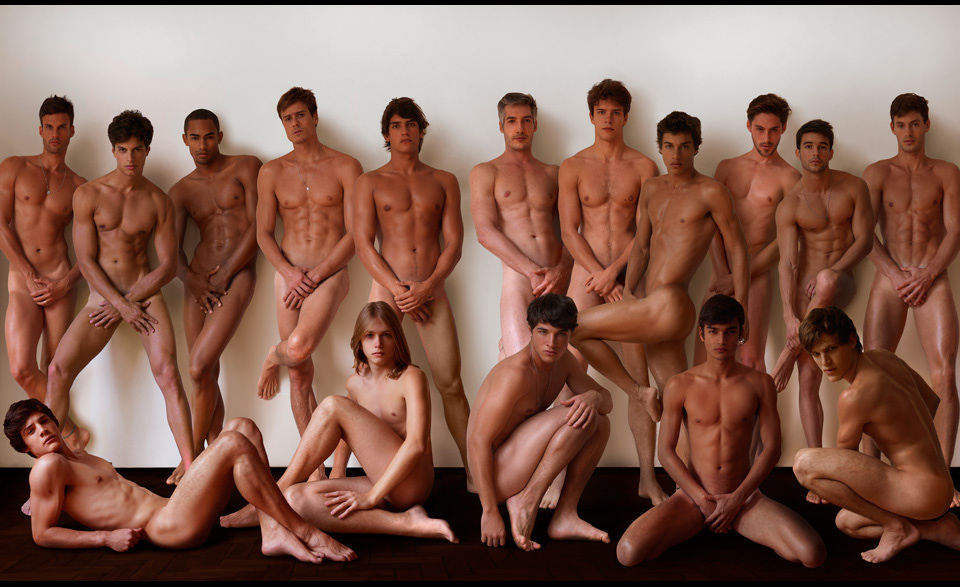 Hi, I have learned a new English word – risqué – and caught me using it quite often lately to describe certain kind of photos, posings, things and situations ;) more in the original French sense of "risky", however.
No risque – no fun :o
These shots are from the fashion magazine VMAN, which focuses on the 21st-century kind of man, who is stylish, curious, urban and adventuresome according to VMAN.
Having learned the new vocabulary, I would now also add risqué to that list. What other adjectives would you use to describe the modern man? metrosexual, cultivated, civilized, well shaped, bold, weak, sensual, sensitive, ...
VMAN Model Citizens: Business Men
Photo credit: Victoria Tang | VMAN
Beijing, China
Photo credit: Krzystoff Herholdt | VMAN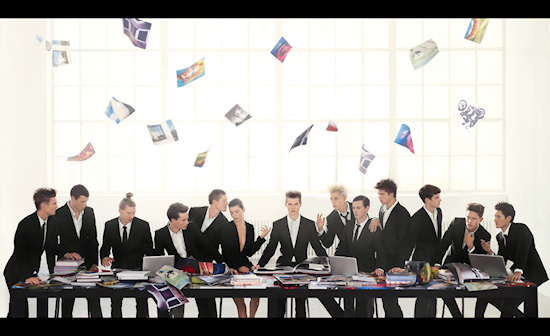 Copenhagen, Denmark
VMAN
Model Citizens
Related stories
Calvin Klein Men: Topless Runway Rehearsal
Type Sex With Durex
Agent Provocateur: Photo Booth Strip
Comments ❤
Add ❤ comment: