Vienna has a vibrant fashion and beauty blogger scene. Introducing six new blogs you should check out.
Photo credit: Viki Secrets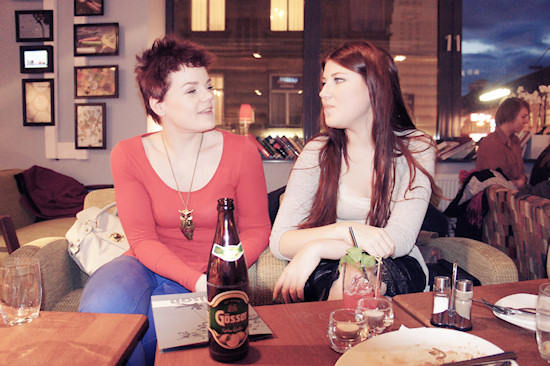 Hi, blogger meetings happen on a regular basis here, and it is always a pleasure to meet fellow bloggers as well as getting acquainted with new ones.
I have also made some interesting observations at our last meeting at the Edison bar. First, there are already so many bloggers coming to these meetings, that it is unfortunately hard to talk to everyone.
As a consequence cliques are forming and I have learned that there is a subtle difference between food, beauty, fashion and lifestyle bloggers ;) Although there are also many overlaps, of course :)
Second observation, nothing new, only for the sake of completeness, Women dominate the blogosphere, and social media too :)
And lastly, just as there are many new bloggers coming, there is probably also an equal large number of bloggers, who unfortunately quit blogging after some time.
So my advice to all aspiring bloggers, keep up blogging, it is sometimes very hard work, but you can make a difference!
Check out the new bloggers, who I met at our last meeting :)
Michi Schaaf (Michi Sheep)
Michi Schaaf is actually everything else than a newcomer, but I met her only recently. Michi is blogging already since 2010, and is a pro beauty blogger with a lot of versatile content, including her own YouTube channel, OOTD, FOTD and SOTD posts, but her most prominent (and sometimes controversial) posts are the ones about dating and sex-related topics ;) And the best, I went to the cinema with Michi yesterday :)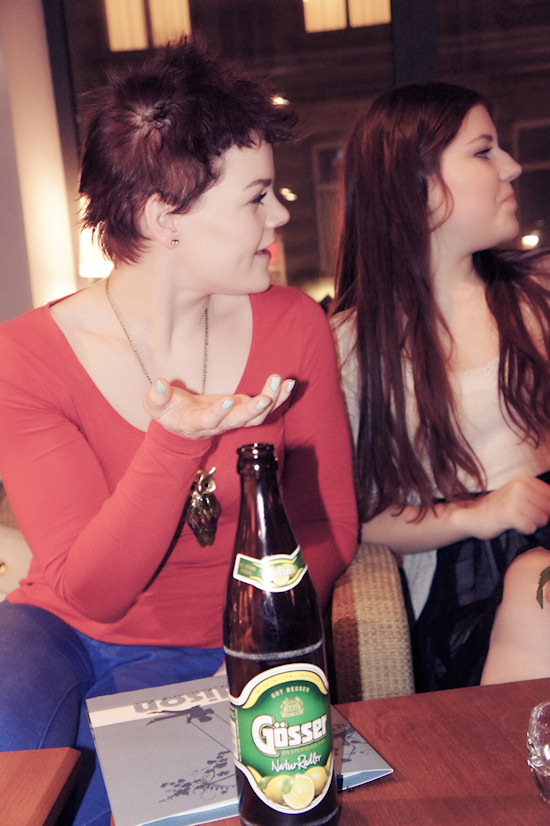 Miss Leichenblässe (Miss Paleness)
Miss Leichenblässe, the blogger on the right next to Michi, comes also from the beauty department, reviewing all kinds of beauty and make-up related products. Do not miss her cool Halloween make-up series!
Fashion Bloggers @ Edison
For a complete list of participating bloggers, please check out the related post of our organizer h.anna.
While talking to the fellow bloggers bellow, I was slowly slurping my Mojito cocktail :P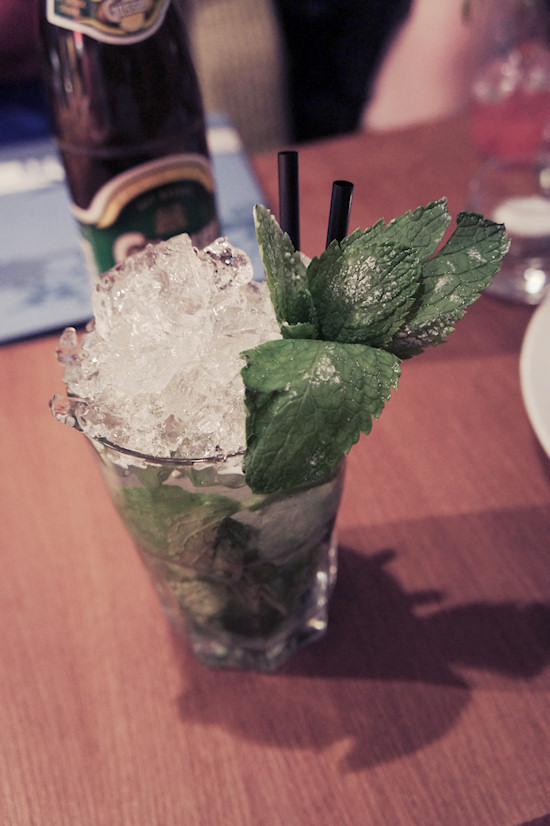 Nagellackprinzessin (Nail Polish Princess)
The focus of Maria's blog lies, as the name suggests, on all sorts of beautiful nail polishes. If you dig deeper into her lovely blog you will also find pictures of the Egyptian Princess aka Nagellackprinzessin, and the exemplary imprint of the law student is also a highlight among others.
Sushi and Strudel
Sushi and Strudel is the brilliant name of Kristen's food spotting blog, written by a Southern Californian, who lives and dines in Vienna since 2008. The blog is written in American English with some funny Austrian phrases here and there :) Jawohl!
We Know You Know
Another witty blog with a mind-boggling name is We Know You Know, which is written by a team of bloggers (Julia, Anna, and Moritz), covering fashion and lifestyle-related topics, you know, I know.
The Flamboyante
Nadine Salem aka The Flamboyante is a gorgeous high fashion model with Egyptian and Croation origins. As a model, Nadine stands out, and so does her blog. Her style is adventurous and narrative, and Nadine also writes in English.
And know what, I did a brief photo shoot of Nadine on that evening :)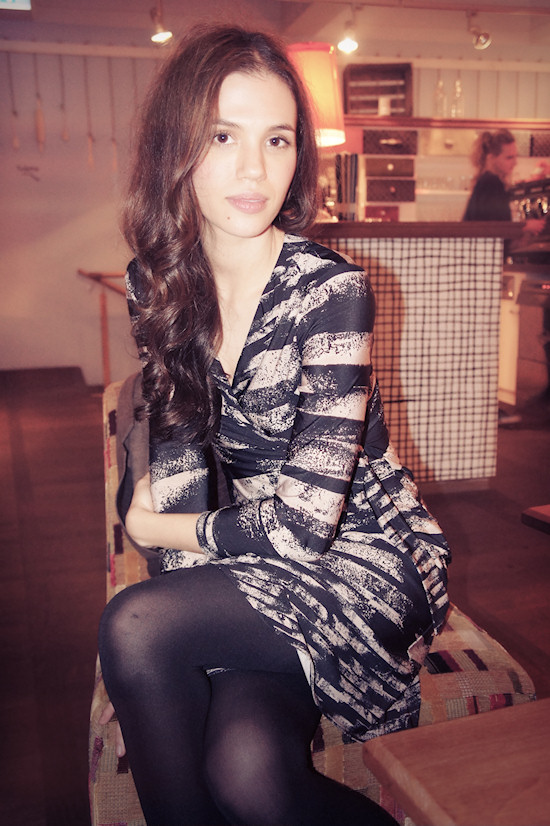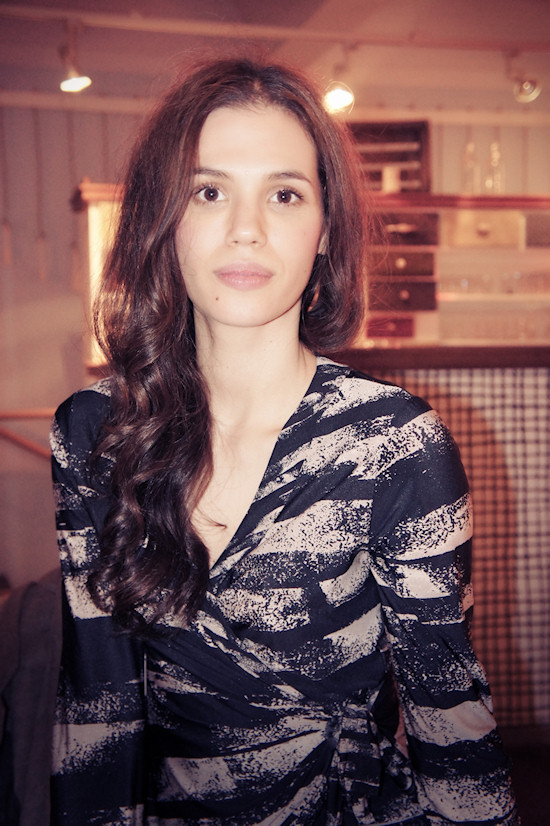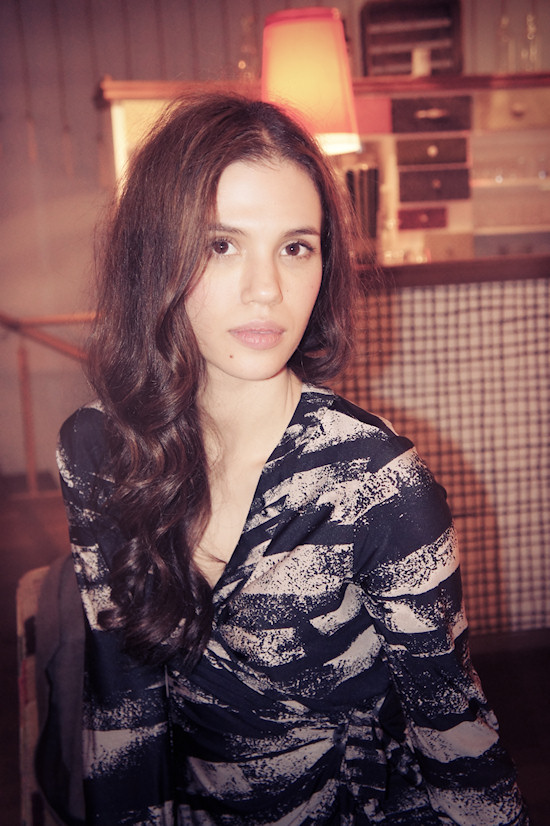 Missed your blog? Share your blog address below!
Related stories
Blogger Brunch: Visit The Blog(ger)s
Links à la Mode: Story Telling
The Rise Of The Bloggers
Comments ❤ ❤ ❤ ❤ ❤ ❤ ❤ ❤
Add ❤ comment: