The finalists, the jury, and the party people at the Miss Style night clubbing in "Platzhirsch".
Photo credit: Viki Secrets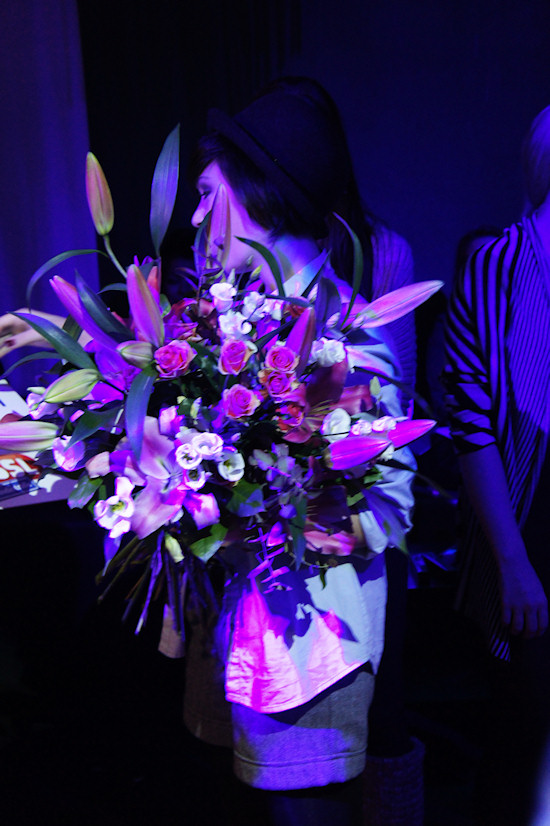 The most stylish reader of the Miss Magazine got Julia Schneeberger from Graz. Congrats!
Hi, during the past couple of months readers of the Miss Magazine were able to post their best outfit pictures online to become Miss Style 2011.
My job as an official Miss Style blogger :) was to comment on the user submissions and together with Leni and Robert we wrote the related fashion blog.
I have to say that I was generally impressed by the quality of the submissions (both picture quality and outfits) of the young participants.
Last Tuesday was the final round in "Platzhirsch" (German for "top dog", a club in Vienna), where the top 10 readers competed for the Miss Style award.
The club felt like it was filled with whole school classes, who came to support the young finalists obviously, but they really knew how to heat up the vibe :) Cool!
Here are my impressions of the Miss Style Night 2011:
Make-up Zone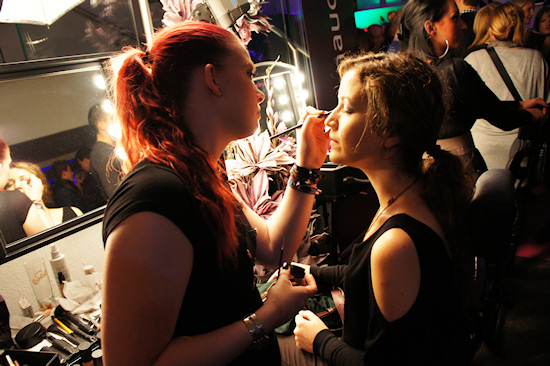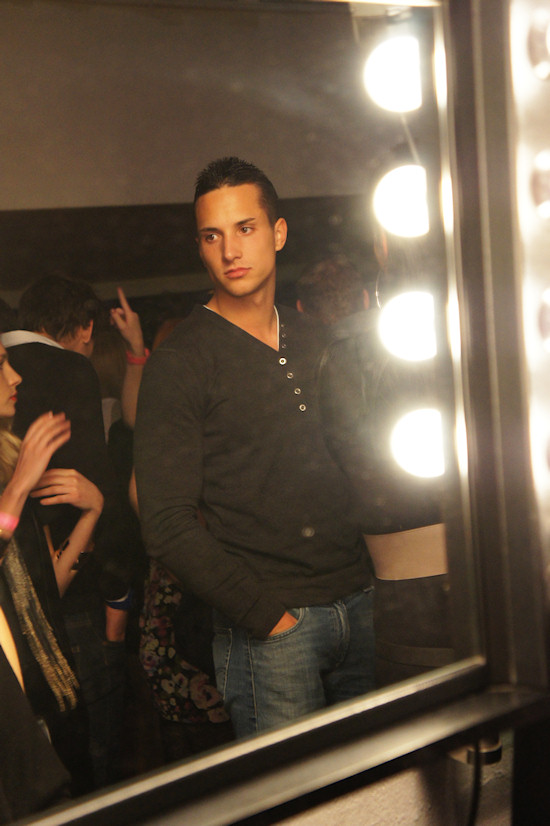 Photo Zone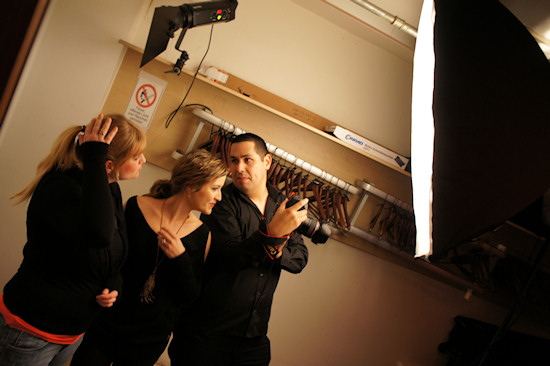 Moderator
Bianca Schwarzjirg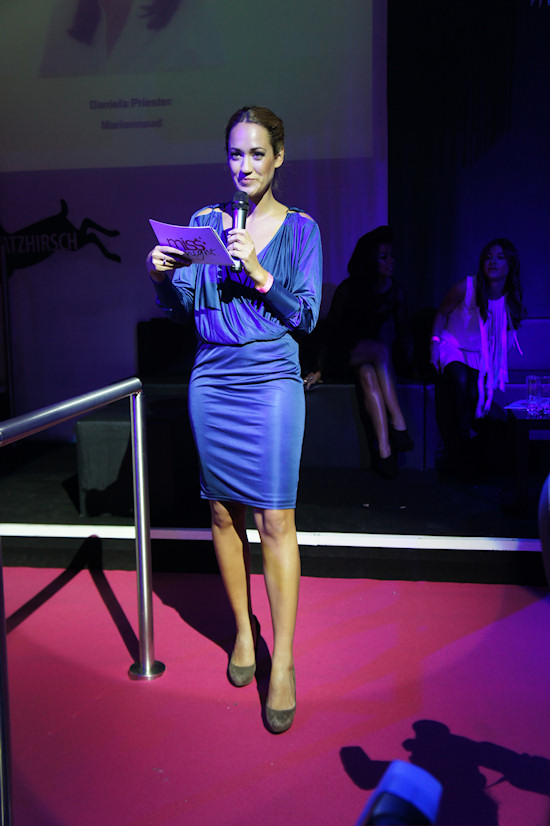 Finalists
Maria Höck (20), Maishofen (Sbg.)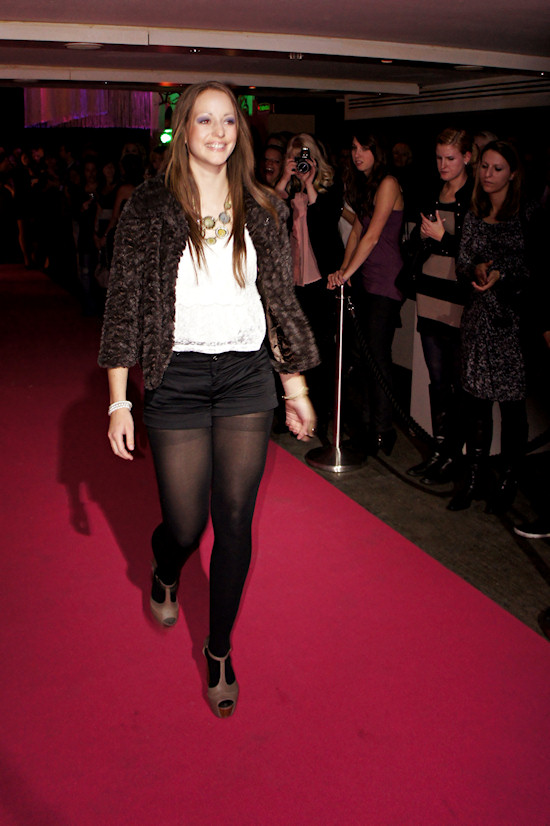 Florentina Freynschlag (19), Weidling (NÖ)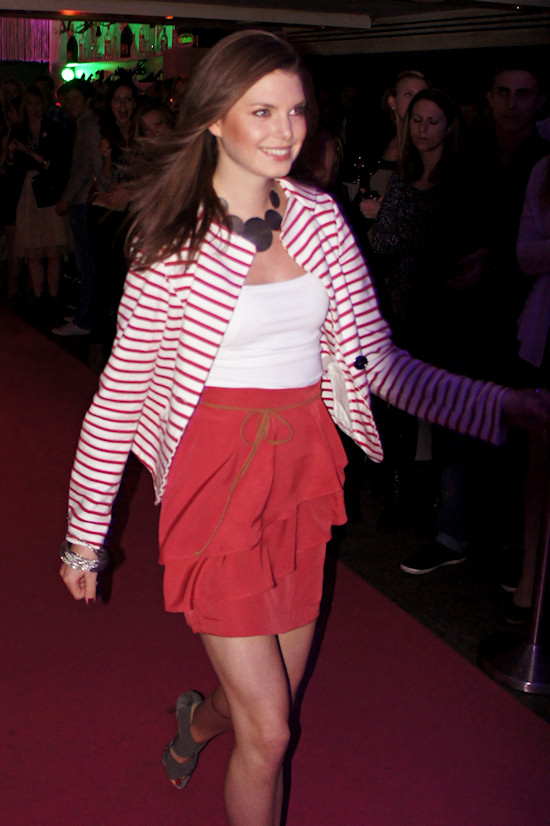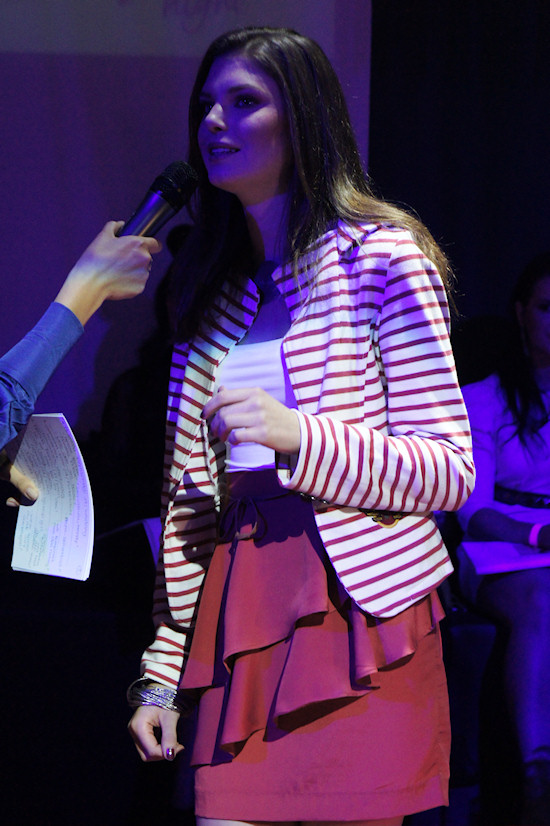 Melinda Danciu (17), Wien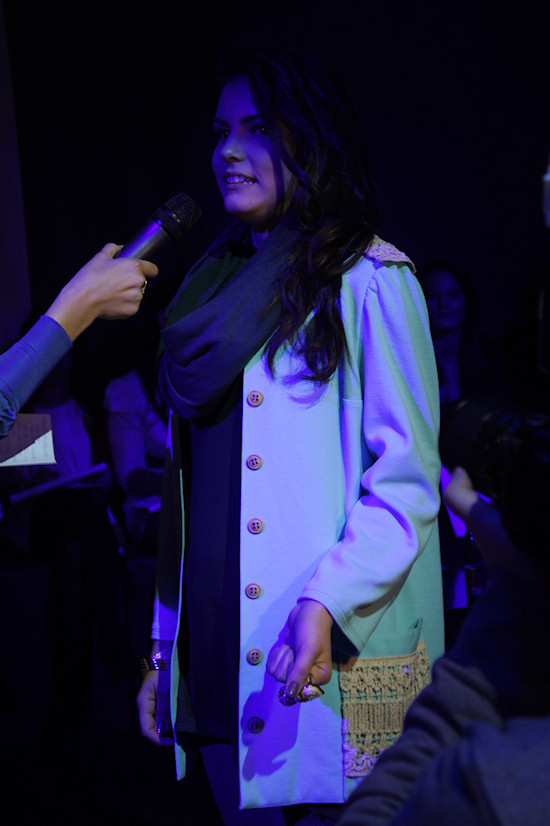 Mara Logoreci (16), Wien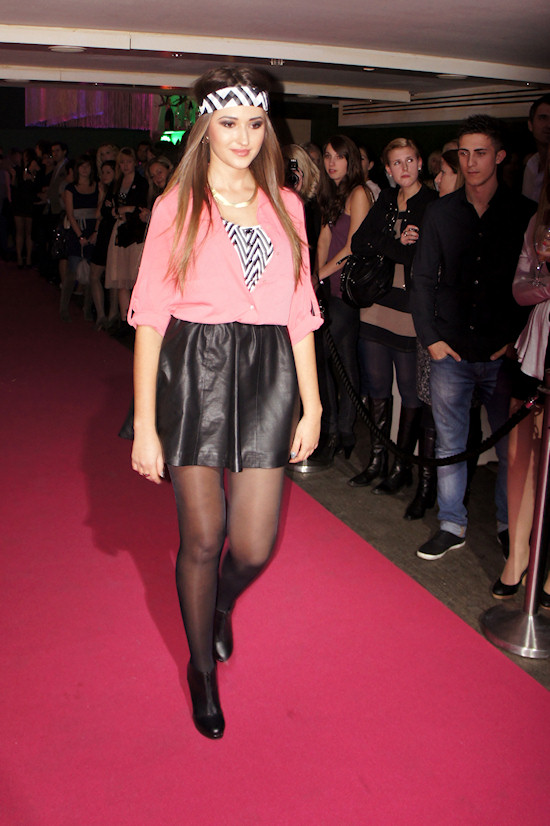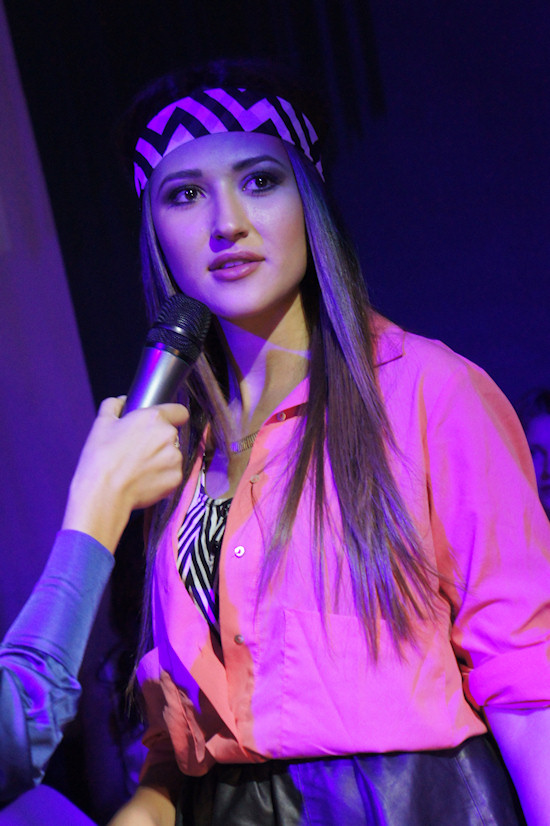 DC Yu (22), Wien
Lisa Jeglitsch (20), Wien
The Jury
Leni, Tanja Hainzl, Daniela Priester, Almande Belfor, Silvia Kosbow, male model Mario Loncarski, and Maria Mayr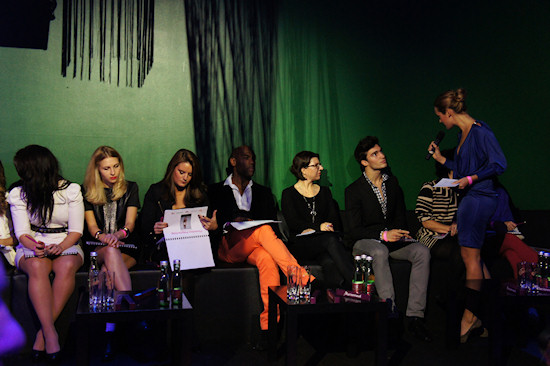 Model and actor Iris Shala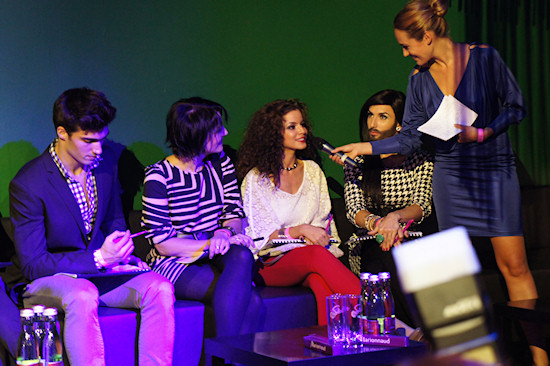 Drag queen and entertainer Conchita Wurst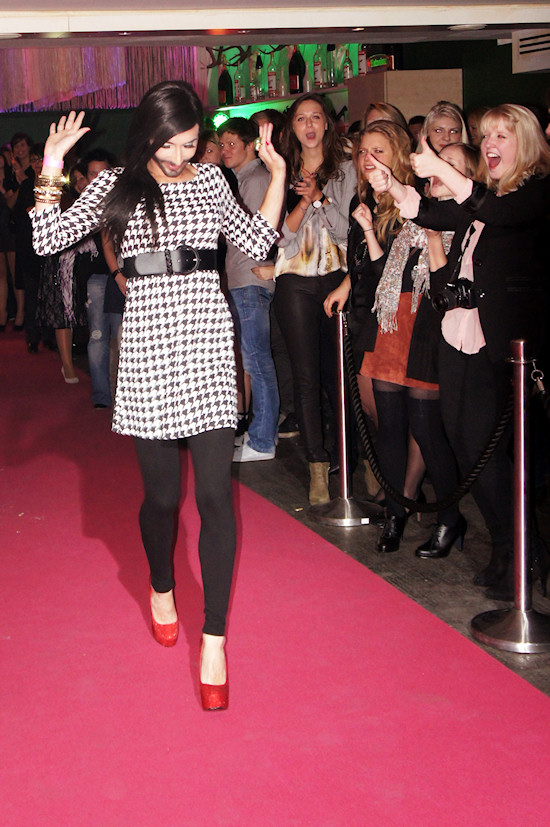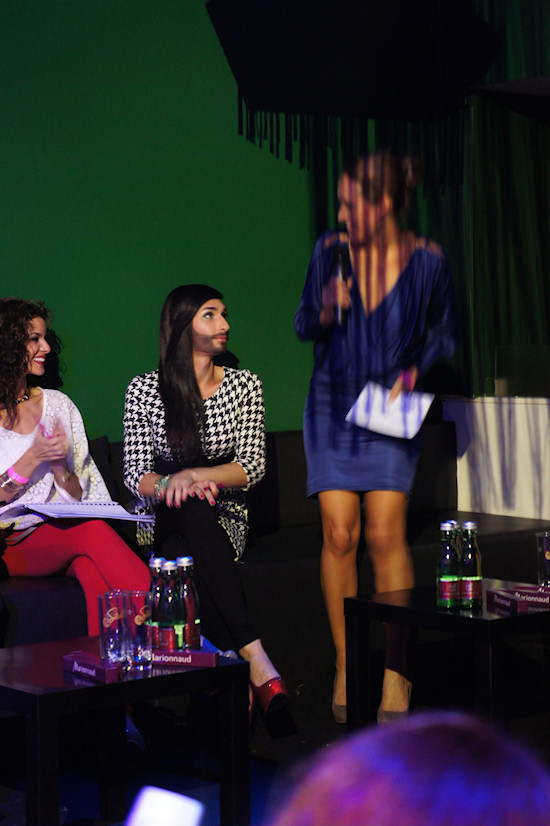 Singer and actor Fernanda Brandao, editor in chief Julia Wagner, and style-kitchen blogger Leni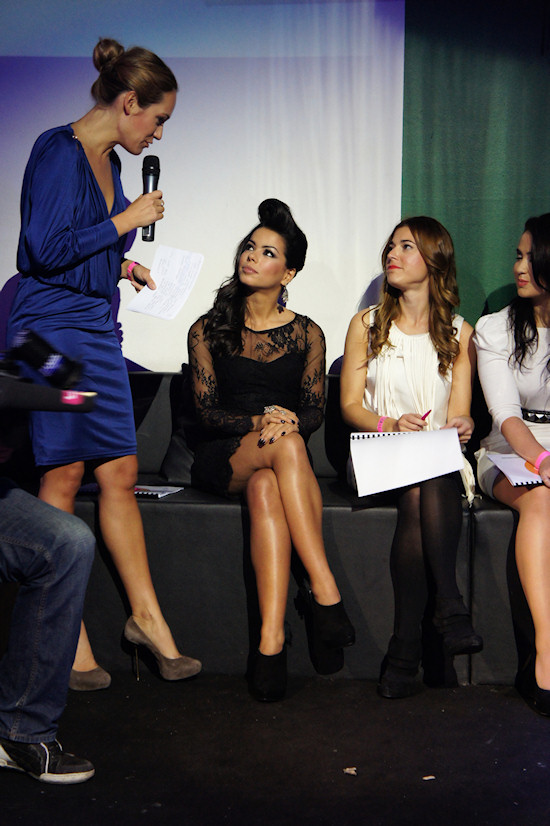 Miss Style 2011
Julia Schneeberger (21), Graz (Stm.)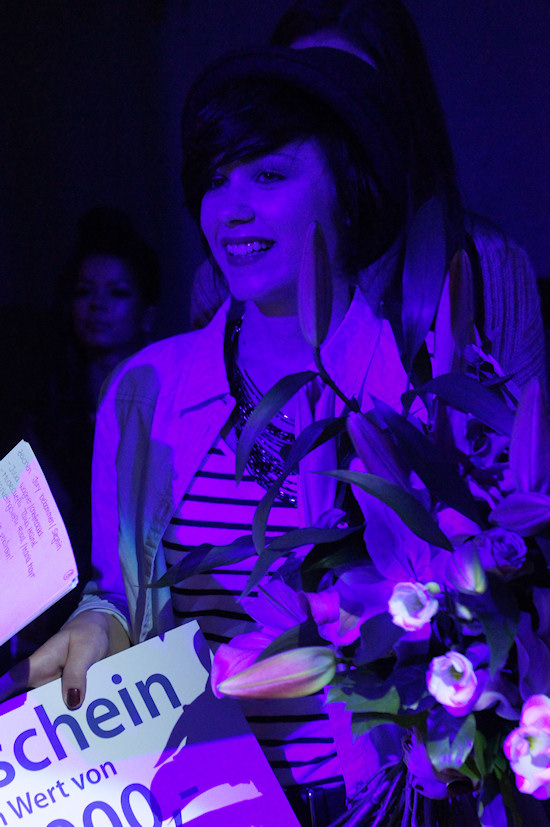 Congrats to Julia Schneeberger from Graz on winning the Miss Style 2011 award, which is worth a 1000 EUR shopping voucher and a photo shooting in the Miss Magazine.
By the way, Julia best interpreted vintage style and Mr. Strictly Intimate blogger Robert explains why.
Party People
Maria's fan club ;)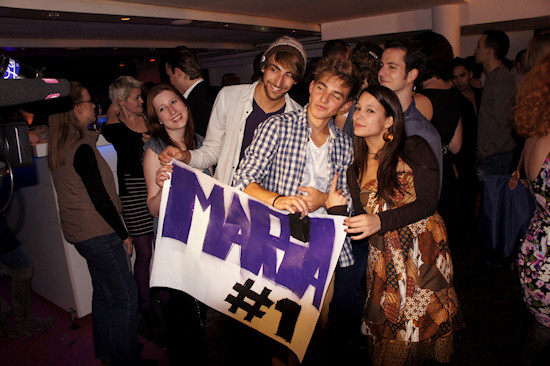 Notice my business card in the pic ;)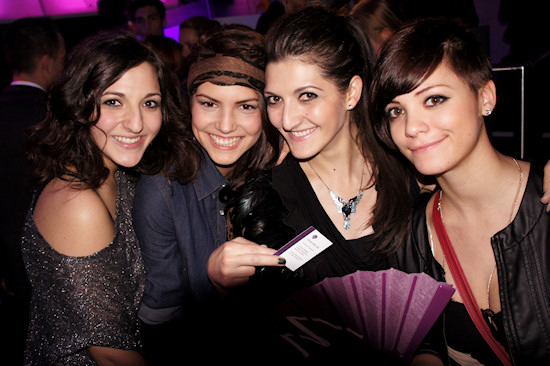 Marine Look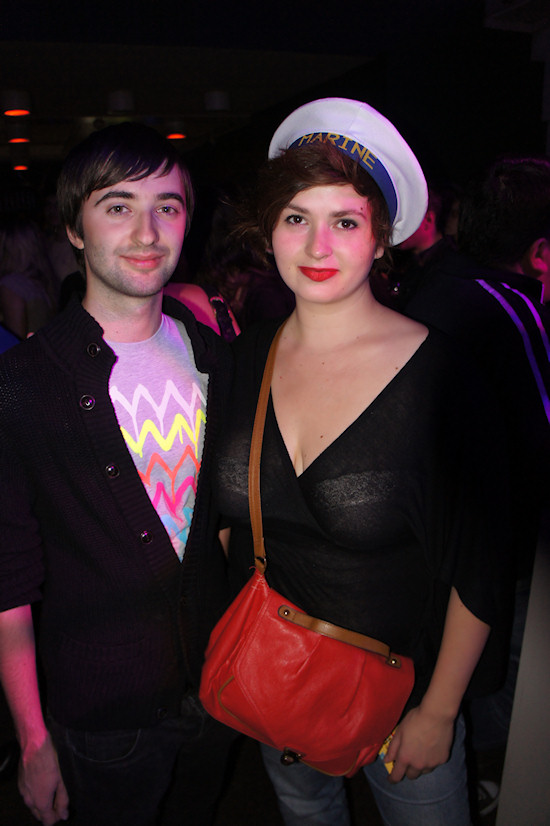 Robert and Alissa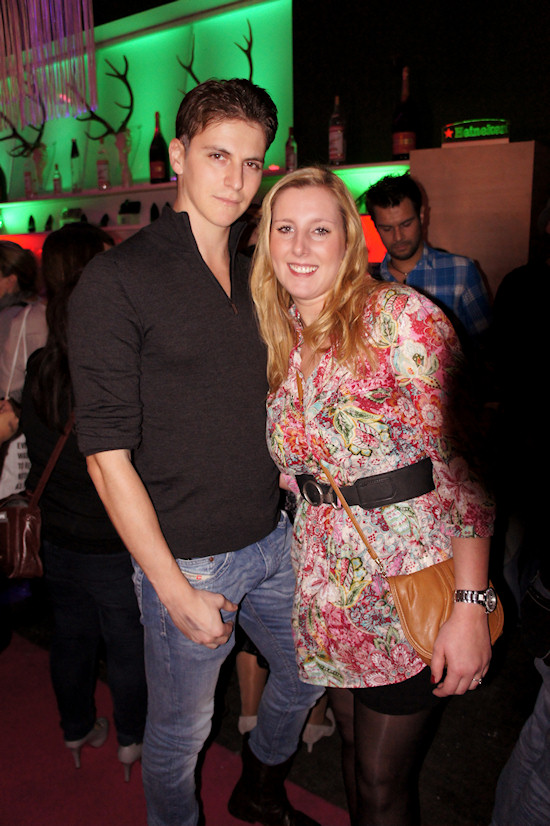 Nicoletta Oh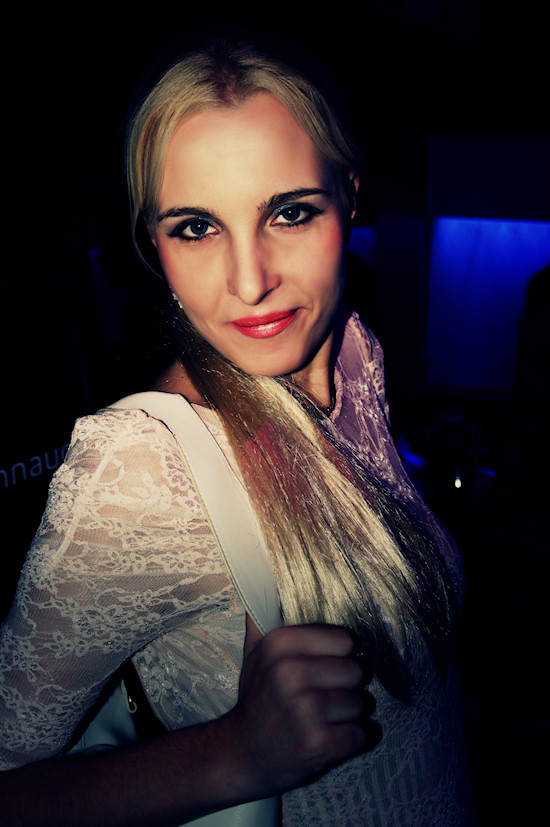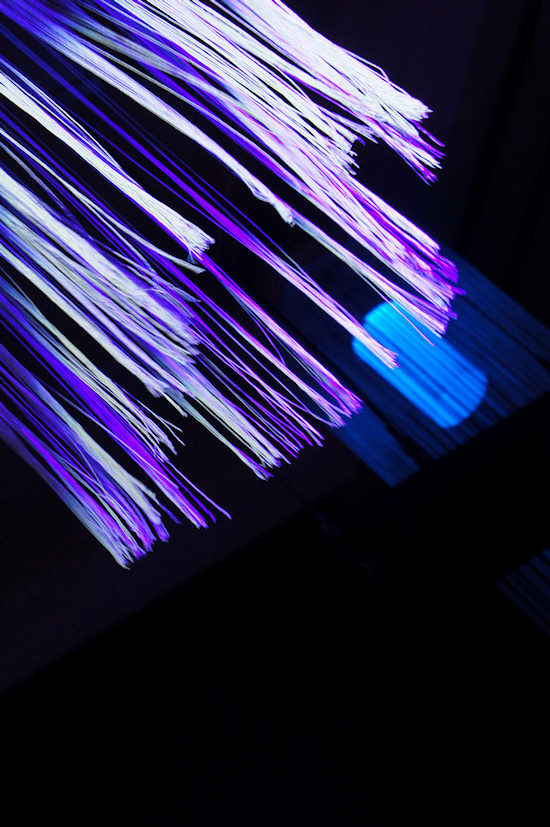 More pictures on Facebook
Miss Style Night 2011
Related stories
Vienna Fashion Night
25 hours Hotel: Vienna At Night
Miss Viki In Maxima Magazine
Add ❤ comment: