A new Palmers lingerie store just opened at Petersplatz 1 (at St. Peter's Church) in the city center of Vienna with living mannequins in the store display :P Watch the video inside this post.
Video credit: Viki Secrets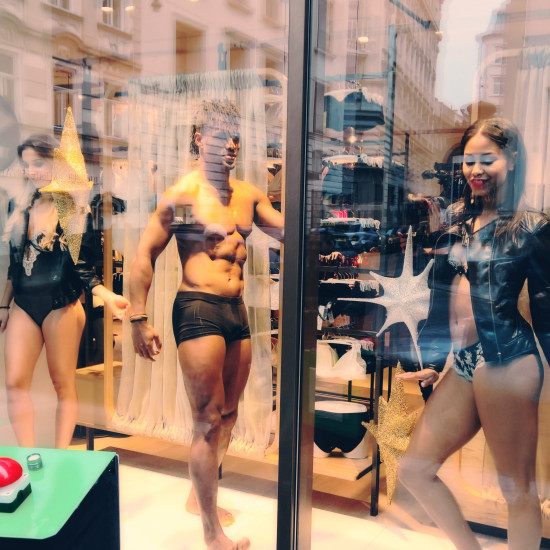 You had to press the big red button, which was located in front of the store, to initiate the living mannequins performance.
Hi, I really like the recent development of Palmers, the legendary lingerie company, which was taken over by the Wieser brothers about a year ago. The fashion and lingerie business is of course highly competitive, but I have new hopes in the new Austrian owners that they will modernize and reposition the brand, which was already overdue in my opinion.
The new Palmers still focuses on high quality lingerie, customer service, and a large store network in Europe but just got a bit more provocative and stylish.
I am already curious what comes next after the limited and cool Privée collection ...
Palmers Lingerie Store Opening Vienna, Petersplatz 1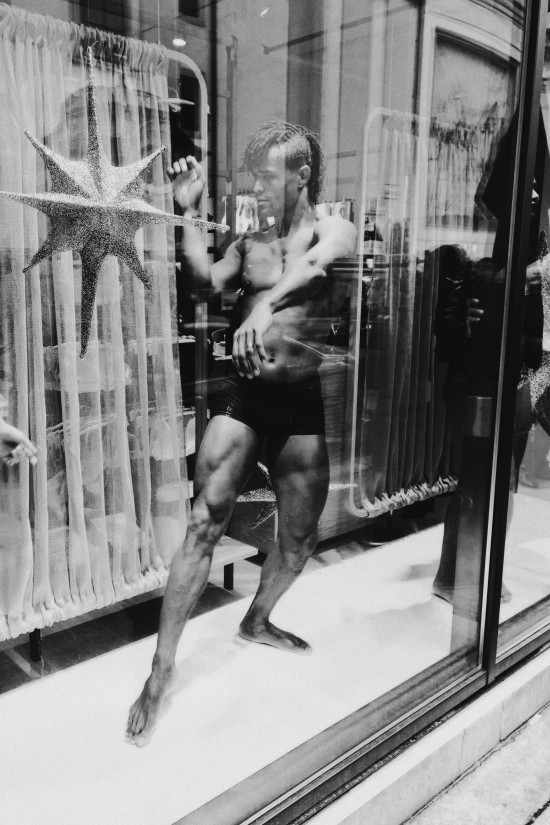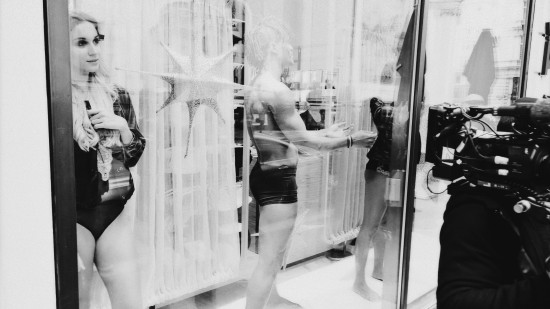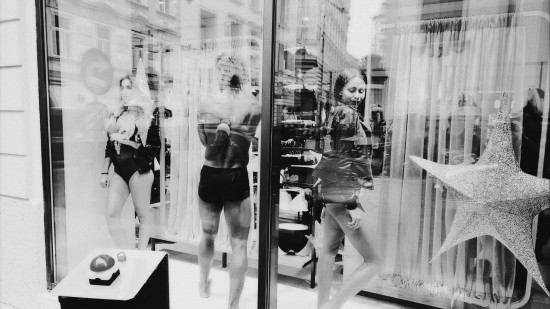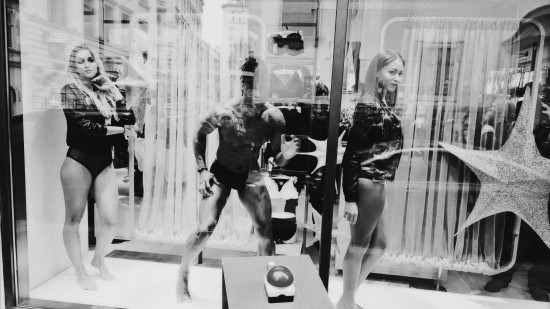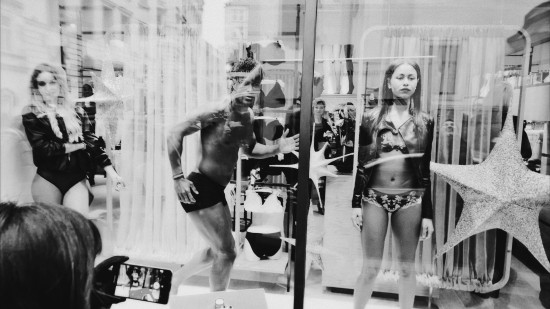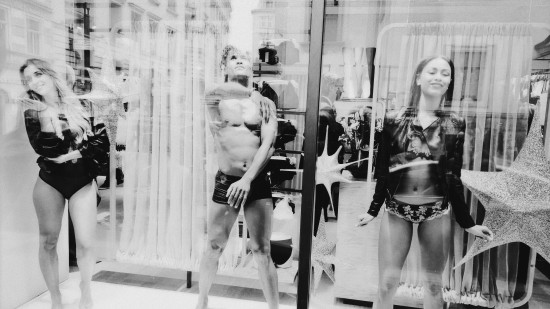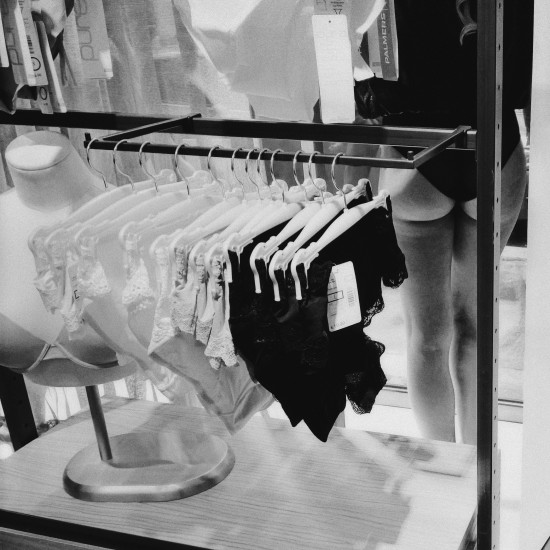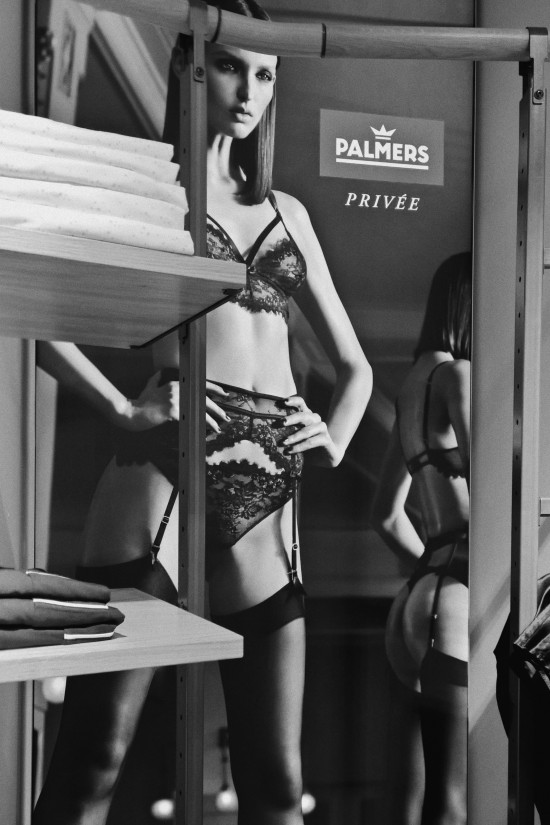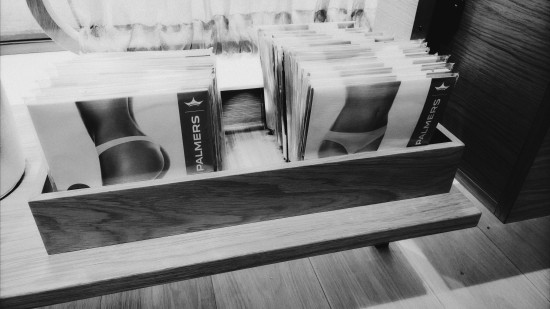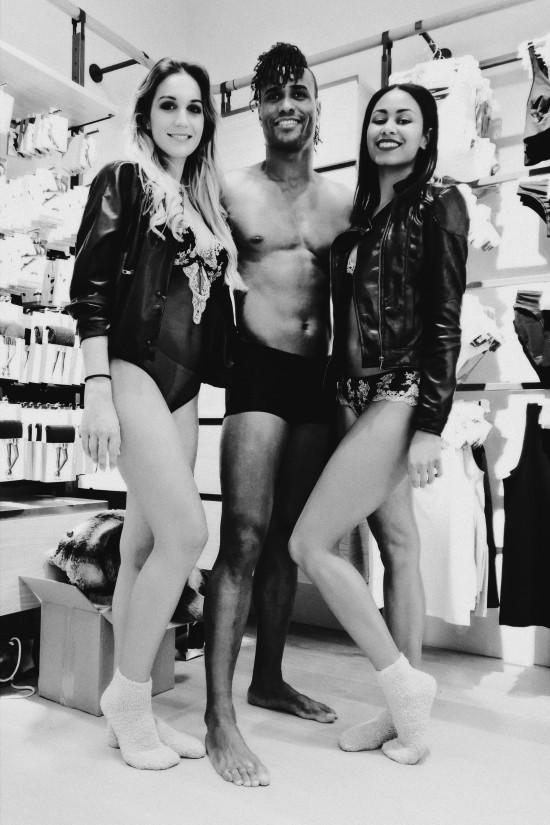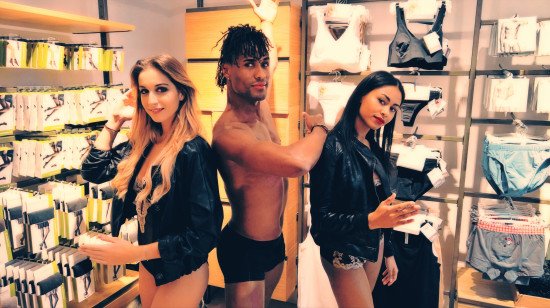 Real mannequins models in Palmers store display :P
Related stories
100 Years: Palmers Lingerie
Lingerie Show by Palmers
Swarovski in Amsterdam
Comments ❤
Add ❤ comment: