Fashion by American Apparel.
Photo credit: dervogt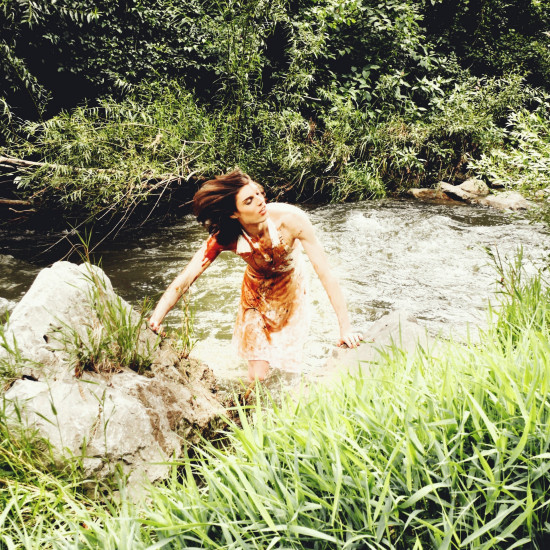 Photo by Thomas Gleiszner | Fashion by MJK | Models Viki & Merima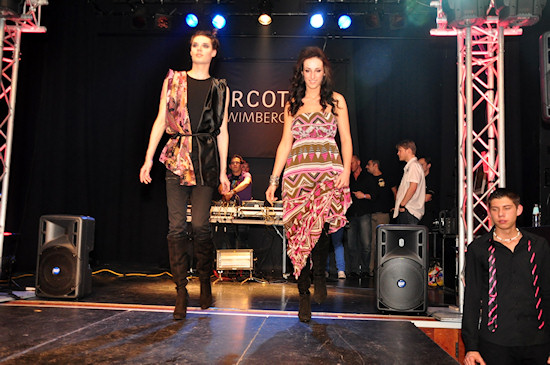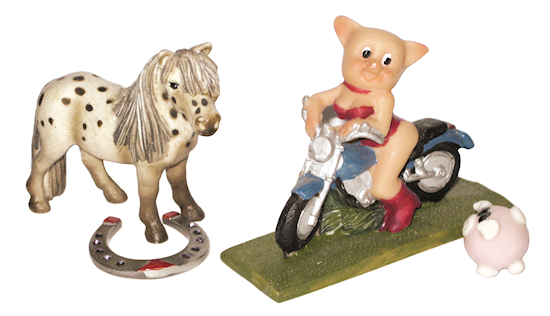 Photo credit: Conny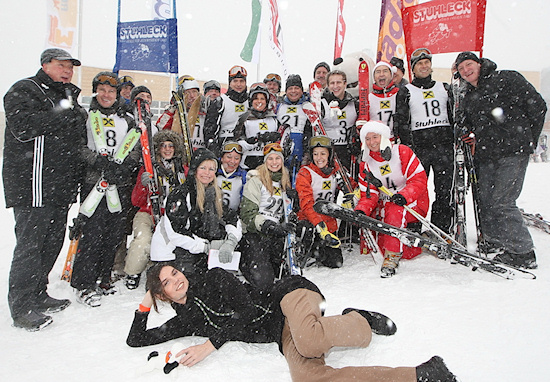 Fashion by CALLISTI. Shoes by Stuart Weitzman.
Photo credit: Melanie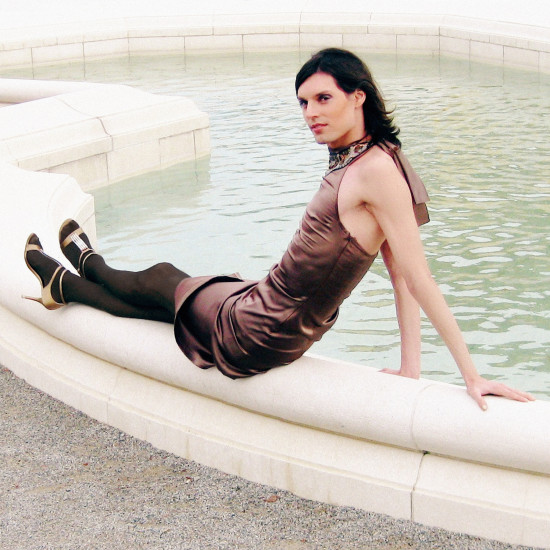 Photo credit: Viki Secrets
Miss Viki in Austria's Next Topmodel Cycle 2 Top 300
Photo credit: Giulio Di Sturco, Italy, Agenzia Grazia Neri
Arts and Entertainment 1st prize singles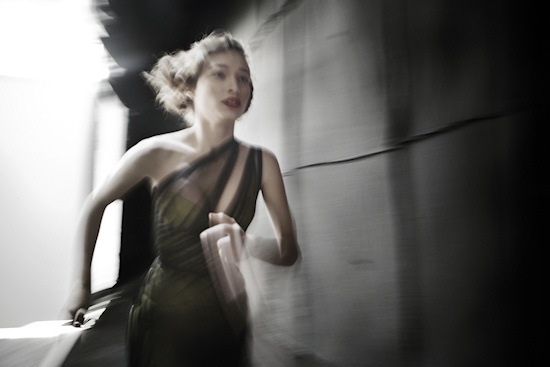 Photo credit: Annie Leibovitz, 1990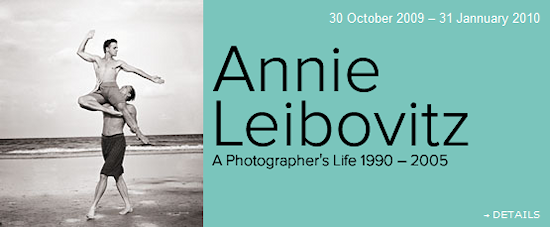 Fashion by CALZEDONIA (top), Feeling by Patrice Catanzaro (skirt) and BIPA (pantyhose). Bag by LUANA. Shoes by Hugo Boss.
Photo credit: Nadja