Video credit: Viki Secrets
Hi, Mel Merio is a multi talent. She is not only a great singer and moderator, but also a charismatic fashion model.
Two years ago I blogged about Mel's first, trashy but classy music video Hamster In A Wheel and now we both modelled for Angel's new fashion collection :) Unbelievable, isn't it?
Since I love making videos, I also did a short making of video of the shoot with my compact camera.
In this video: Mel Merio, Angel, photographer Elsa Okazaki, assistant Erika Dellert-Vambe, make-up artist Verena Rabl and model Charlotte.
I hope that I can showcase the final pictures by Elsa soon.
Photo by Miss Viki | Fashion by Angel Transformation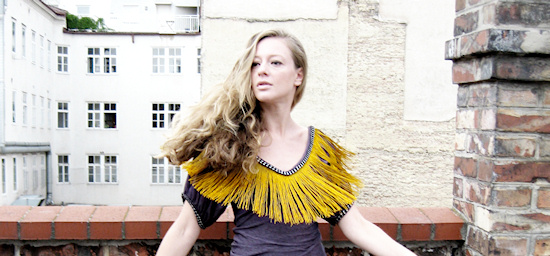 Update: My Photo by Elsa Okazaki :)
Comments ❤
Add ❤ comment: