The "Bureau of Fashion" aka Unit F completed their investigation and awarded Austria's upcoming fashion designers 2010.
Video credit: Viki Secrets
"You create fashion, if the community likes it, we produce it."
An interview with Anna Rihl, Creative Director at useabrand.com
Photo credit: Viki Secrets
Fashionable Queens is an academic symposium at the Campus of the University of Vienna focusing on the fashioning and (visual) representation of historical and contemporary "queens", such as female politicians, royal stars, and queen-like fashion bloggers.
Friday, 3rd and Saturday, 4th of December 2010
Organizers Eva Flicker and Monika Seidl
Photo credit: Fashionable Queens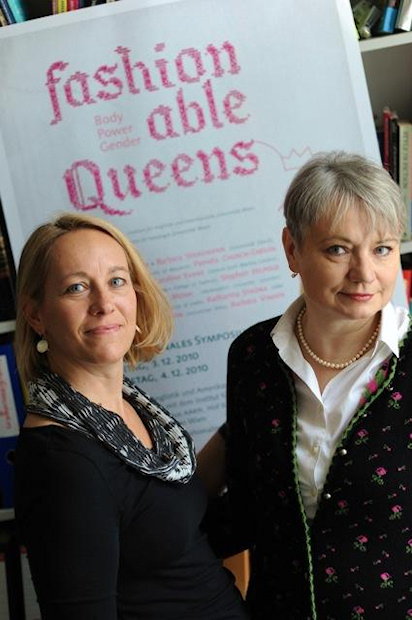 Fashion by Angel Transformation. Assistant Erika Dellert-Vambe. Hair and Make-up by Verena Rabl.
Photo credit: Elsa Okazaki
No more cold toes, win a pair of Whooga ugg boots by signing up their newsletter — Sponsored by Whooga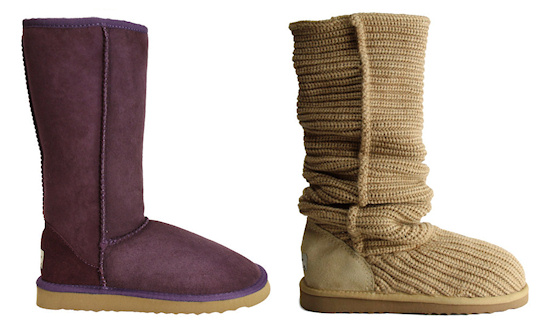 They nicely achieved the sexy-but-not slutty look — The Cut
Marc Jacobs on the cover of the Industrie Magazine
Photo by Patrick Demarchelier | Style by Katie Grand (Louis Vuitton)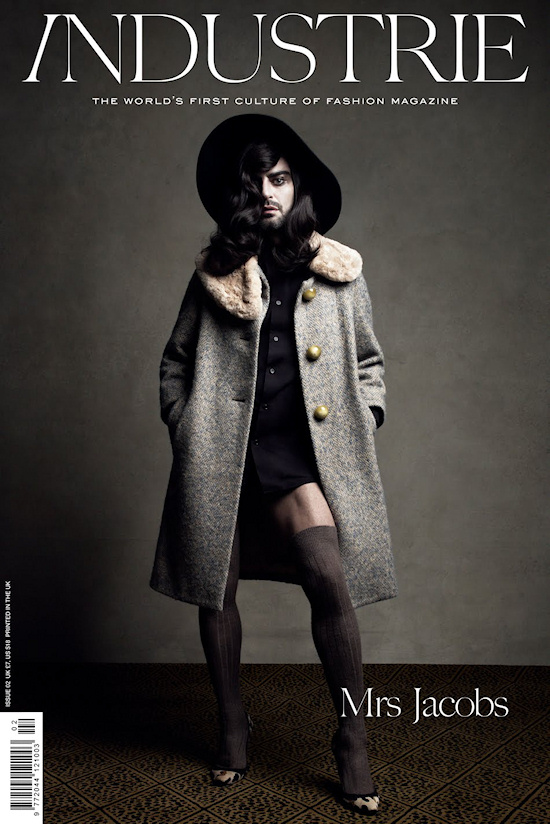 It is a contact sport
It is all you need
All is full of it
It hurts
Say the songs
Say the songs
— AND_i Jewelry
Photo credit: Viki Secrets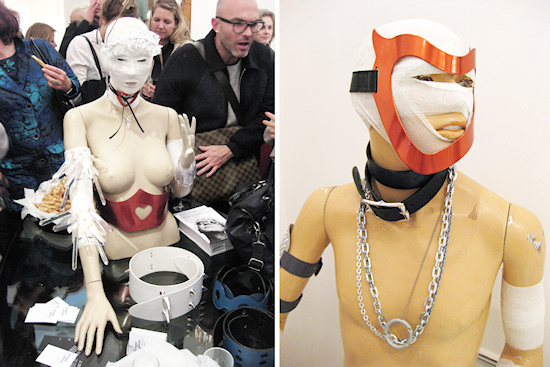 LISKA's head designer Thomas Kirchgrabner unveils his new fur collection, entitled Apocalypse.
Video credit: Viki Secrets
A Hero is independent and solitary. He is the one who lives for one's country. He has a superior ability but he is also a human being of flesh and blood. — Emi Wada
Photo credit: Mirimax Films, 2004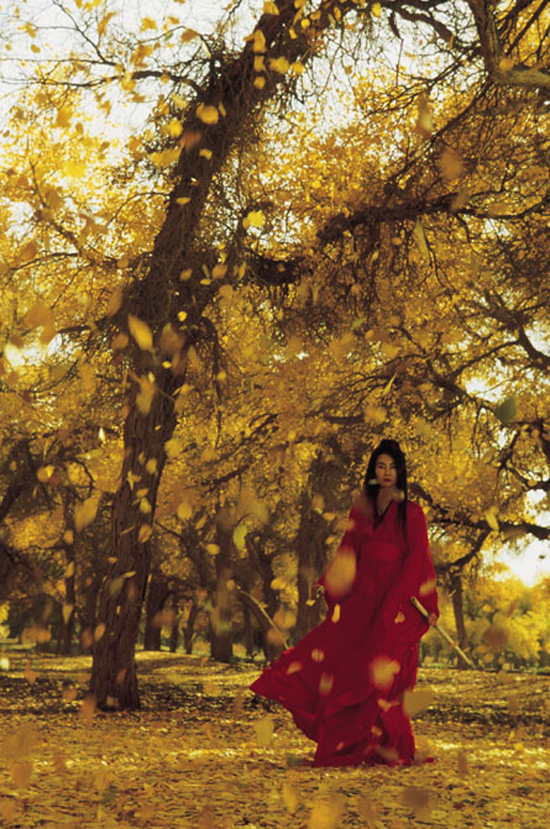 It's the Halloween season, when some of us choose to experience the thrill (or horror) of looking nothing like ourselves for a night. One night where you turn in "looking good" for looking scary, time period-accurate, or just … a little sexier than usual. — Independent Fashion Bloggers