Beachwear in Paradise — Elke Scola (Brand 1317) launched her rainbow bikini collection in a joint fashion show with bags by MRJ and a cooling fragrance by Sladana Imaan.
Video credit: Viki Secrets
Hi, the Brand 1317 is composed by two prime numbers standing for the couple Elke+Giorgio Scola. Elke is the vibrant fashion designer, performer & model, and she also started her own photography recently. Giorgio is the passionate photographer, artist and writer.
For the new summer collection "Rainbow Child", Elke joined forces with Josephine Raffaella Magno (MRJ) and presented the creative outcome of their work in Residenz Zögernitz for the first time. The colorful collection is comprised of crocheted bikinis, beachwear and MRJ Bags.
I love the combination of bikinis with MRJ Bags, which add sophistication to the skinny outfits, and of course the last three summer looks, which turned the models into fashion goddesses :)
Model Yvonne Pummer
Photo credit: Viki Secrets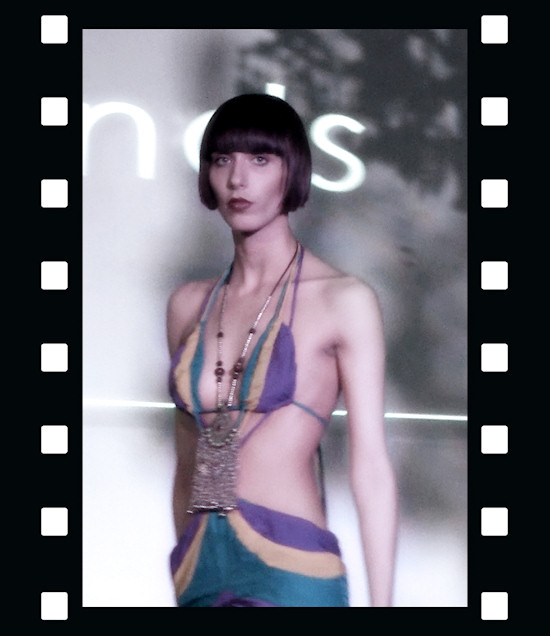 Perfume Imaanology Men by Sladana Imaan
Photo credit: Imaanology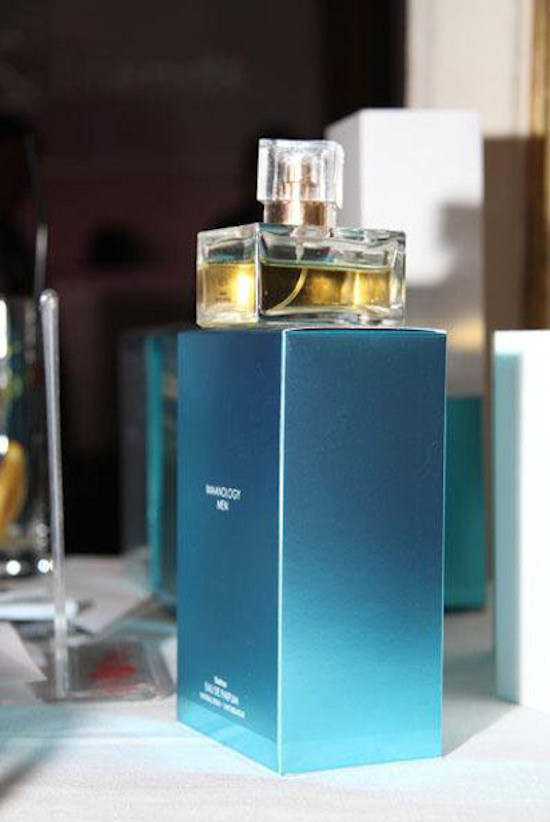 Background story
Stylish Bags by MRJ Style
Comments ❤
Add ❤ comment: