A visit to Bulgaria's latest and greatest disco night club SHOWROOM XS in Rousse. Does a beach club really need a beach?
Photo credit: Viki Secrets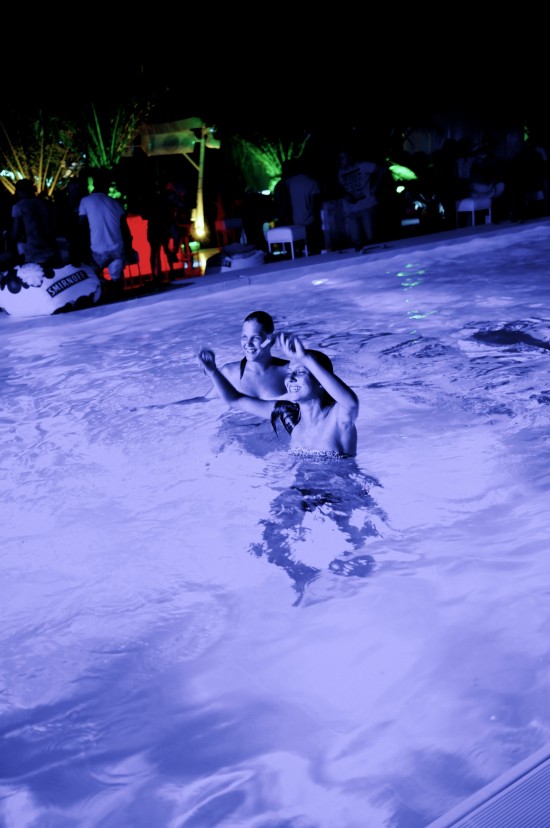 The swimming pool of SHOWROOM XS, where chilling gets a new meaning :P
Hi, "beach club" is maybe a little exaggeration, since the newly (re)opened night club SHOWROOM XS is located outside the city center, in an industrial zone in Rousse, in the middle of nowhere :P But thanks to its outdoor swimming pool area it really achieves a beach-like atmosphere.
Remarkable is its interior design, light and sound system powered by Bulgaria-based renowned interior design company "Disco Designer", which also made it's mark outside Bulgaria.
Living a month in Rousse, I have found at least one thing that Bulgaria does really, really well, and that is the gastronomy business, and in particular, namely interior design. Rousse is full of lovely decorated cafés, bars and restaurants, and SHOWROOM is currently the most exclusive club in town.
SHOWROOM plays pop and Chalga music (Bulgaria's own controversial folk-inspired pop music). After all it is a mainstream disco. But surprisingly there was no dance floor, since almost the whole area was covered by tables and chairs, which you have to reserve in advance, plus there was also a VIP zone. Another interesting fact is, that the club employs an armada of waitresses that serve you at your table, but waiting time may vary ;) I think the motto of the club is more "see and be seen" and of course the show program is also a highlight :P Stay tuned for Viki Secrets show coverage.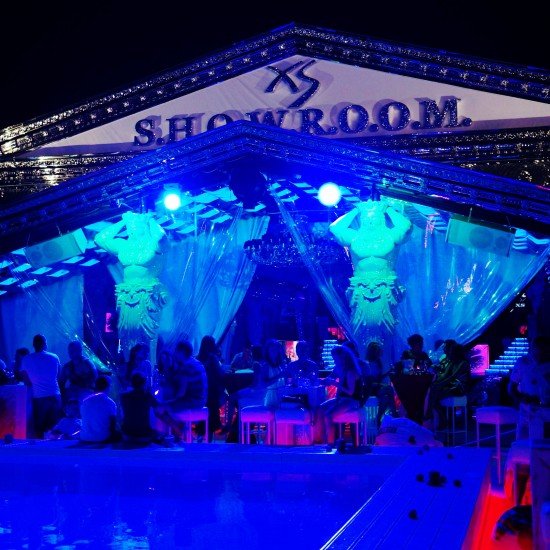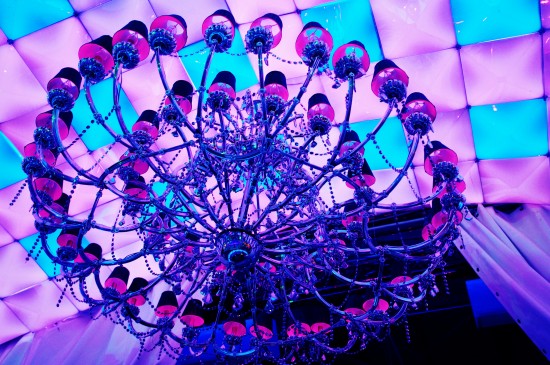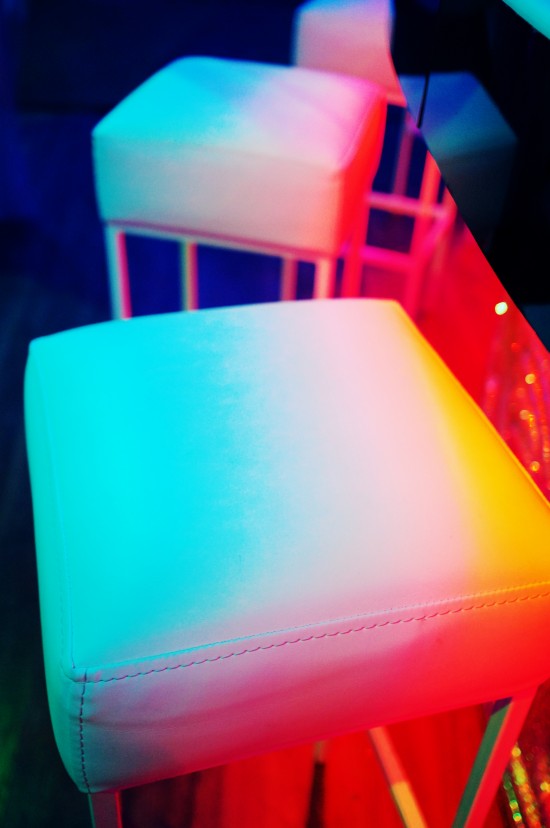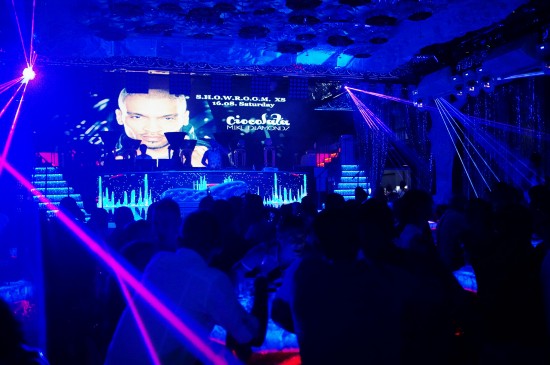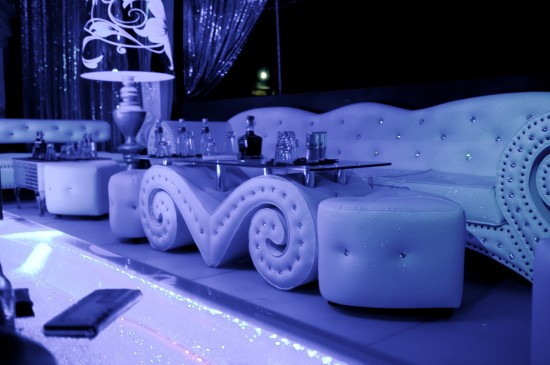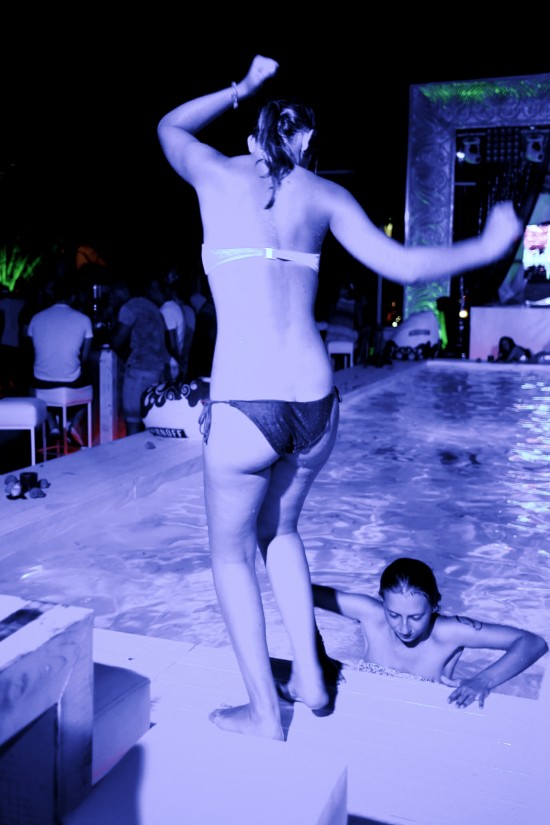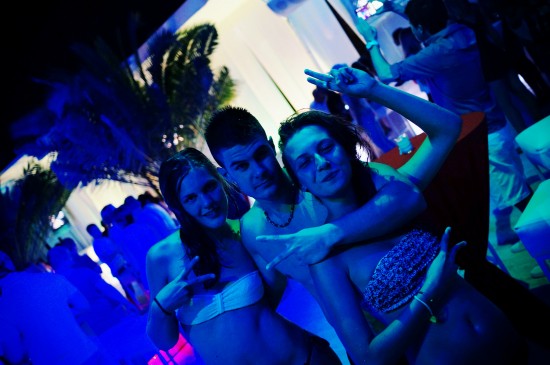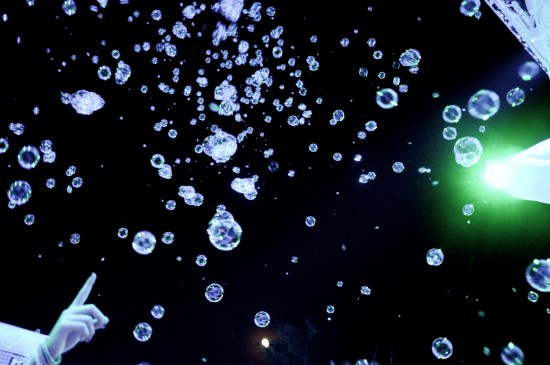 SHOWROOM XS
ул. Академик Михаил Арнаудов №3
7005 Ruse, Bulgaria
How do you like SHOWROOM XS, the location, design and concept? Would you like to open the club for alternative events during weekdays?
Related stories
SHOWROOM XS: Mermaids
SHOWROOM XS: Miss Bum Show
Trabi Stop: Funny Private Parking Lot in Bulgaria
Add ❤ comment: