A video review of the Vienna Fashion Week 2011 by US-born high fashion model and enterpreneur Yamaia – Your Fashiongyyrl.
Video credit: Viki Secrets
Hi, during the Vienna Fashion Week I did this promotional video for US-born high fashion model and Fashiongyyrl;) Yamaia, who was on a short trip in Vienna and VIP guest of our fashion week.
Yamaia, born in Hawaii and chosen Marbella in Spain as her European homebase, started her career as an international fashion model in New York, and works now as a luxury style connoisseur, designer, and entrepreneur for luxury products around the world.
I really love Yamaia's exotic background, and her presence in front of a camera, as well as her professional experience as a radio broadcaster, is quite amazing and immediately noticeable. Do not miss the mini making-of at the end of the video ;)
Yamaia Your Fashiongyyrl
Elfenkleid
Callisti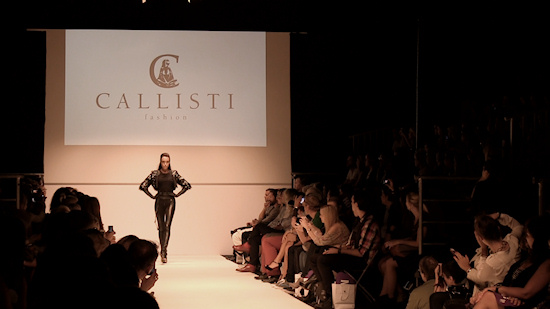 Tiberius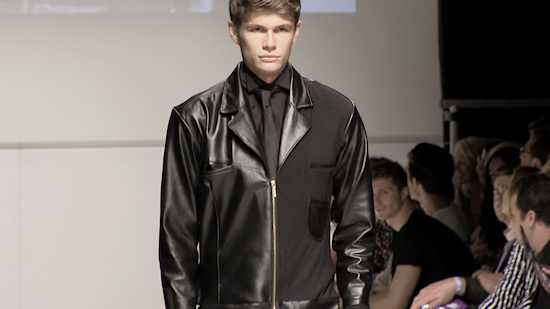 Yamaia at Pratersauna
Official Website
Yamaia Your Fashiongyyrl
Related stories
Tiberius Show Vienna Awards 2011
CALLISTI Gladiators and Concubines
Fashion & Parfum: Elke Scola Brand 1317
Add ❤ comment: