Get Whipped by House Music: A fancy poster of the house music club Volksgarten in Vienna.
Photo credit: OMG Society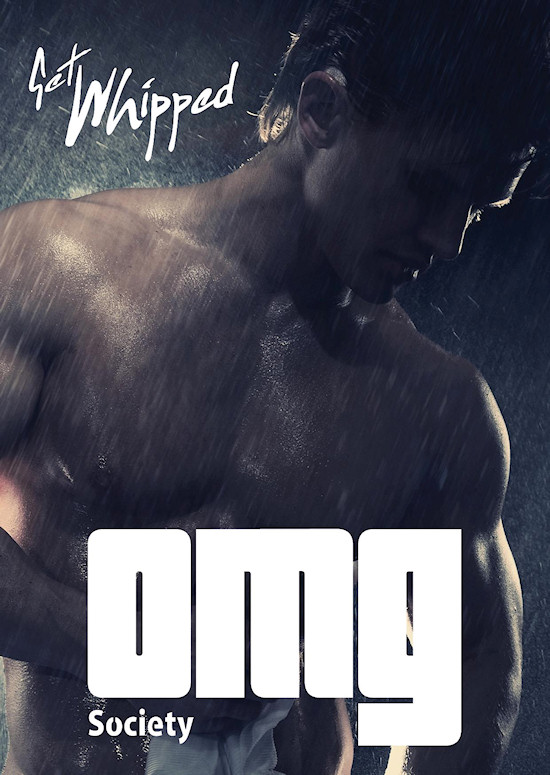 Hi, this poster is not from Torture Garden as the fancy title may suggest ;) but from a mainstream house club in Vienna, called Volksgarten (People's Garden).
For several months now, Volksgarten calls their Saturday program "Get Whipped" and they have produced some fancy posters and photo series, which you can view on Facebook and on the streets of Vienna ;)
Get Whipped Every Saturday
Photo credit: Viki Secrets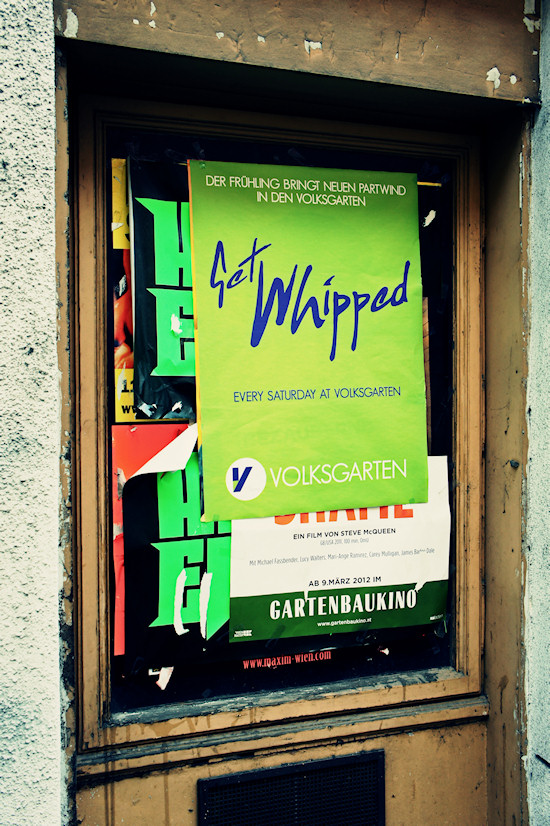 Volksgarten Club
Burgring 1
1010 Vienna
Get Whipped (by house music) every Saturday, starting 11 p.m.
Do you know some other fancy party names from around your corner?
Related stories
Vienna Street Art: Beware of being hooked
LET'S GO INSANE at Clubschiff Wien
Burlesque Photo Shoot in Scotch Club
Add ❤ comment: