Photo credit: Pushing Pixels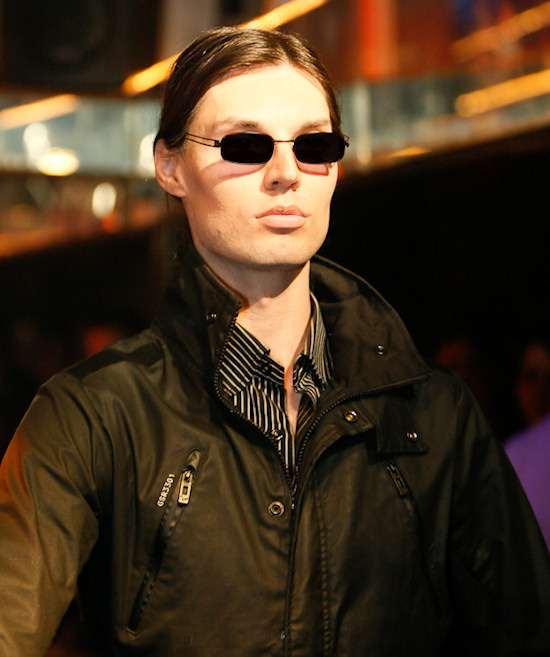 Hi, there are several anchored party ships on the Danube Canal in Vienna. In one of them, the Clubschiff Johann Strauss, I performed in a fashion show by MJK last Saturday.
LET'S GO INSANE meant for me playing a male bodyguard and agent, escorting the female models on stage. This was MJK's cool idea :) I hope you like my masculine side too.
Another phenomenon I noticed is that the actual performance feels to run much faster than the rehearsal. I guess it must be the excitement ;-)
Fashion by G-STAR RAW (jacket) & Sisley (shirt) | Sunglasses by Ray-Ban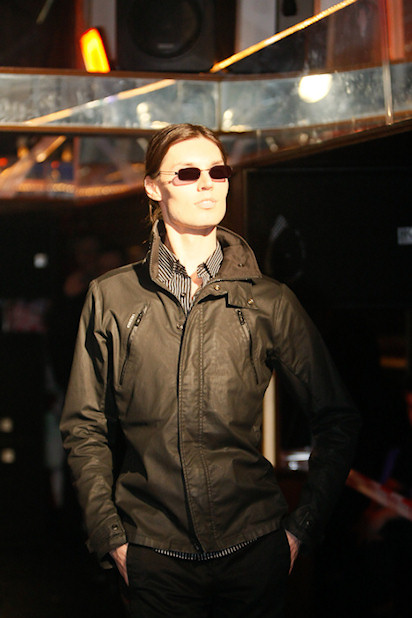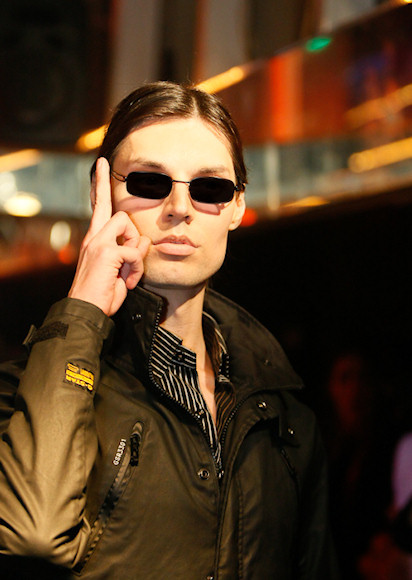 Models: Tatjana Magdalena, Viki and Genia Sophie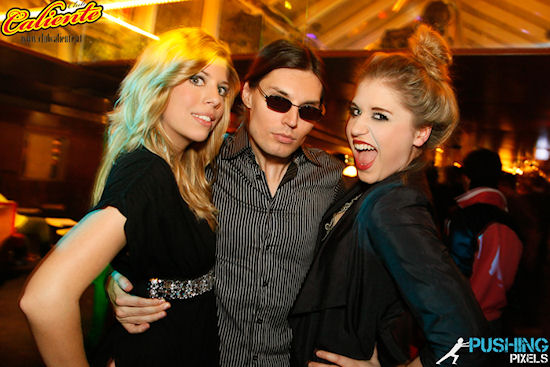 View art gallery
The Special Agent
Add ❤ comment: