Party hard gallery of Vienna's fetish dance club Kräfte//Balance @ Club Massiv, an underground party for the fetish and gothic sub//culture.
Photo credit: Viki Secrets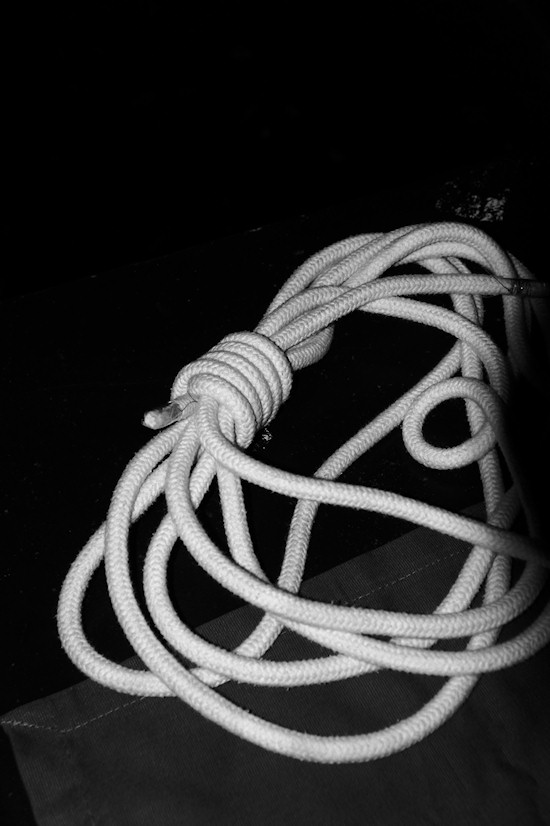 Update 2020-12-08
Due the controversial political development of one former host of the party (Georg), I removed the photo set from the site, and distance myself from that development which occured years after the event.
Original post
Hi, Kräfte//Balance is a young fetish/bdsm/gothic party, which was established about a year ago by Georg, the founder of TechnoPassion, and DJ Mijk de Stino, due to the lack of cultivated fetish dance parties for the younger audience.
The party got quite some critics in the beginning because of its initial age limit (only guests from +18 to 39 were allowed), which was perceived as arbitrary and therefore the limit was dropped later on.
The strength of Kräfte//Balance is its interesting and changing line-up of DJs, who mix together beats from EBM, Industrial, Synth Pop, Gothic, New Wave, Detroit Techno, and Acid House. Special guest DJs of the last party were DJ William from Viper Room and Ray from Electronic Savour.
I was at the 8th edition of Kräfte//Balance and did some outfit photos for you. The club was not crowdy and the party has certainly potential to grow. Prices and entry fee are moderate and there is also a dress code (dark). The next party will be in Club Duplex by the way, since Club Massiv is unfortunately closing.
The Outfits
(photos removed)
The entrance stamp was pretty cool and looked like a red line or bruise.
(photos removed)
The DJ booth with DJ William.
(photos removed)
Ethena and DJ Mijk de Stino.
(photos removed)
Xena's outfit with a mini chakram around her neck :)
The Playground :O
There was also a curtained playground in the back of the club. Reserved for brave couples only! A space to cuddle your partner ;)
(photos removed)
The video walls were quite hardcore ;)
Kräfte//Balance VIII
(photos removed)
Hope you enjoyed my little underground club tour.
Have you been to Kräfte//Balance already? How did you like it?
Related stories
Volksgarten: Get Whipped Every Saturday
Vienna Street Art: Beware of being hooked
The Fetish Bunny
Comments ❤ ❤
Add ❤ comment: