Meet the following League of Legends cosplay characters: Diana & Leona, Nurse Akali, Dragon Slayer, Blackthorn Morgana, Kayle, and Shyvana.
Photo credit: Viki Secrets
Diana & Leona from League of Legends #Cosplay
Hi, League of Legends, abbreviated LOL, is a free-to-play, multiplayer, online strategy game, where you can battle with a team against other players. Like most strategy games, the game is only available for PCs and Macs. So unfortunately I cannot play it on my Xbox ;)
In LOL there are over 100 characters, called "champions", to choose from, which makes the game also a great playground for cosplaying, a fact that was also apparent at Comics Salon 2014.
According to Forbes LOL was also the most played video game in 2012 in terms of hours played. Probably also due to its free-to-play business model, which makes it very accessible.
Nurse Akali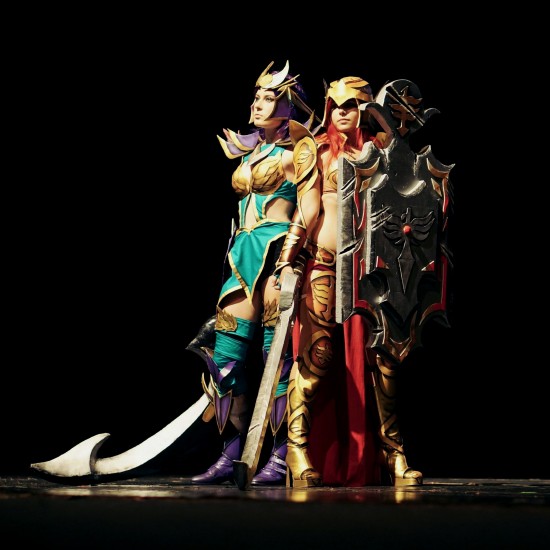 Diana & Leona
Dragon Slayer
Blackthorn Morgana
Diana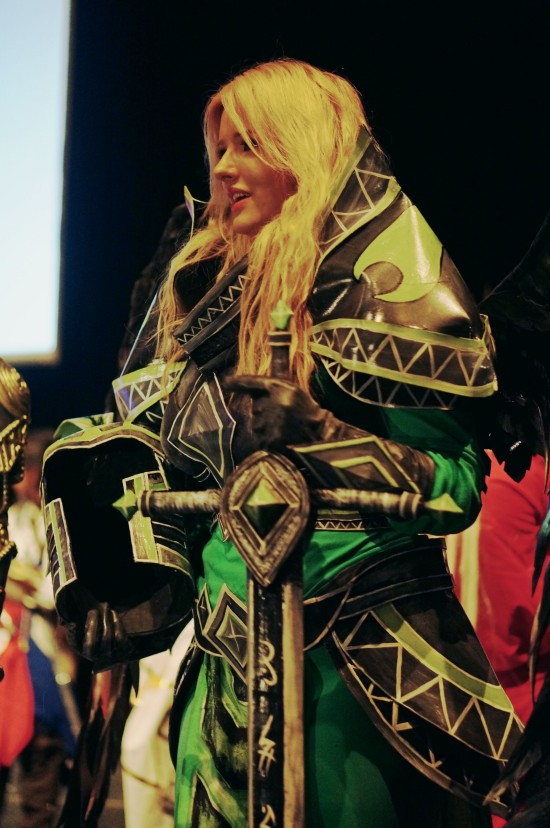 Kayle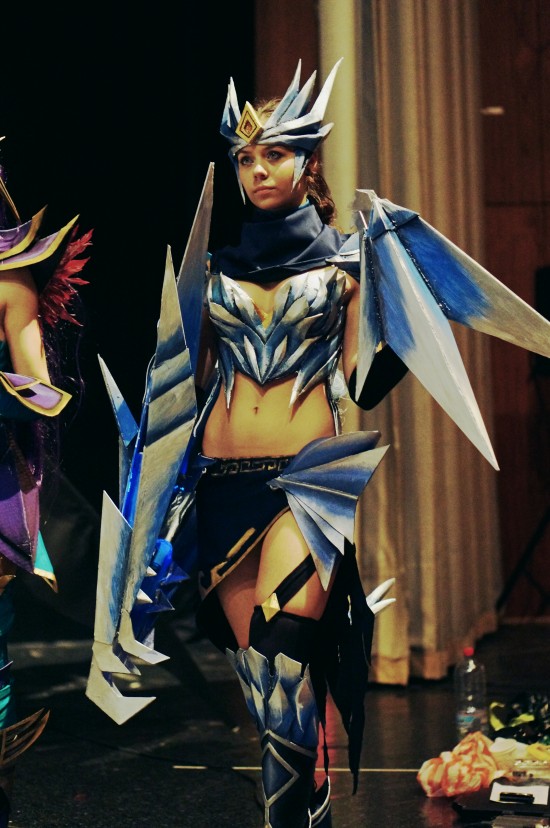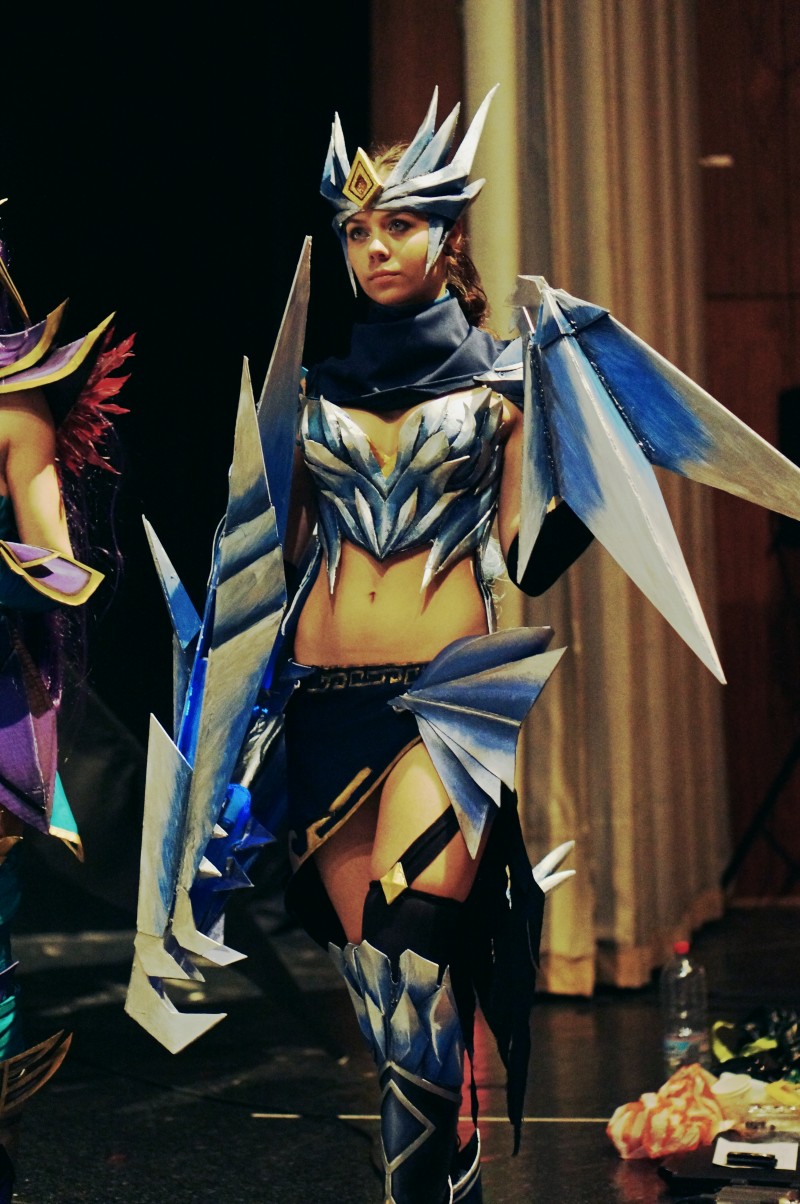 Shyvana half-dragon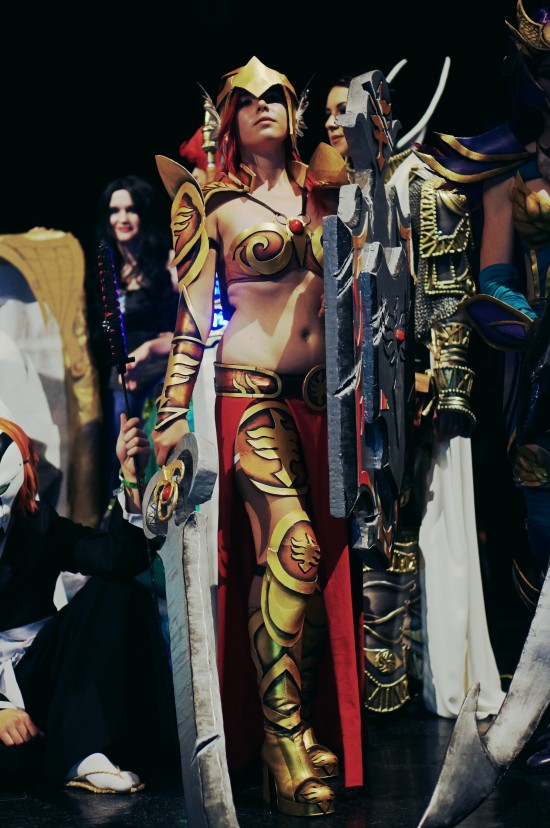 Leona
Diana & Leona
Have you played League of Legends already? Who is your favorite character/champion?
Related stories
The Villains of Batman #Cosplay
Tomb Raider vs Mortal Kombat #Cosplay
The Fifth Element #Cosplay
Add ❤ comment: