Shiro Yoshiwara from Adekan is a slender and beautiful umbrella craftsman with the skill of concealing weapons on one's body.
Photo credit: Viki Secrets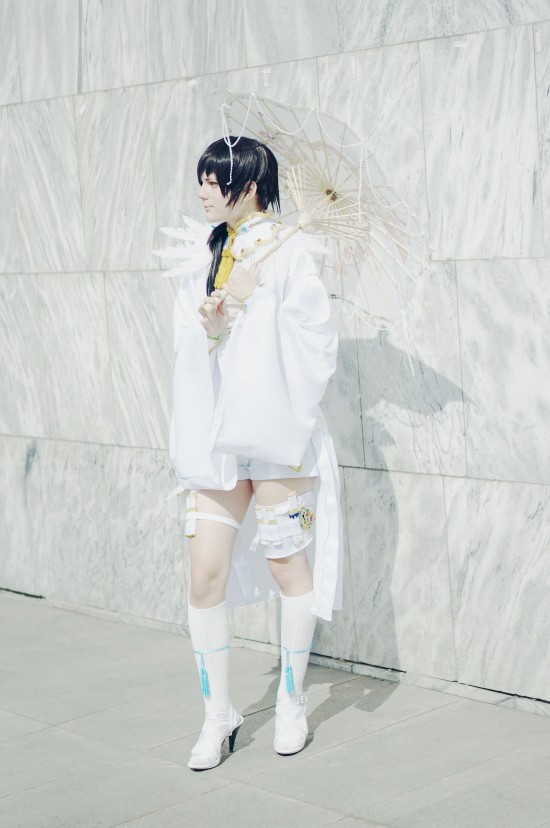 Shiro Yoshiwara from Japanese Manga Adekan #Cosplay
Hi, "Adekan" is a Japanese manga created and illustrated by Tsukiji Nao. One of its main characters, the androgynous Shiro Yoshiwara, was beautifully portrayed at Comics Salón 2014 in Bratislava.
Adekan revolves around the adventures of seductive Shiro, and Kojiro, a hot-blooded officer who stands against all things undisciplined. Sounds interesting :P
Related stories
Scissors Crown #Cosplay
League of Legends #Cosplay
The Fifth Element #Cosplay
Comments ❤
Add ❤ comment: