I worked as a male art model for make-up artist NK-STYLEART and photographer Thomas Zöchling and here is the fantastic result.
Photo credit: Thomas Zöchling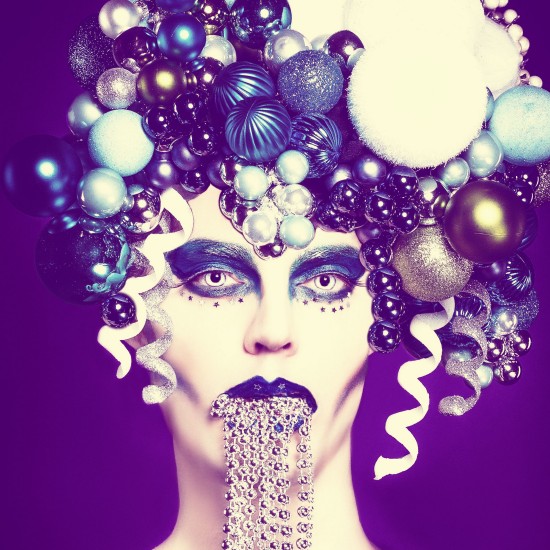 The Wonder Tree "Wunderbaum". Make-up and hair art by nk-styleart.at. Photography by Thomas Zöchling. Model Viktor Krammer.
Hi, it has been a while since my last professional photo shoot in front of the camera, but I was recently invited by Thomas to model for make-up artist nk-styleart and she briefly described her idea and I was in :) Special thx to Bernhard for lending me his cool leopard top :P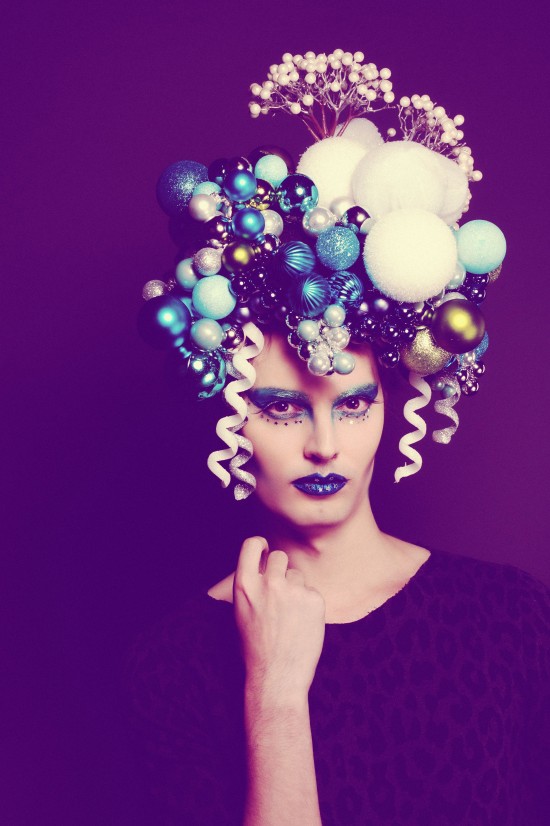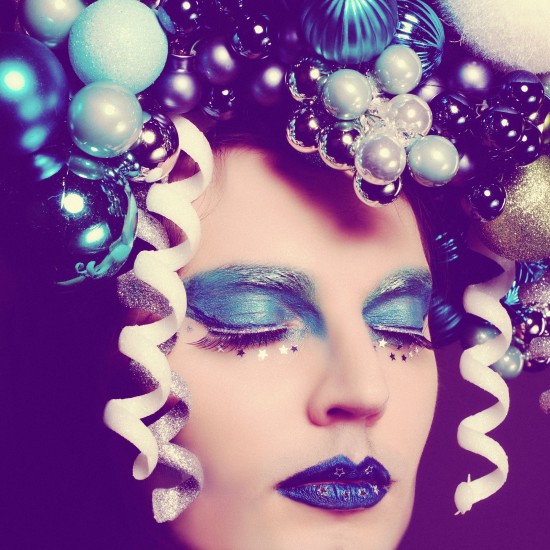 Just wondering ...
Related stories
Xena Fantasy Camp @ Mittelalter Spektakel
Male Lara Croft
The Fantasy Outfits Of Ring*Con 2012
Add ❤ comment: