From fashion accessories to medieval armory and torture devices. Sixteen fantasy items that caught my eye at the Unicorn Festival.
Photo credit: Viki Secrets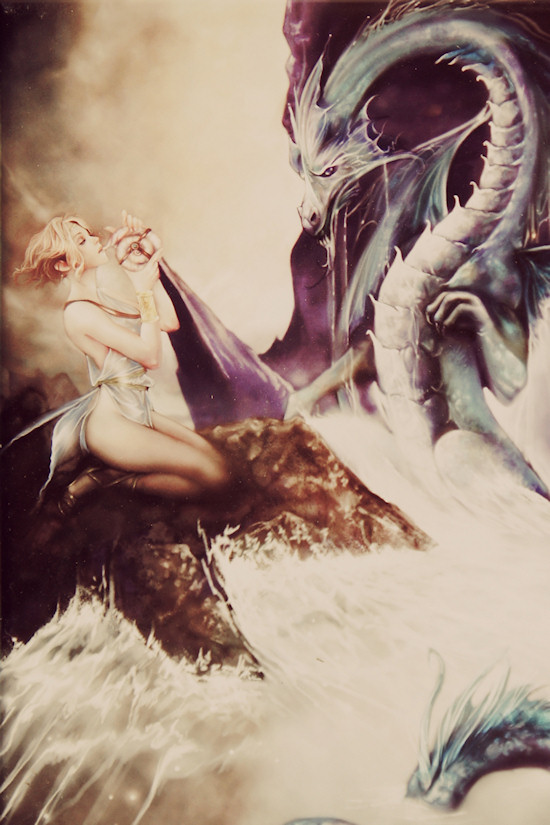 Hi, the Unicorn Festival was full of lovely booths selling all sorts of authentic and handmade items. Check out my top sixteen artifacts that caught my eye.
1. Xenalicious Body Armor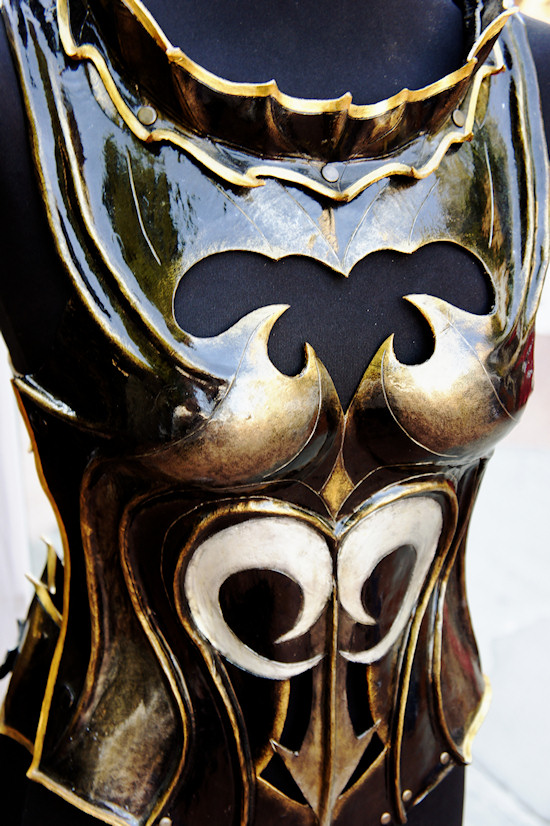 2. Viagrus Liquor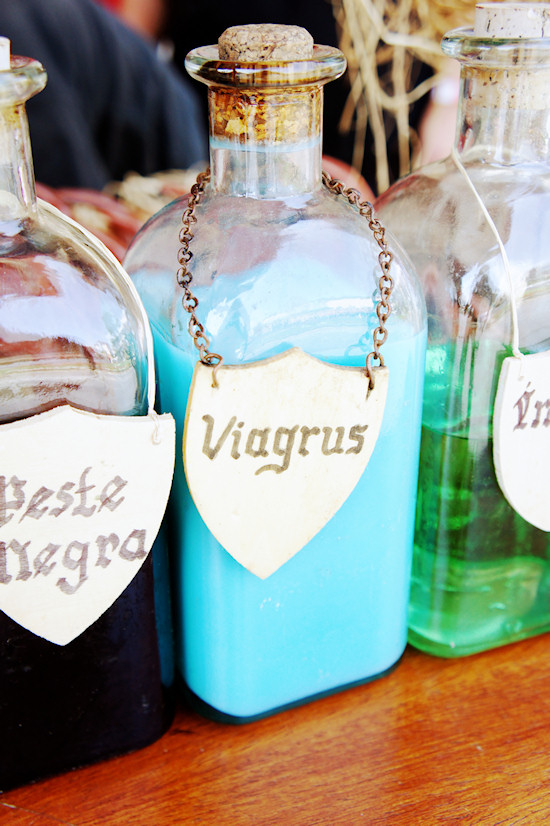 3. Nail Head Mask
4. Steampunk Hats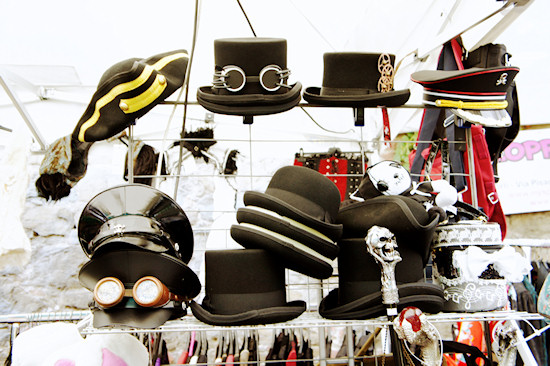 5. Masquerade Masks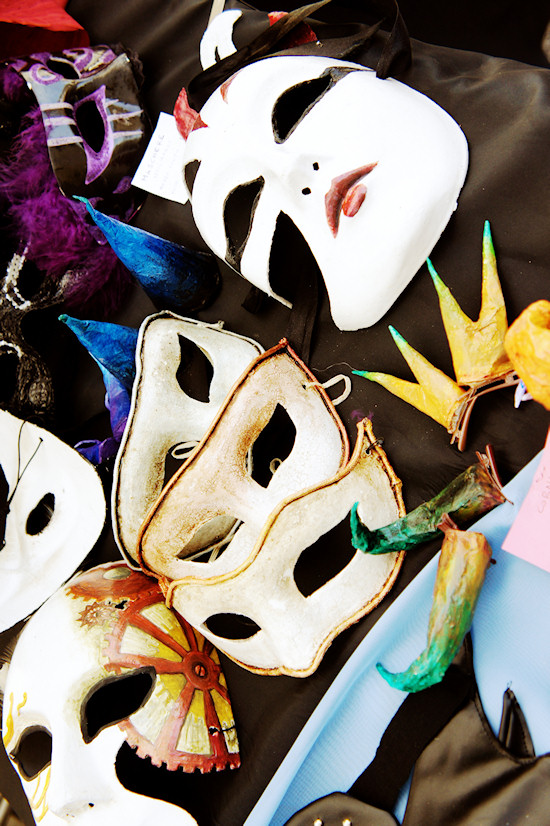 6. Game of Thrones Fan Article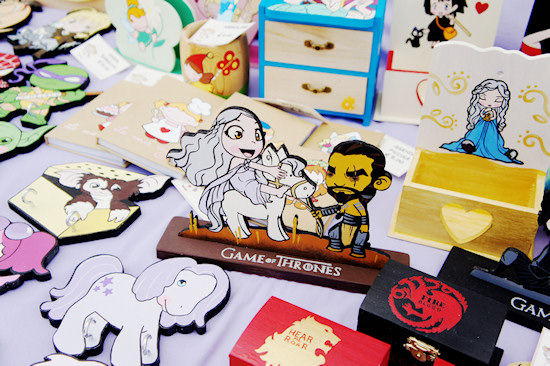 7. Dragon Painting
8. Unicorn Statue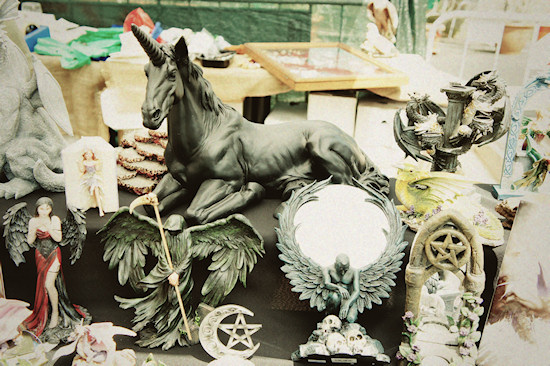 9. Fantasy Keys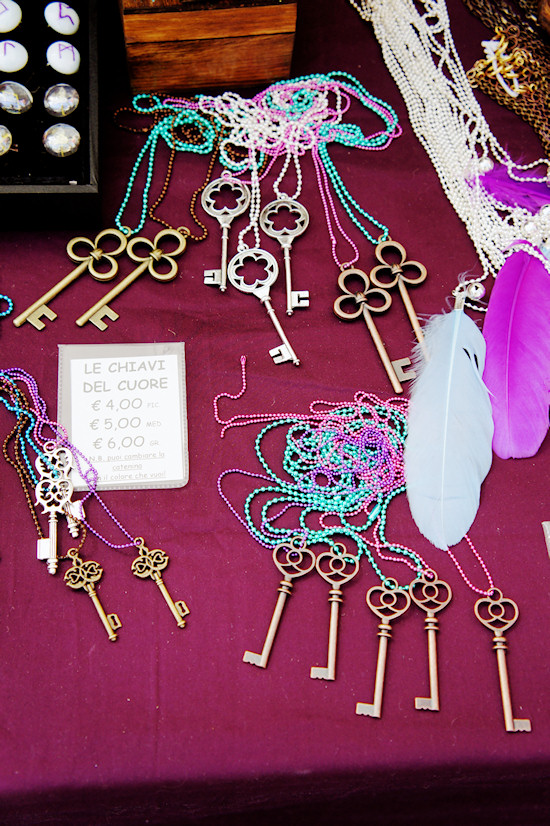 10. Three Ball Flail
11. Wooden Canes
12. Wooden Pillory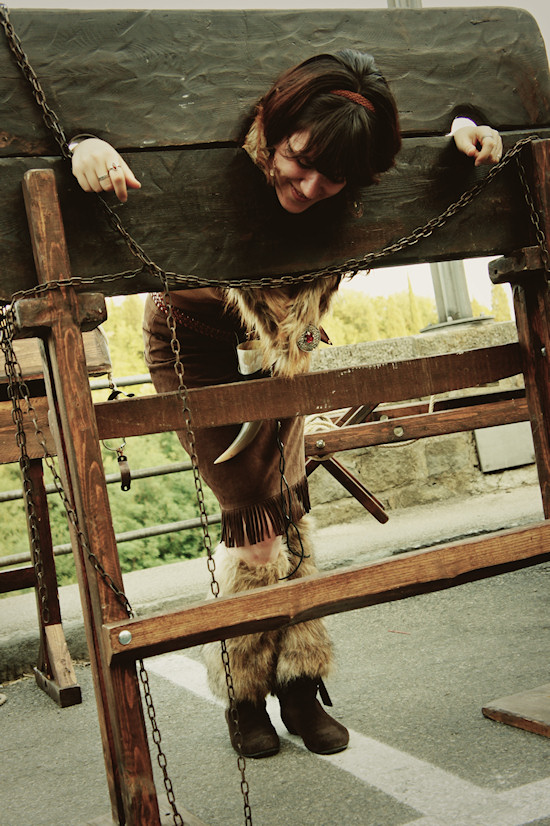 13. Medieval Torture Chair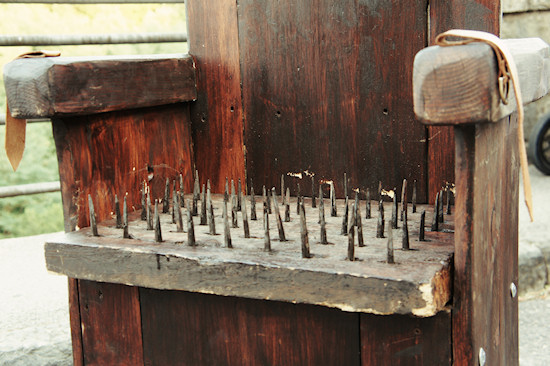 14. Elf Painting on Wood
15. Bat Painting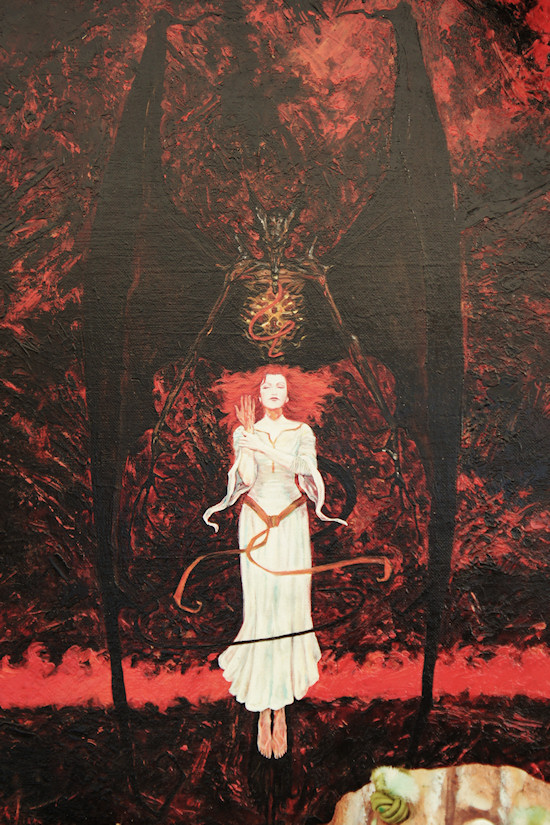 16. Cupid Arrow's Fairy Statue
What is your favorite fantasy artifact from the above collection? What would you buy for yourself or your partner?
Related stories
Unicorn Festival: Part I
Unicorn Festival: Part II
The Surreal Paintings Of Jolanda Richter
Comments ❤ ❤
Add ❤ comment: