"Nature is an amazing artist, while we are just imitators." Architecture, landscapes, and nudes by Dimitar Sterev.
Photo credit: Viki Secrets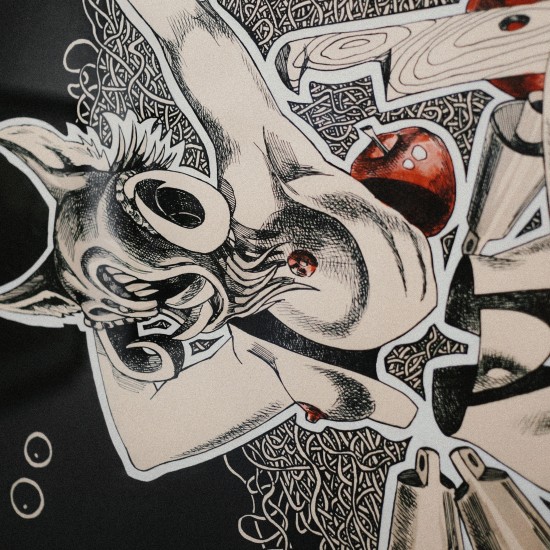 Pegan dance "Кукер" (Krampus)
Hi, this lovely exhibition was called Architecture & Paysage, since the painter Dimitar Sterev is best known for his architectural paintings of his Bulgarian hometown Ruse, self-proclaimed city of the free spirit. But there was more than just architecture. In fact, Dimitar mixed in some of his more surreal paintings, which I found even more interesting :P
People sometimes focus only on their everyday tasks and are loosing the sight of the greater picture. Not so Dimitar. Behind every picture was a small story and at some point we were also discussing conspiracy theories :P One painting was even about the banking system. Awesome.
Ruse Danube Bridge "дунав мост"
Ruse City center "Aleksandrovska" street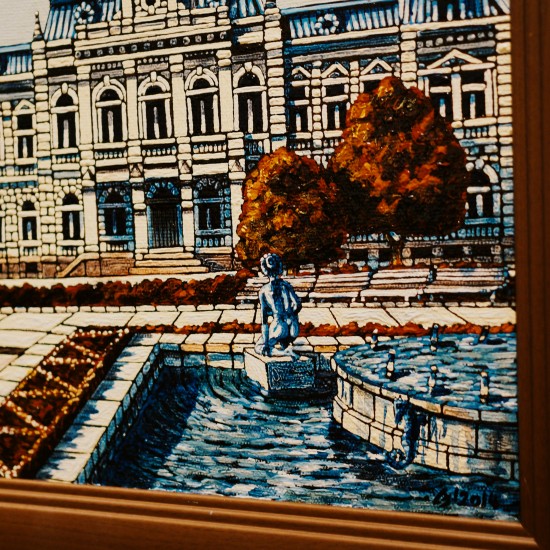 Ruse Museum of History
"Bankers of Xmas". Surreal painting about the banking system, loans and interest rates.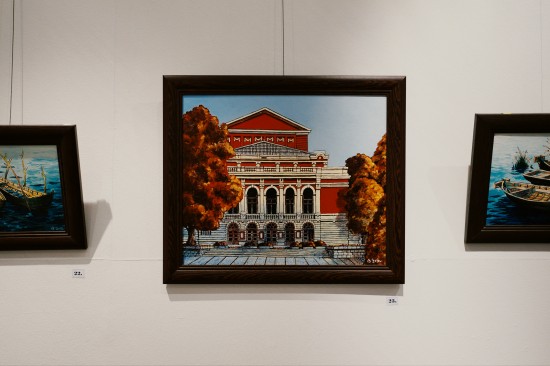 Ruse State Opera House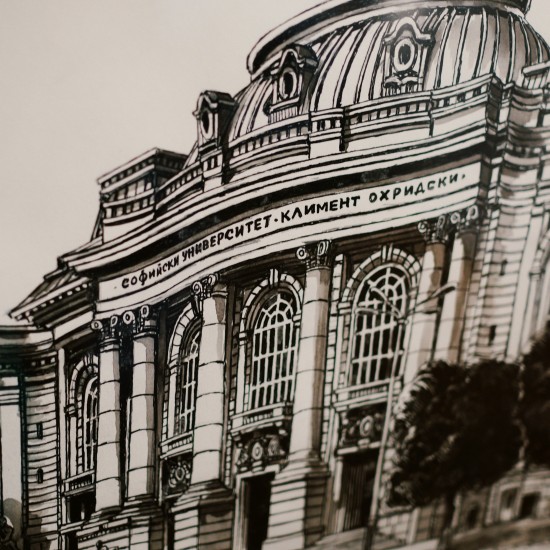 Sofia University "St. Kliment Ohridski"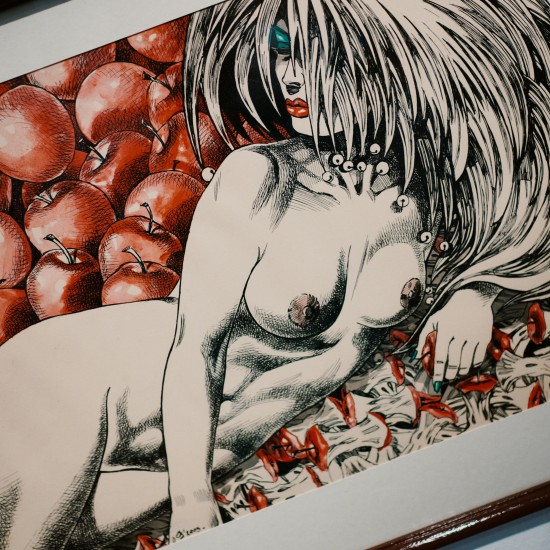 "Old Joke" What would you do if I gave you an apple? ...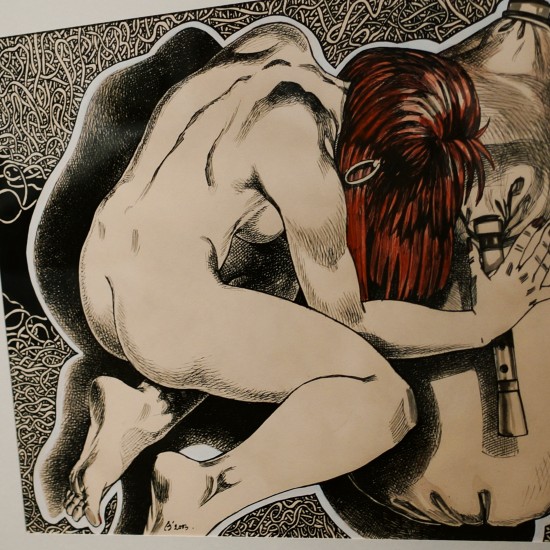 "Kaba Gaida" (large Bulgarian bagpipe)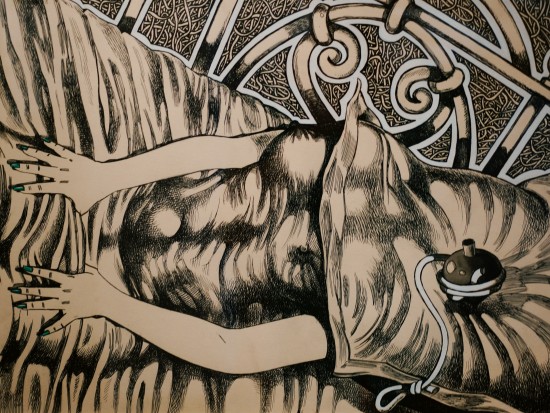 "Summer night's dream"
Димитър Стерев
If you would like to buy one of Sterev's paintings or like to commisson a new one, please let me know.
Related stories
The Paintings of Deso Zamora
50 Shades of lisArt: Paintings & Fashion Show
Shadow Art of Historic Paintings
Add ❤ comment: