Fine artist Teodosio Sectio Aurea uses light and shadows to recreate the famous masterpieces of Pablo Picasso, Leonardo da Vinci, and Michelangelo.
Photo credit: Teodosio Sectio Aurea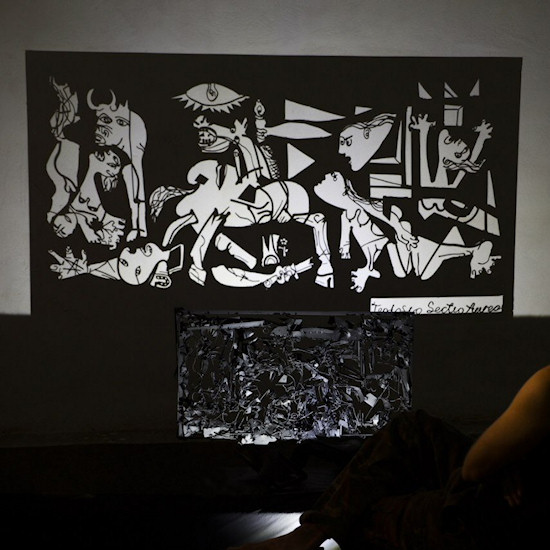 Pablo Picasso's famous painting Guernica of 1937 recreated by Teodosio Sectio Aurea. The painting itself constitutes a cry of despair against the monstrosity of war and denounces the fatal consequences on the ordinary people.
Hi, 76 years after Pablo Picasso's famous painting Guernica, the exact same cry of despair is recreated by Greek artist Teodosio Sectio Aurea, using only light and shadows as the "paint".
And it seems as though no one will ever hear or even comprehend the essence of this cry, because even today, after 76 years, the same images of horror are repeated throughout the planet ...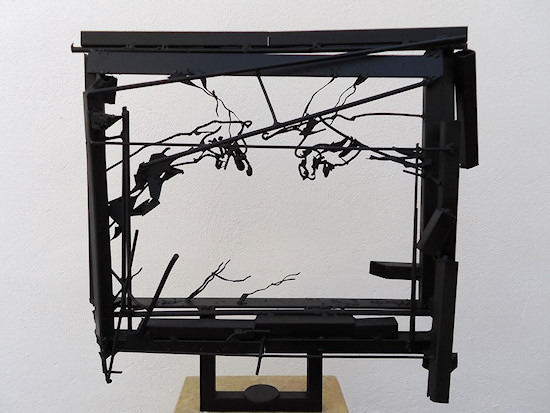 An abstract composition of iron and wire by Teodosio Sectio Aurea ...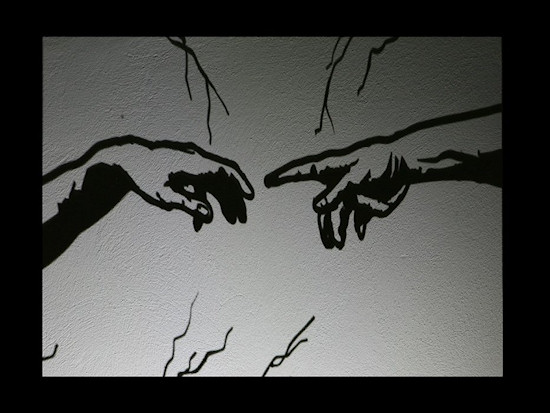 The shadow casted by above wireframe reproduces the famous part of Michelangelo's fresco "Creation of Adam", showing the nearly touching hands of God and Adam.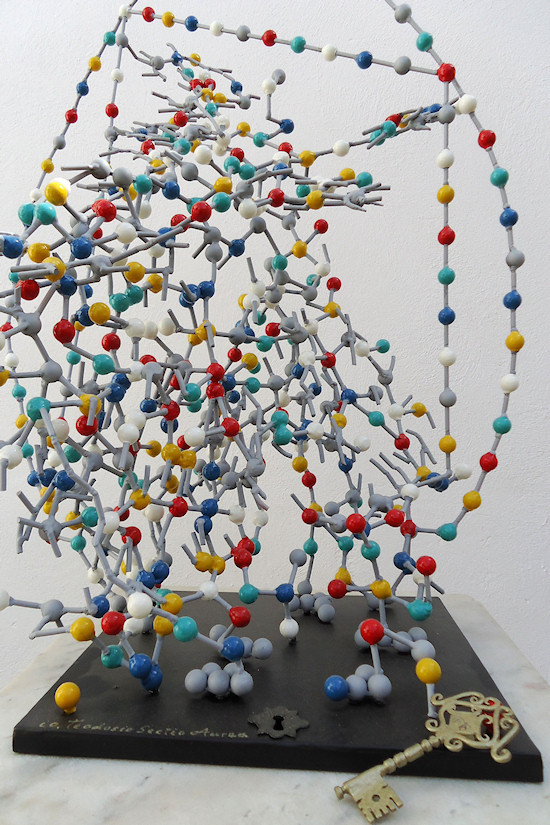 In 2013 Teodosio Sectio Aurea creates this enigmatic, DNA type puzzle, consisting of 350 small, metallic balls to create a synthesis of light and shadow on your wall.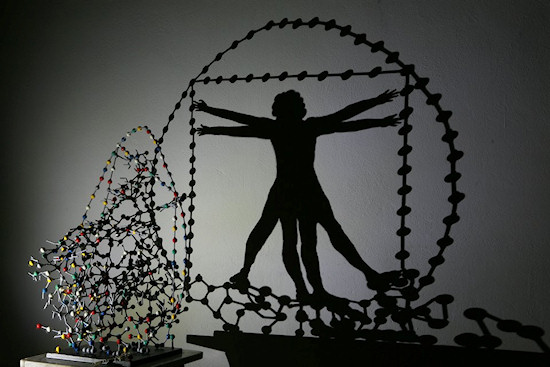 The shadows of above wireframe reveal Leonardo da Vinci's famous sketch "The Vitruvian Man", which was made approximately during the 1490's.
Look how Teodosio gives life to seemingly old pieces of iron and wire, and what this magic tree becomes under the right angle of light ...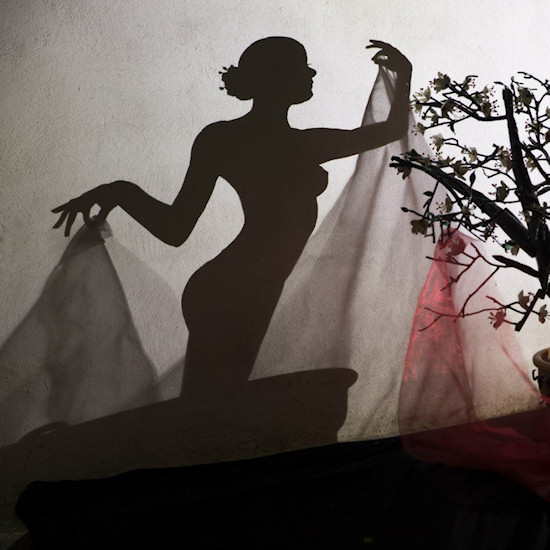 "Sakura" in Japanese means Cherry Tree. It's flowers are a symbol of aesthetics and a praise to the feminine beauty but also a sign of good luck, an emblem of love. The revealing shadow art is called "Akina" (spring flower).
What is your favorite shadow art composition of Teodosio's collection? What painting would you love to see recreated by Tedosio's unique way of shadow art?
Related stories
Vinci, Italy: The Leonardo Museum
Large Mosaic by Christian Ludwig Attersee
Body Sections and Female Jesus by Juno
Add ❤ comment: