The Crypto Warrior, fearless and unmatched in battle, is relaxing on top of the rocky mountains, before reaching new all time highs, where dragons rule the skies.
Artwork credit: Hadley4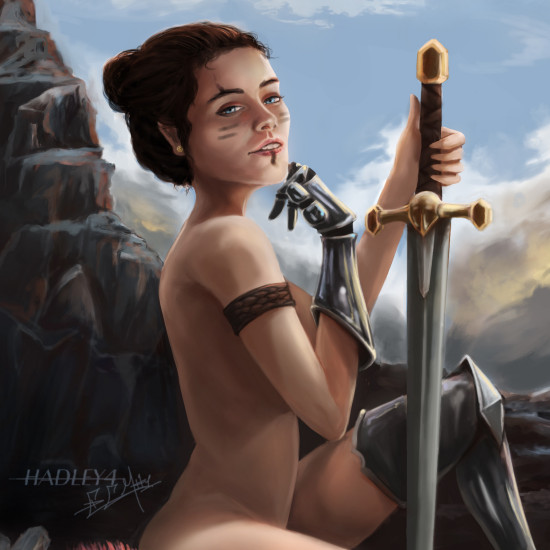 What is CryptoArt?
CryptoArt/NFTs are a revolutionary new way to buy and sell digital art in limited editions with the power of blockchain technology.
Naked on Top of the World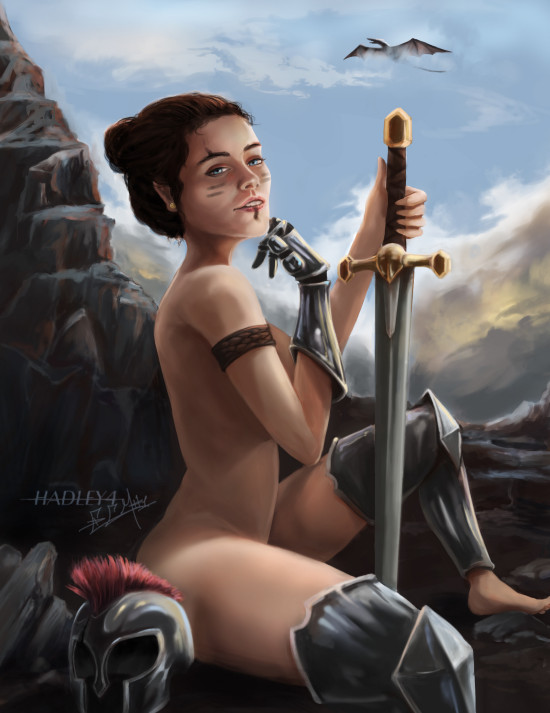 Super rare and unique edition (1/1) by digital fantasy artist Hadley4.
Crypto has won battle after battle but the war is far from over yet. The bears are lurking on the path to the mountain top.
Proof Of Art
https://nftshowroom.com/gallery/hadley4_fantastic-beauties_naked-on-top-of-the-world
Gallery
https://nftshowroom.com/hadley4/gallery
Blog
https://peakd.com/@hadley4
Related stories
Crypto Art Warrior
Bloody Moon #CryptoArt
Alien Art Crypto
Add ❤ comment: