This is my most expensive and unique #CryptoArt I collected so far, bought from the secondary market from art collector Clayboyn.
Artwork credit: brataka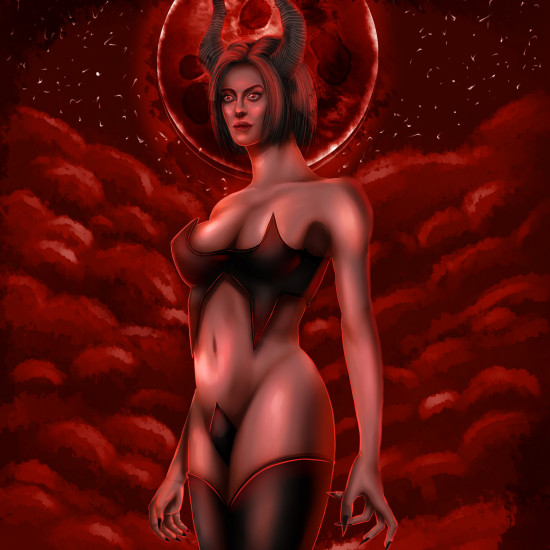 What is CryptoArt?
CryptoArt/NFTs are a revolutionary new way to buy and sell digital art in limited editions with the power of blockchain technology.
Why is CryptoArt unique?
This CryptoArt is unique because there exists only one edition of this digital artwork. This is often called a 1/1 (one of one). It also has a commercial license attached to it, which is super cool and makes the CryptoArt even more valuable and useful.
The number of editions, the license, and ownership is governed on a public and open blockchain. In this case the CryptoArt resides on the Hive Blockchain, other CryptoArt is traded on Ethereum for example.
Everybody can see, check and verify who currently owns the artwork and who has created it.
Bloody Moon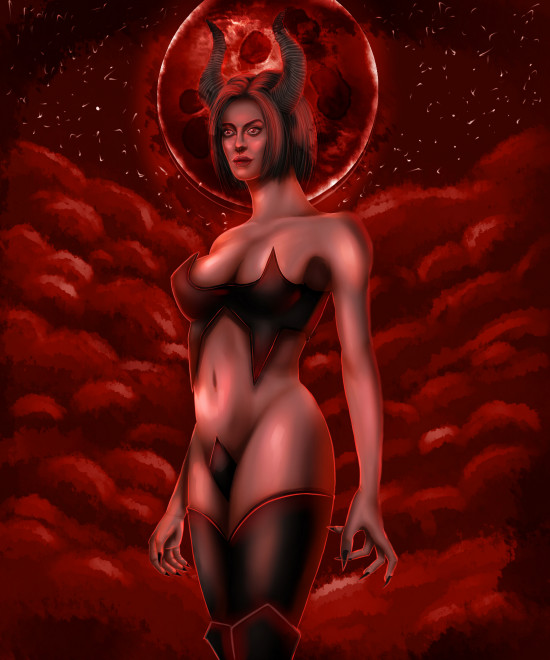 Bloody fantasy warrior / demon by digital character artist Brataka. Have you noticed the demon's claws :P
This is my most expensive CryptoArt so far. I was able to collect it from art collector Clayboyn, who resold this beautiful piece of art for 666 HIVE. How demonic <3
Proof Of Art
https://nftshowroom.com/gallery/brataka_demons_bloody-moon
Gallery
https://nftshowroom.com/brataka/gallery
Brataka's Blog
https://peakd.com/@brataka
Related stories
Alien Art Crypto
3 Properties That Make #CryptoArt Valuable
Demon Soul: Transition from Light to Darkness #CryptoArt
Add ❤ comment: