Alien Reload #CryptoArt rarity by digital fantasy artist Jordan Gerder, inspired by what an alien invasion and takeover of a planet would look like.
Artwork credit: jordangerder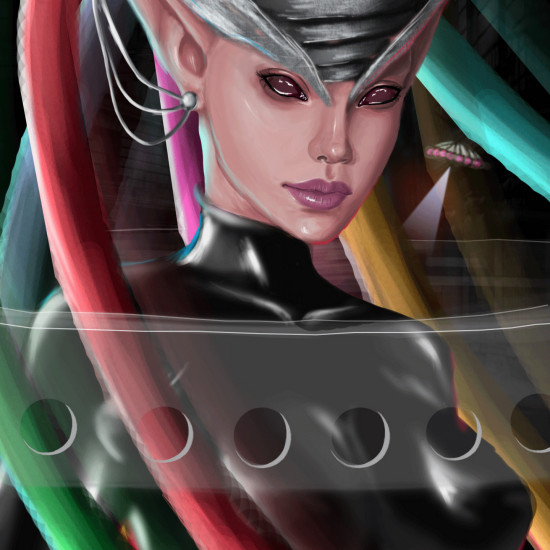 What is CryptoArt?
CryptoArt/NFTs are a revolutionary new way to buy and sell digital art in limited editions with the power of blockchain technology.
Alien Reload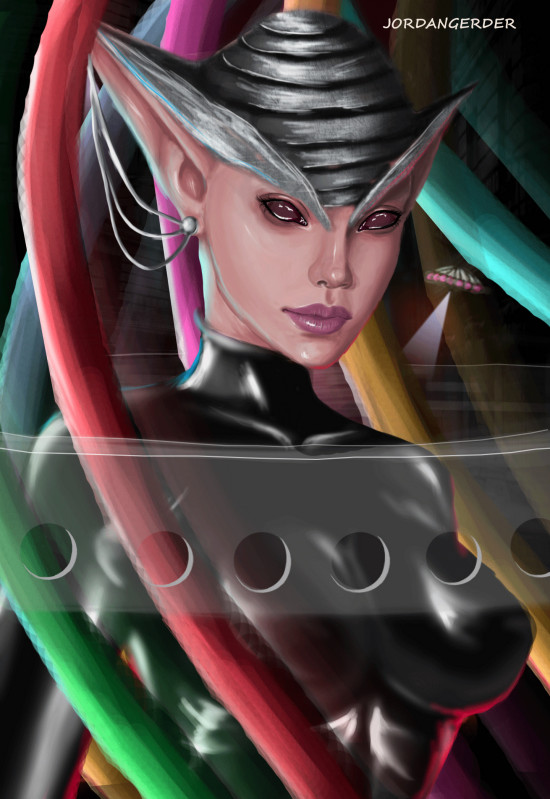 Oxygen recharge by a cute alien creature in an attempt to takeover and capture a planet. I managed to collect one of in total three editions (1/3) of this beautiful piece of art. One is currently on sale for 350 Hive.
Proof Of Art
https://nftshowroom.com/gallery/jordangerder_alien-rarity_alien-reload
Gallery
https://nftshowroom.com/jordangerder/gallery
Jordangerder's Blog
https://peakd.com/@jordangerder
Related stories
Moo Moo Nude #CryptoArt (nsfw)
Crypto Artis At Work
3 Properties That Make #CryptoArt Valuable
Add ❤ comment: