Austrian fashion show highlight from 2010: the Bandage Dresses Show by Wendy & Jim. Now exclusive on Viki Secrets.
Video credit: Viki Secrets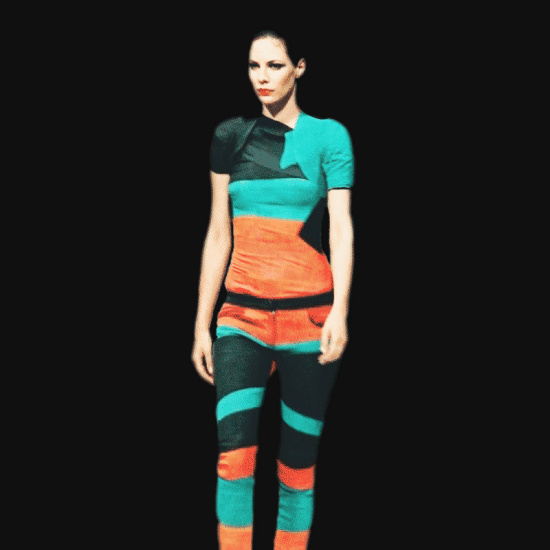 Wendy & Jim @ 10 Festival Austria Fashion Awards 2010
Hi, this show was one of the highlights of 2010 and unlike the title suggests the concept of this show is timeless in my opinion and reminds me of the body-conscious bandage dresses, pioneered by French designer Herve Leger.
Interestingly, unlike many other brands from that era, Wendy & Jim still exist today, which is cool and the achievement of the designer duo Hermann Fankhauser and Helga Ruthner, who are running the label since the late 1990s.
Before the label launched this colorful bandage dress collection, Wendy & Jim experimented also with some risqué underwear concepts, which probably made the label hip at that time ;) You can still find all the collections on their Wendy Jim website.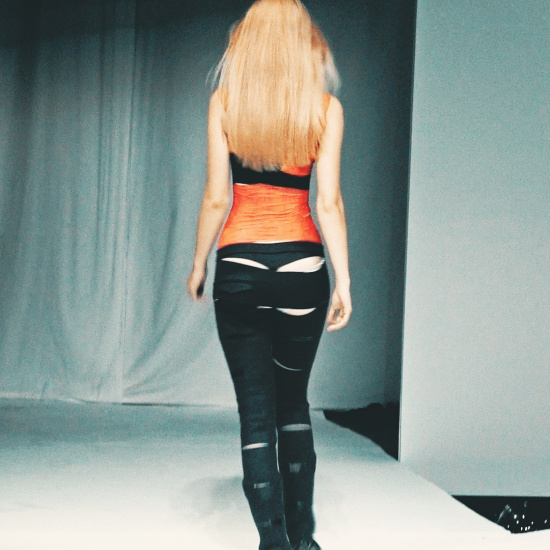 Related stories
AND_i Jewelry Couture Show 2010
Doychinoff, Departure Fashion Night 2010
AZUBIS 01 Fashion Show In Wittgenstein House
Add ❤ comment: