The ten hottest and most popular crypto games at the moment by monthly active users as of March 2022. Ranking according to dappradar.com
Artwork credit: Viki Secrets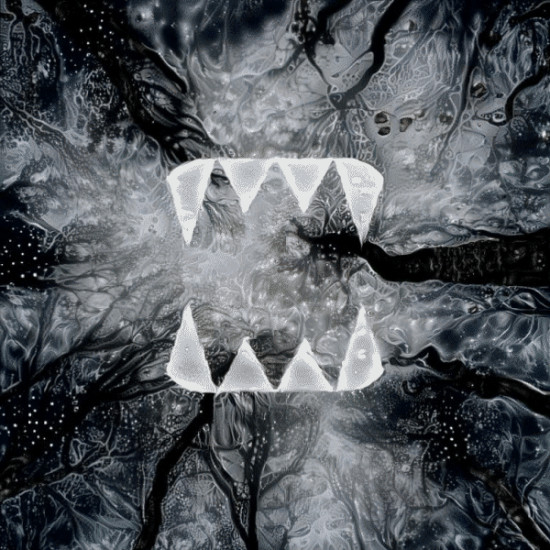 Splinterlands SPS AI CryptoArt NFT. 1/7 editions. Available on NFT Showroom.
Disclaimer: Take the following ranking with a grain of salt, because user numbers might also include bots. User numbers represent unique wallet addresses / blockchain accounts interacting with the DApp / crypto game in the last 30 days according to dappradar.com as of March 25th 2022.
#1 Splinterlands (588K Monthly Users)
Splinterlands is the number 1 play2earn collectible trading card game built on the Hive Blockchain. Think of it like a digital version of Magic The Gathering or Pokémon cards. Each card has different properties and can be used in battles against other users. By playing against other users or tournaments, players can earn in-game assets and crypto tokens.
#2 Alien Worlds (564K Monthly Users)
Alien Worlds is a futuristic NFT-based metaverse game where players stake Trilium, participate in planetary elections, submit proposals, collect and trade trading cards. The game now runs on WAX and BSC.
#3 Par War Online (395K Monthly Users)
Par War Online is a new simple mini game built on Harmony and BSC. You kill other player's par's and earn their BNB with your pars.
#4 Upland (273K Monthly Users)
Upland is the #1 EOS metaverse game designed to rebuild the real world. Buy, sell and trade virtual properties as NFTs mapped to real addresses.
#5 MOBOX: NFT Farmer (250K Monthly Users)
MOBOX is a metaverse, DeFi, NFT farming game platform that includes several mini games utilizing the Binance Smart Chain (BSC).
#6 Bomb Crypto (244K Monthly Users)
Bomb Crypto is a play2earn game built on BSC, where players manage a group of bomb heroes of cyborgs programmed to search for BCOIN and fight monsters.
#7 Crazy Defense Heroes (213K Monthly Users)
Crazy Defense Heroes is a mobile play2earn tower defense game running on Polygon and Ethereum.
https://crazydefenseheroes.com/
#8 Farmers World (152K Monthly Users)
Farmers World is an NFT-based farming game built on WAX.
#9 DeFi Kingdoms (129K Monthly Users)
DeFi Kingdoms is a nostalgic looking, fantasy pixel art styled, gamified DeFi crypto game utilizing the Harmony and Avalanche blockchain.
#10 Axie Infinity (108K Monthly Users)
Axie Infinity is a digital pet universe where players battle, raise, and trade fantasy creatures called Axies. Axie Infinity runs on the Ronin and Ethereum blockchain.
What's your favorite crypto game at the moment? Have you played one already?
Source
https://dappradar.com/
Splinterlands CryptoArt
https://nftshowroom.com/gallery/vikisecrets_crypto_splinterlands-sps-ai-cryptoart-nft-7
Related stories
What Maya and Bitcoin have in common?
Squid Game as an #NFT
AI Unicorn: My first ever AI-generated #CryptoArt (Making Of)
Comments ❤
Add ❤ comment: