Uniswap UNI Crypto Coin Art "AI Unicorn" as a Non-Fungible Token (NFT) is my first ever Deep Dream AI-generated artwork.
Artwork credit: Viki Secrets
UNISWAP UNI CRYPTOART NFT 7
This is my very first Artificial Intelligence / AI-generated (crypto) artwork.
For this I used the Deep Dream Generator web app based on Google's DeepDream AI. You provide a photo and a style and the computer then paints a psychedelic artwork out of it, which is almost indistinguishable from a hand painted picture. This is totally insane.
The Unicorn NFT represents the new cryptocurrency/token UNI from Uniswap and the biggest airdrop in crypto history so far. Users of the decentralized exchange Uniswap got at least 400 UNI, which was worth up to 3200 Dollars at the time of the airdrop. Unbelievable.
What are NFTs?
NFTs (non-fungible tokens) are a revolutionary new way to buy and sell digital art in limited editions with the power of blockchain technology.
Making Of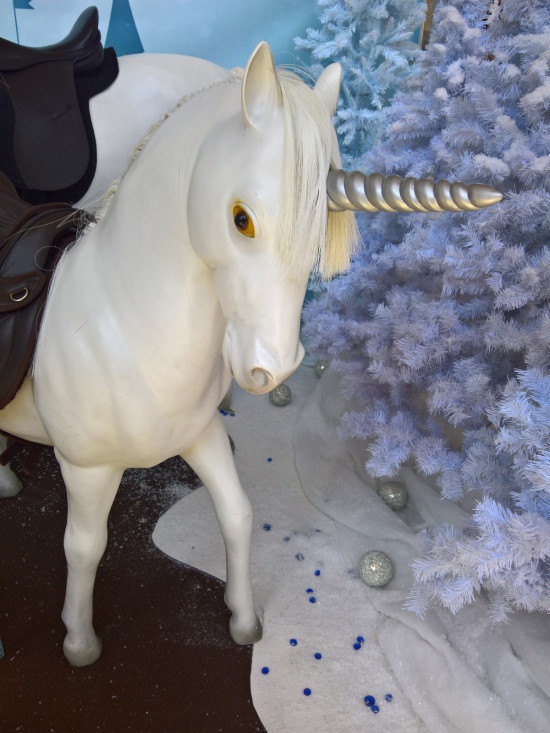 Original snapshot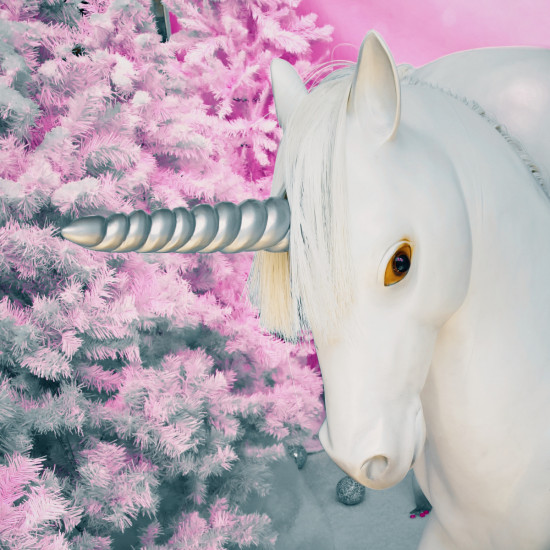 Edited photo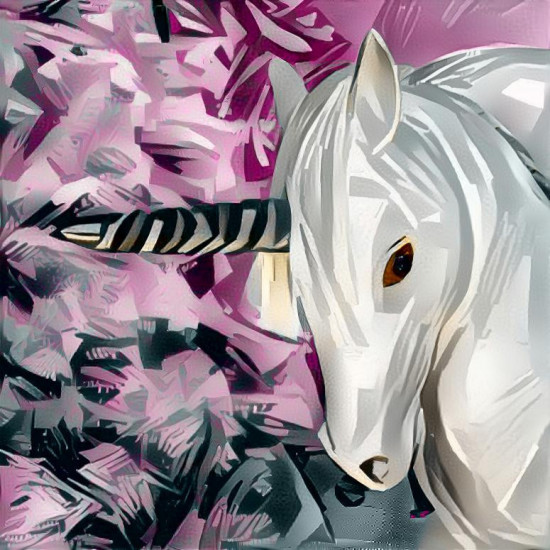 Deep Dream Generator AI result
Final edit
Proof Of Art
https://nftshowroom.com/gallery/vikisecrets_crypto_uniswap-uni-cryptoart-nft-7
Related stories
Crypto Coin Art project
Dark Nightmare: I bought my first #cryptoart NFT
#CryptoArt: Alice & The Page Of Hearts (#nsfw)
Add ❤ comment: