This sand sculpture by Donatas Mockus is an homage to Sofia Coppola's movie "Marie Antoinette", retelling the story, of the iconic, but ill-fated Marie Antoinette, Archduchess of Austria and Queen of France.
Photo credit: Viki Secrets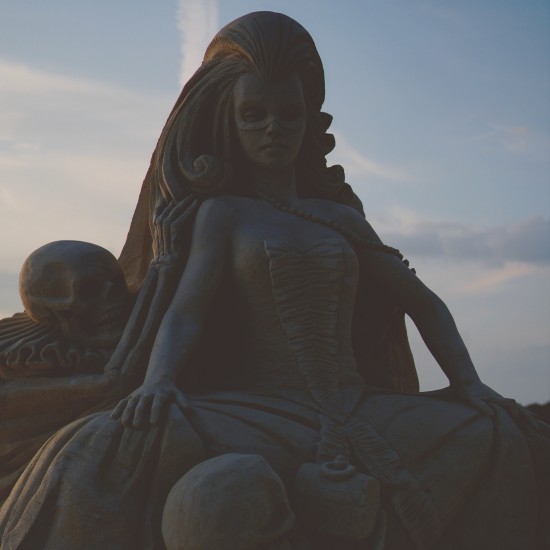 "Marie Antoinette" sand sculpture by Donatas Mockus @ Ruse Sandfest 2015
Hi, this amazing and dark sand sculpture is an homage to a Marie Antoinette movie, since the theme of the International Festival of Sand Sculptures was "Cinema".
The two and a half meters tall sculpture was molded by award-winning Lithuanian sculptor Donatas Mockus at the banks of the Danube river in Ruse, Bulgaria for Ruse Sandfest.
Not sure why he choose the modern Marie Antoinette movie and not the classic one from 1938.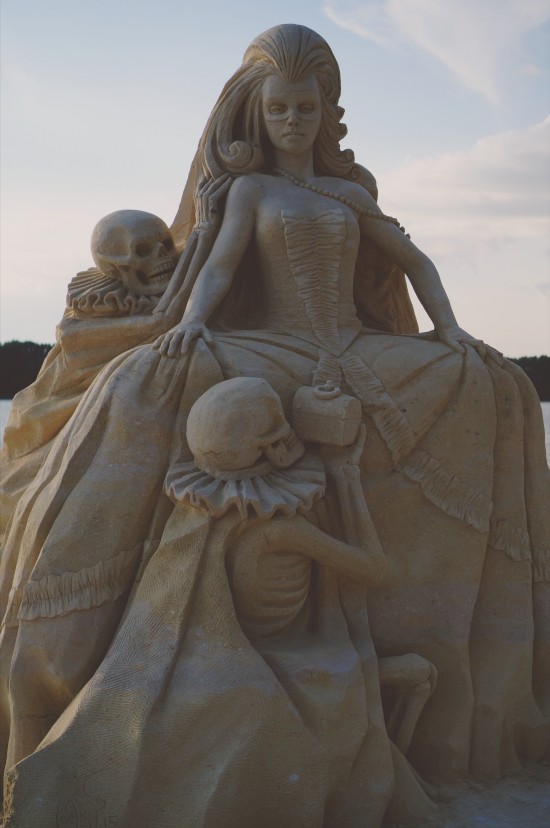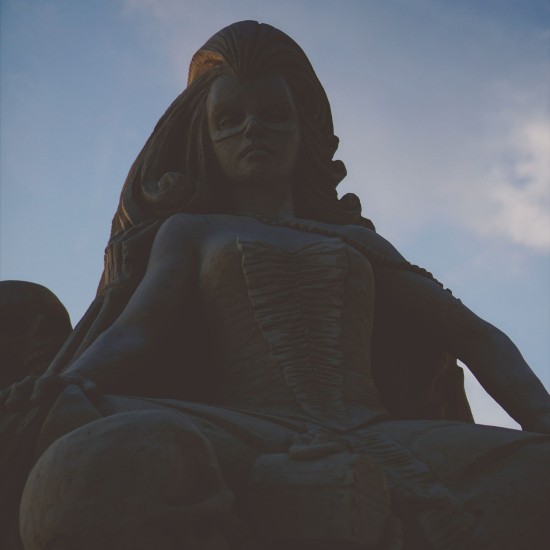 Related stories
Cinematic Marilyn Monroe sculpted of sand
Famous movie characters as sand sculptures
SHOWROOM XS: Beach Club Ruse
Add ❤ comment: