See Katharina Schneidhofer's crazy showhorses in action and more impressions from "Apropos Pferd" horse fair.
Photo credit: Viki Secrets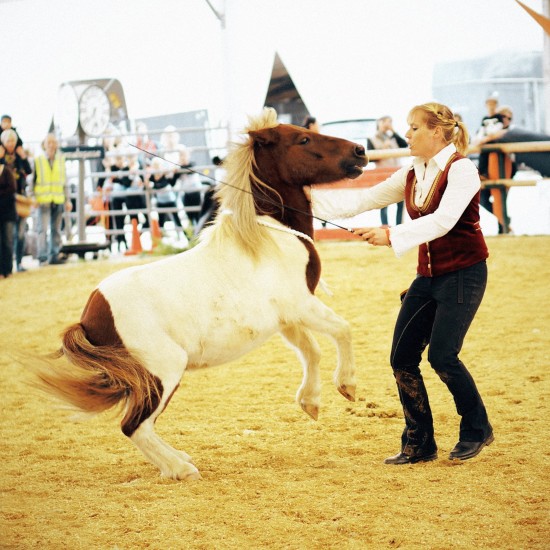 Horse Agility Show with Katharina Schneidhofer and her crazy showhorses :P
Hi, it's horse time again in Arena Nova :P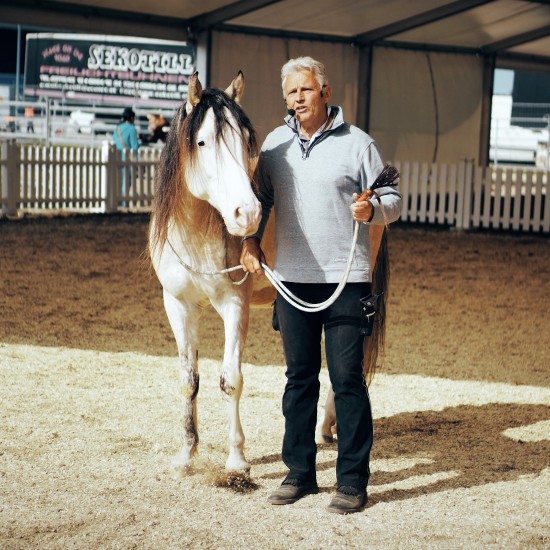 Horse therapist and trainer Peter Daxer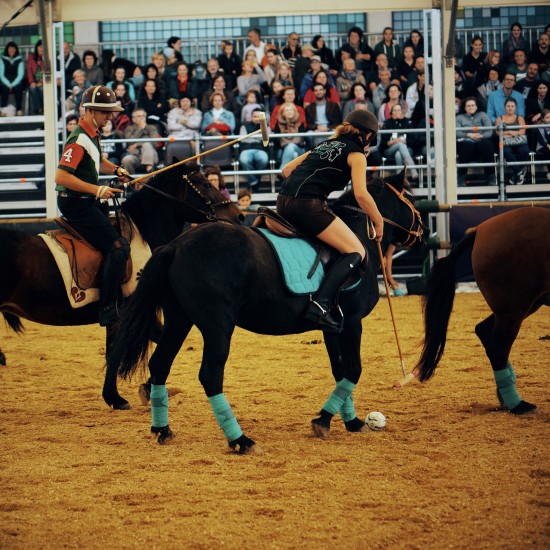 Polo competition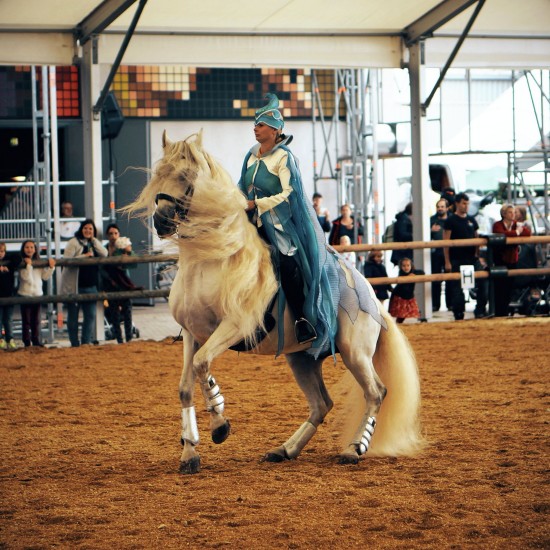 Show "Kampf der Elemente" (Battle of the elements) by Martina Wütherich. Element Water.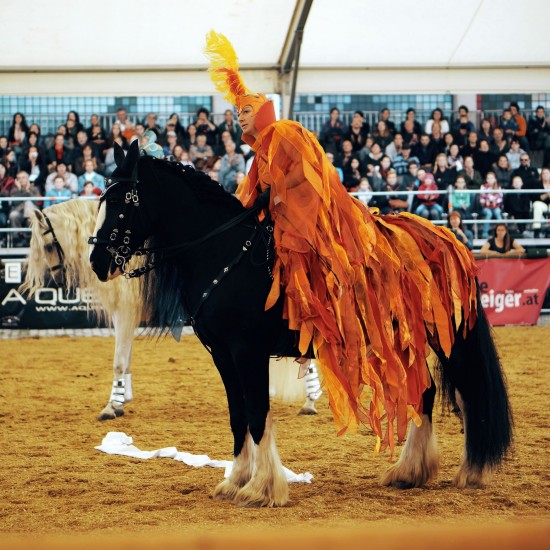 Element Fire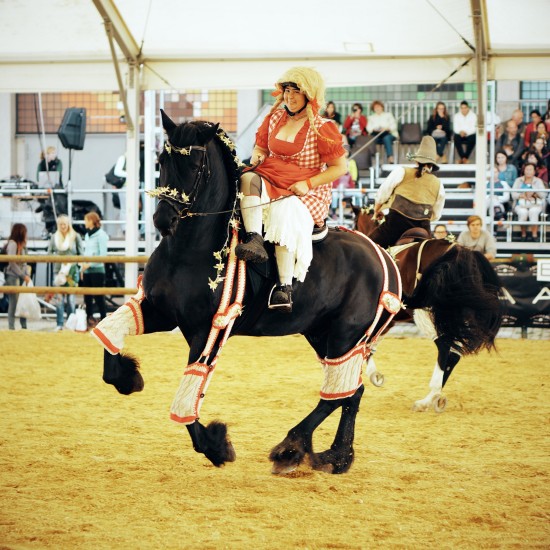 Side saddle fun with Zenzi and Lois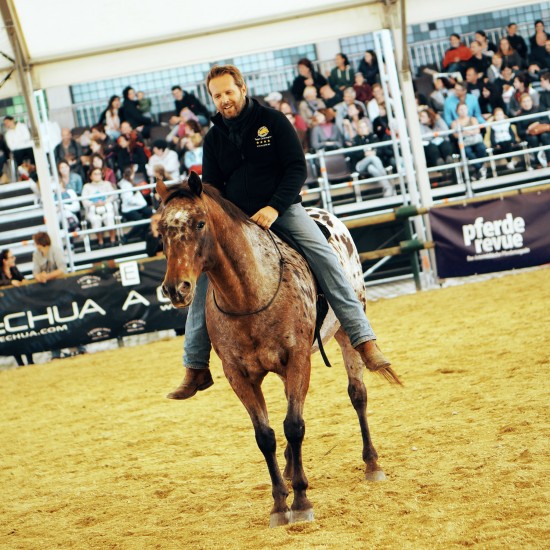 Parelli instructor Michael Grohmann
Horse Agility and Crazy Showhorses Show by Katharina Schneidhofer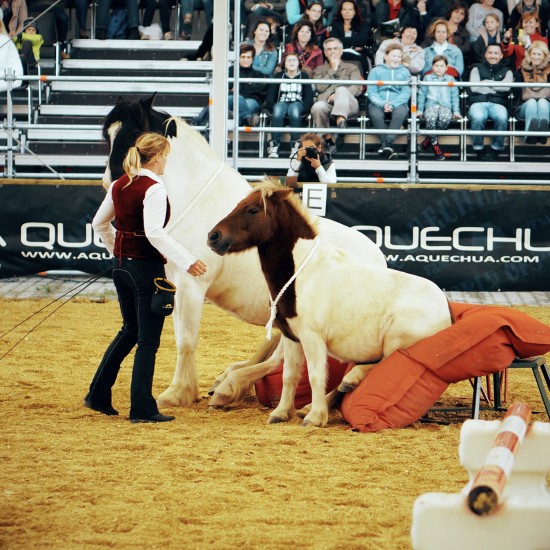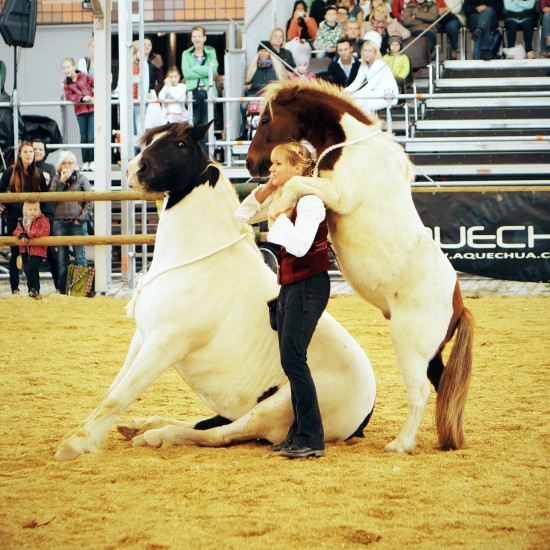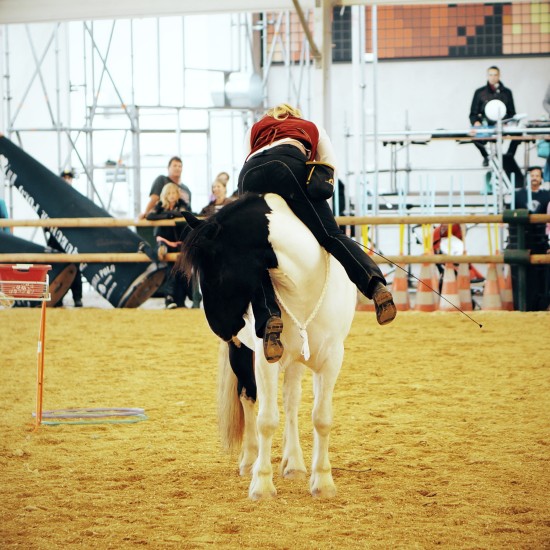 Apropos Pferd 2015 October 1st till 4th @ Arena Nova, Wr. Neustadt, Austria
Related stories
Discovered new temporary horse monument in Vienna
Horse Eyelashes
Horse Day
Add ❤ comment: