It is amazing how beautiful nature is. Bright eyelashes? Maybe an inspiration for your next false eyelash effect or colored mascara.
Photo credit: Viki Secrets
Natural Beauty: Lara's equine eyelashes
Hi, horses have such beautiful and cute eyes <3 but did you know that horses have beautiful eyelashes too? I have recently noticed that fact when working at Xena's riding place. And did you notice the ultra long eyelash hairs that come from the lower lid? Most likely they function as a collision detector to protect their sensitive eyes.
Look how beautiful Lara's eyelashes are, even without any mascara or whatsoever ;)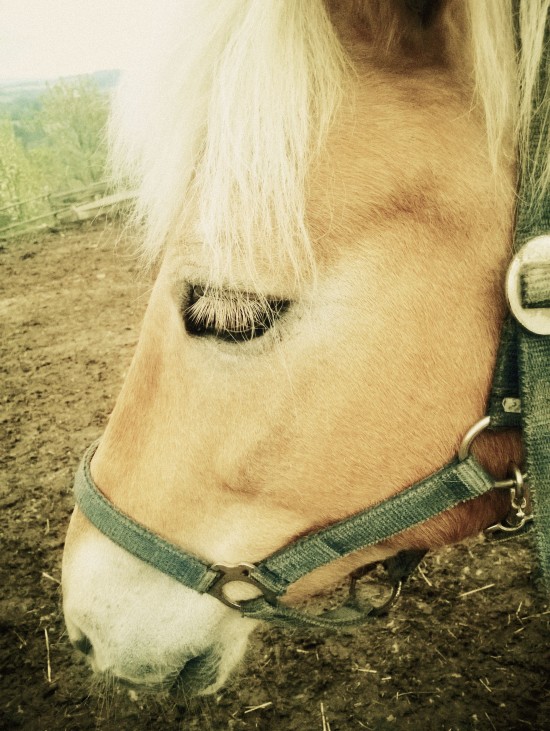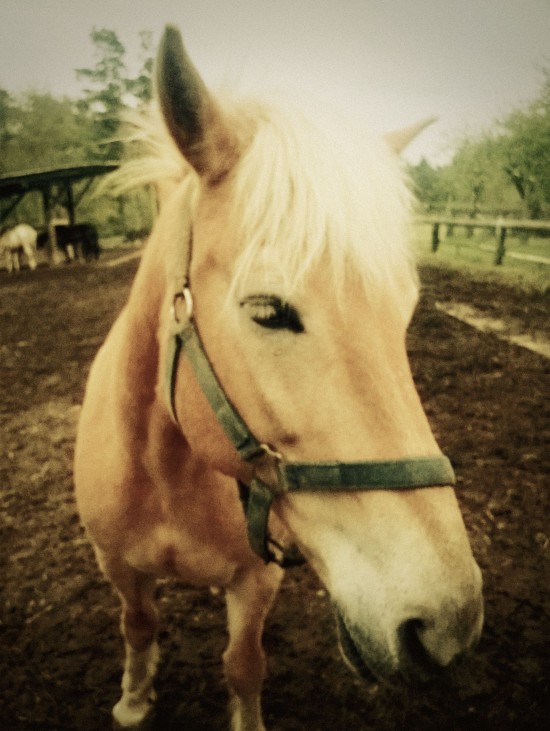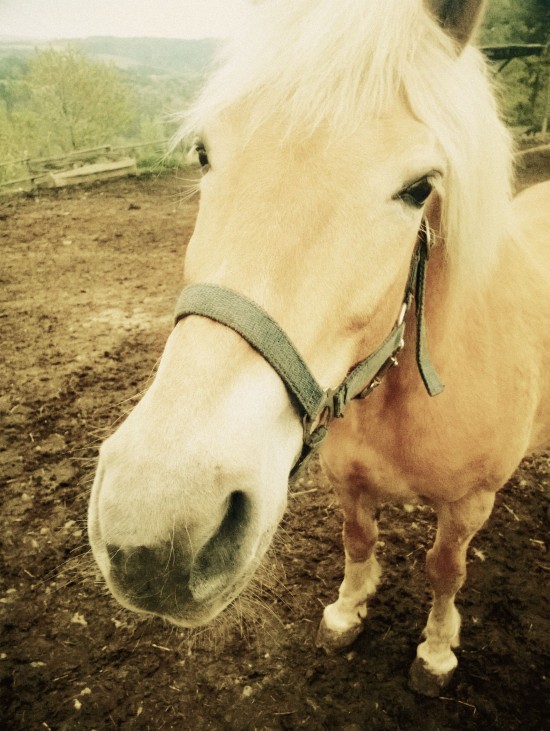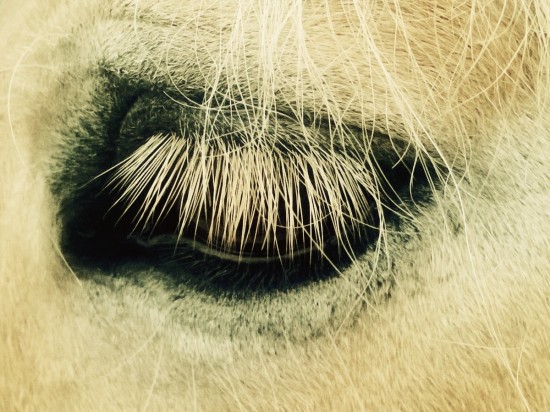 Have you tried bright or colored mascara already? Maybe an inspiration for your next equine look?
Related stories
Horse Day
Male Lara Croft
Lipstick On A Sphinx
Add ❤ comment: