NFT collectible of the Hell Girls 2315 crypto art collection. 1/5 editions. Available on NFT Showroom.
Artwork credit: crowley2315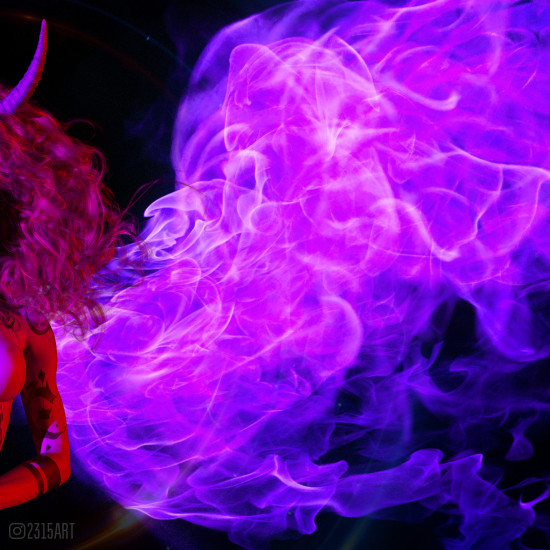 BSTRY WNGS NFT by Russian crypto artist Serge (2315art) Crowley. 1/5 editions.
What is CryptoArt?
CryptoArt/NFTs are a revolutionary new way to buy and sell digital art online in limited editions with the power of blockchain technology.
BSTR WNGS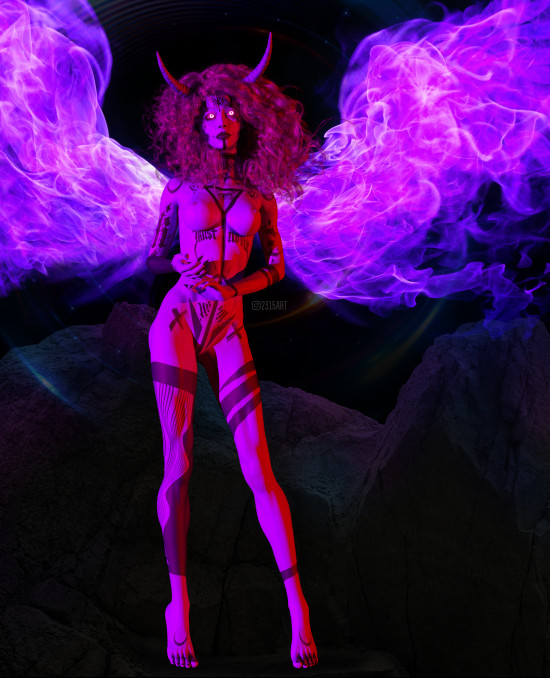 Proof Of Art
https://nftshowroom.com/gallery/crowley2315_2315-01_bstry-wngs
Gallery
https://nftshowroom.com/crowley2315/gallery
Related stories
Hell Girls 2315art #1
Cruel Healer Semirhage
Satan Lover: Is CryptoArt evil?
Add ❤ comment: