Another cute animal cosplay picture from my archive. Furry in deer / fawn costume with beautiful antlers and extreme hoof boots.
Photo credit: Viki Secrets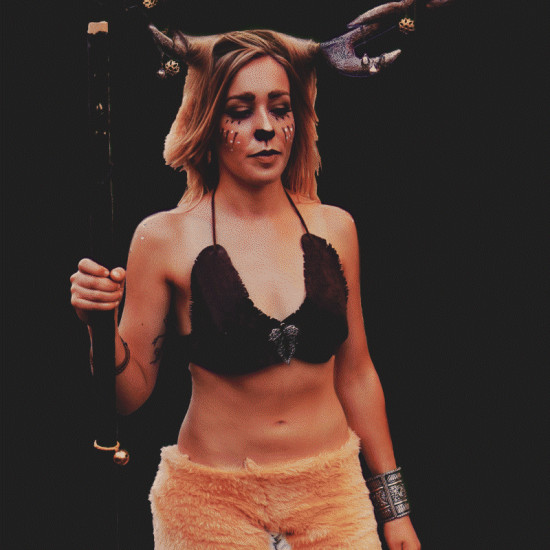 Deer / Fawn Cosplay @ Unicorn Festival in Vinci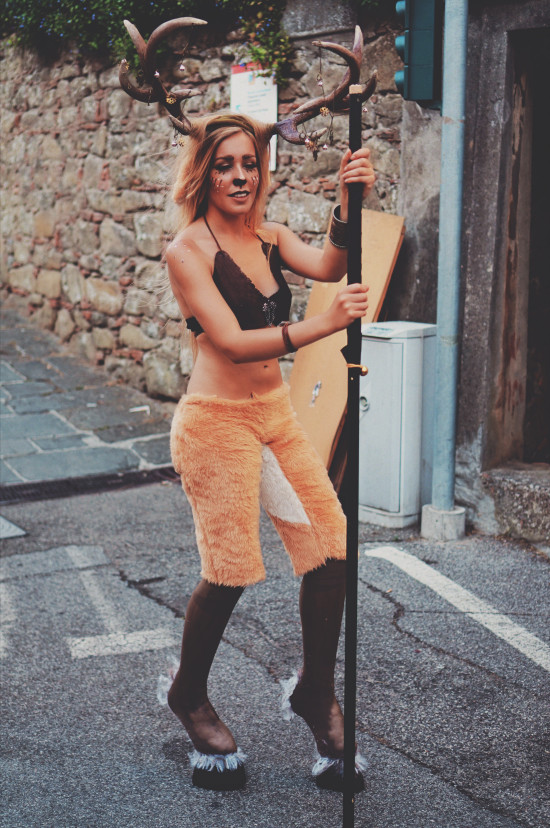 It must be quite challenging to walk on hooves, I guess :P
Related stories
Two Beautiful Elves #Cosplay #Photography
Harley Quinn and Joker #Cosplay
Purr-fume by Katy Perry: Meow!
Add ❤ comment: