Elves are very tall, agile and graceful creatures who do not age and are not subject to illness. However, they can be slain by violence or emotion.
Photo credit: Viki Secrets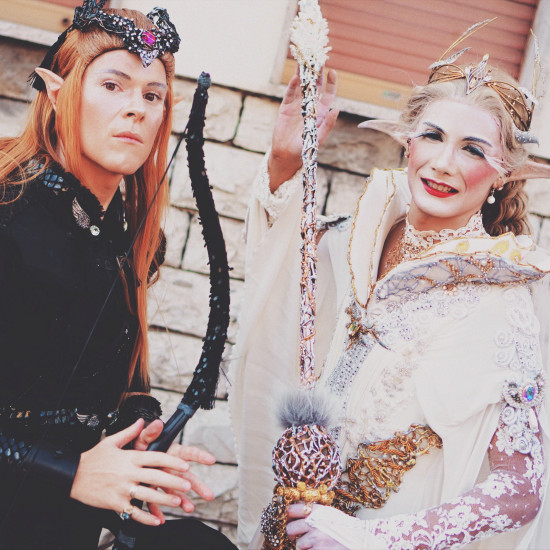 Elves @ Unicorn Festival in Vinci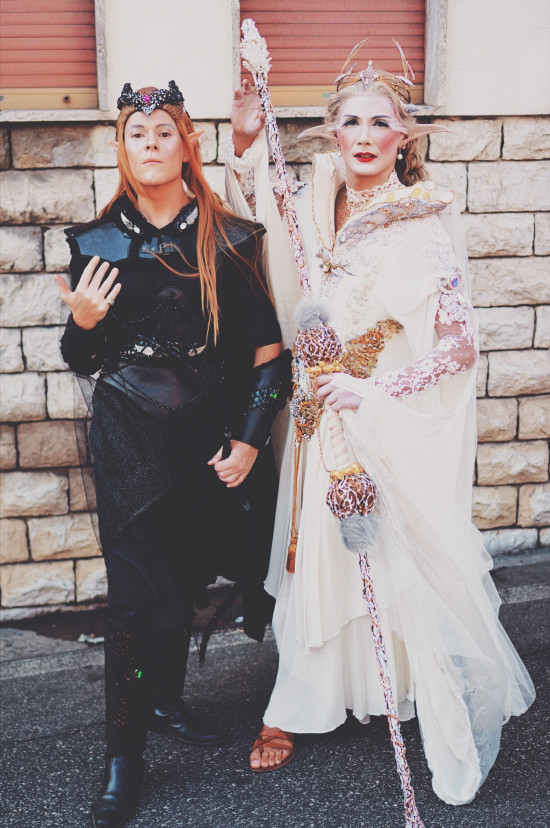 Elves are unusually beautiful in face and body and there is little physical difference between males and females except that which is required for reproduction.
Related stories
Harley Quinn and Joker #Cosplay
Game of Thrones: Tyrion Lannister #Cosplay
Game of Thrones: Khal Drogo #Cosplay
Add ❤ comment: