I started a new #cryptoart project, tokenizing popular cryptocurrencies as digital art NFTs (non-fungible tokens) on NFT Showroom.
Artwork credit: Viki Secrets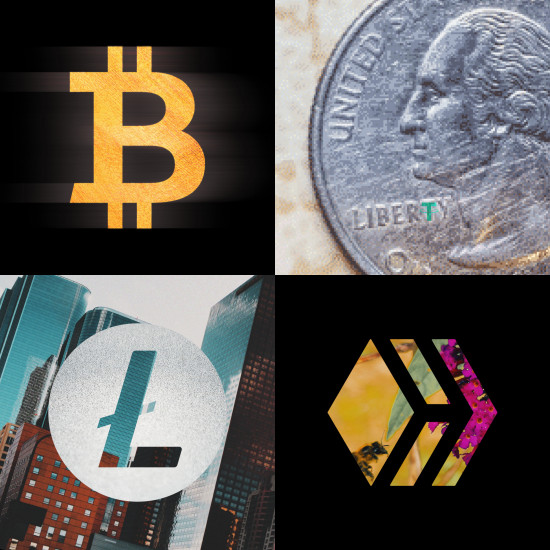 Crypto Coin Art on NFT Showroom
This post is a bit technical, but I hope you get the basic idea.
The concept behind my new Crypto Coin Art project is to interpret popular cryptocurrencies such as Bitcoin, Ethereum or Hive as textured artwork and tokenizing them as NFTs in limited editions.
So you may wonder what NFTs are?
NFTs (Non-Fungible Tokens) are special, non-identical and non-divisible tokens, each representing a real or virtual good (for example a digital artwork, a trading card or a digital stamp) and can be collected and traded similar to a cryptocurrency on a blockchain.
Why NFTs are cool?
NFTs allow you to create, trade (buy/sell) and collect digital art similar to a cryptocurrency in limited edition, with a blockchain governing the issuance and ownership of those limited editions, ensuring that nobody can cheat.
What is NFT Showroom then?
NFT Showroom is a digital art marketplace website where you can buy and sell digital artwork that reside on the Hive blockchain as non-fungible tokens (NFTs).
Examples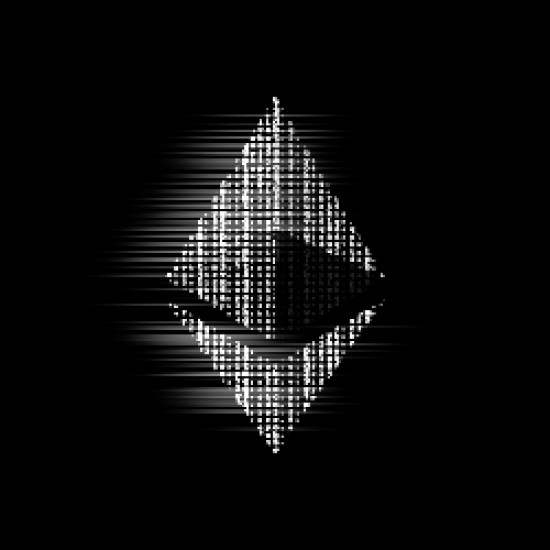 More #cryptoart available on my NFT Showroom gallery.
Related stories
"Virtual Avatars" Digital Art Exhibition by Peter Markov
Erotica Vienna: Vienna's Finest Erotic Art Exhibition
Modern brands redesigned as if they were from the USSR
Add ❤ comment: