Resurrection. Bitcoin is constantly attacked by mass media and central banks, but you cannot kill a powerful idea whose time has come. #nsfw
Artwork credit: Shirahoshi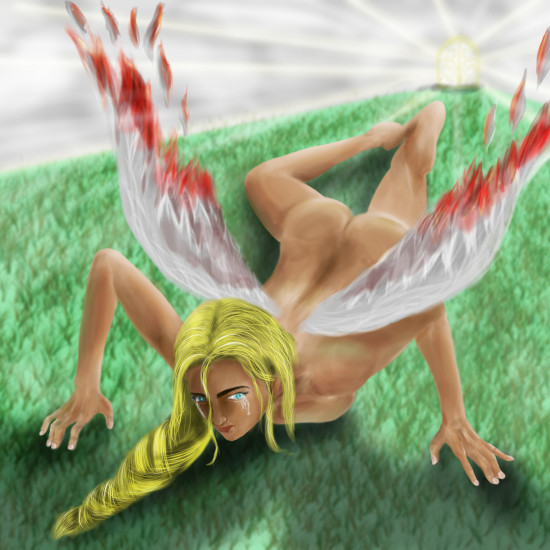 What is CryptoArt?
CryptoArt/NFTs are a revolutionary new way to buy and sell digital art in limited editions with the power of blockchain technology.
Exile
To make the mistake of thinking differently had the worst consequence. But you cannot kill a powerful idea whose time has come. Bitcoin FTW.
1/2 editions.
This beautiful androgynous crypto angel was created on the Hive Blockchain by a true craftswoman, Shirahoshi. There is still one token for sale.
Proof Of Art
https://nftshowroom.com/gallery/shirahoshi_mythologies_exile
Gallery
https://nftshowroom.com/shirahoshi/gallery
Blog
https://peakd.com/@shirahoshi
Related stories
Dark Emotions #CryptoArt
Crypto Warrior relaxing after a battle
Crypto Art Warrior
Add ❤ comment: