There is usually not so much snow in Vienna, but when there is, it is either unpractical like in the city or magical like on this hiking trail on Kahlenberg mountain.
Photo credit: Viki Secrets
Let's have some fun — Poison, Street Fighter IV. Poison is a video game character who debuted as a common enemy in the beat-em-up game Final Fight and later joined the famous Street Fighter series.
Photo credit: Viki Secrets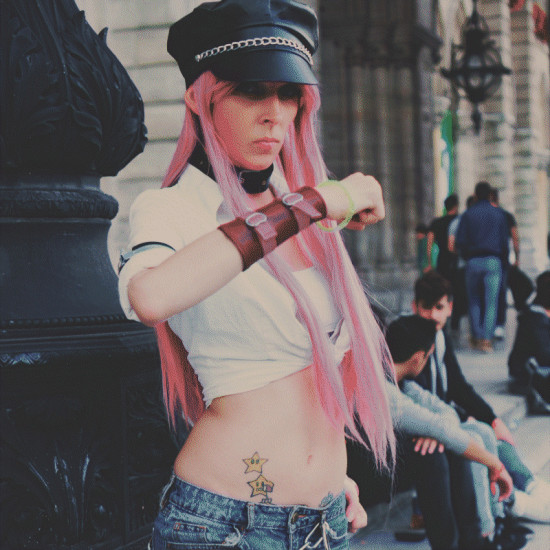 Shot from my weekly hiking session. Fairy tale fantasy in the woods, dress to kill (or be killed) :P At Dehne Park, Vienna.
Photo credit: Viki Secrets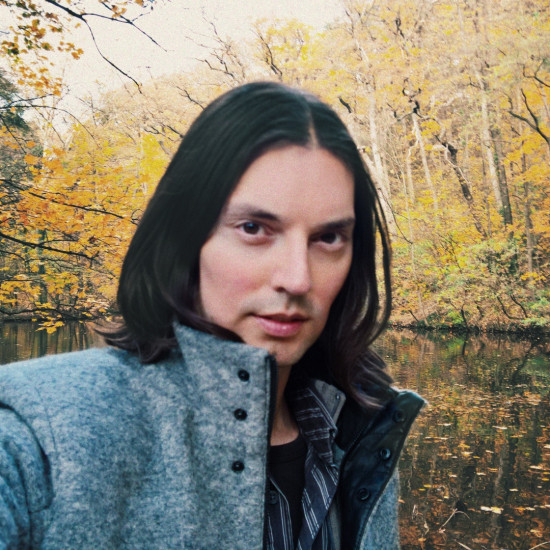 Sometimes unexpected cool and quite bizarre things happen at parties like this cool spontanous black & white dark fetish gothic photo shoot with Model Pirate Andrea and me :P
Photo credit: Geoff Brook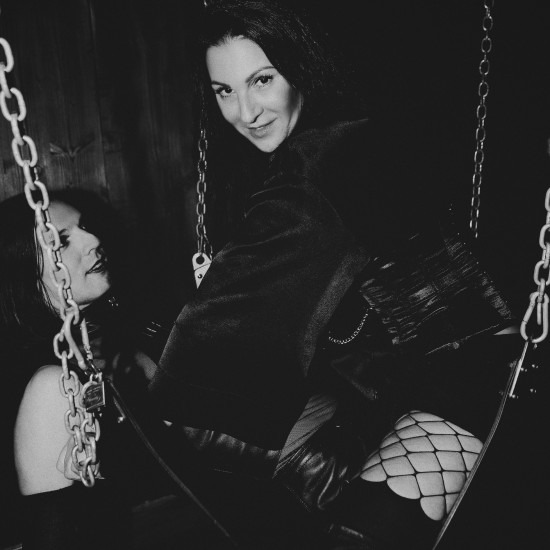 ARCANE (Extraroma) is a 12 year old pure cane dark rum with that cool cane crush extra amber aroma of the crisp cane of Mauritius Island. Best enjoyed either pure or on the rocks.
Photo credit: Viki Secrets
Kirito is one of the chosen 1,000 beta testers for a virtual reality game (Sword Art Online), who is trapped in the simulation and cannot logout the game unless he beats it.
Photo credit: Viki Secrets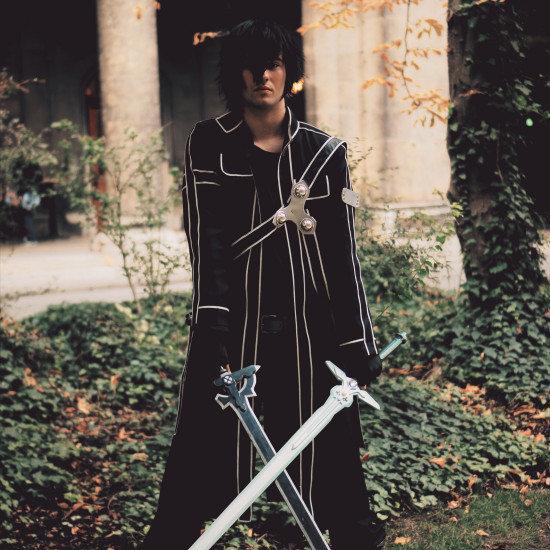 Austrian fashion show highlight from 2010: the Bandage Dresses Show by Wendy & Jim. Now exclusive on Viki Secrets.
Video credit: Viki Secrets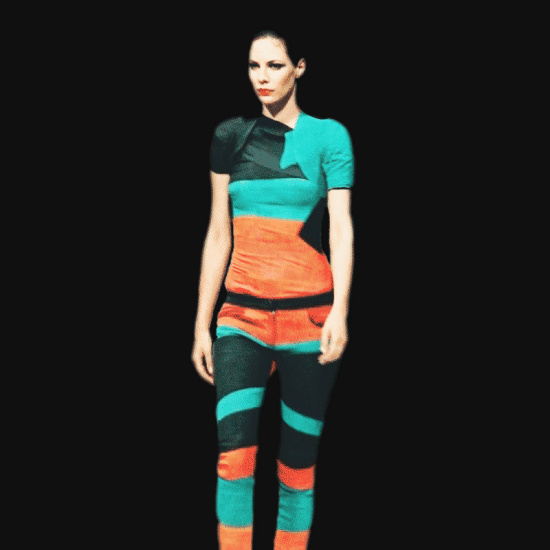 Erotic art in Vienna. Seven contemporary fine artists exhibiting their work @ Contemplor Gallery. Hosted by Lisa Grüner (lisArt).
Photo credit: Viki Secrets
My favorite impressions from the Vienna Fashion Week 2017 (of the shows I attended, including the Closing Show by Mario Soldo).
Photo credit: Viki Secrets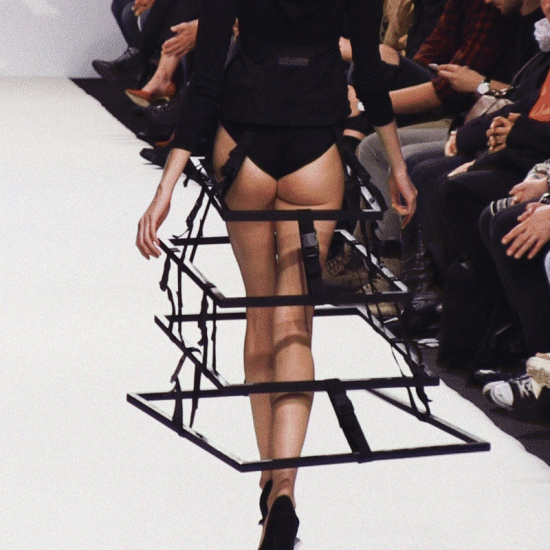 Beauty begins the moment you decide to be yourself — Coco Chanel
Video credit: Viki Secrets