I'm guilty of a far more monstrous crime: I'm guilty of being a dwarf! — Tyrion Lannister in Game of Thrones at his trail, when falsely accused of killing King Joffrey.
Photo credit: Viki Secrets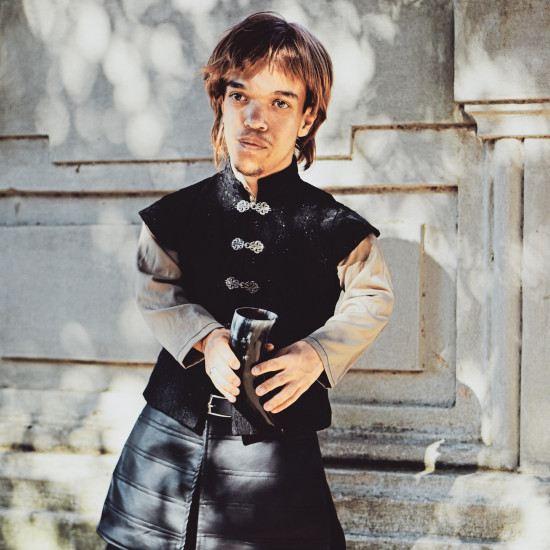 Tyrion Lannister #Cosplay @ Vinci Unicorn Festival
Hi, Tyrion is probably one of Game of Thrones most popular characters, the dwarf imp from House Lannister played by Peter Dinklage in the original series.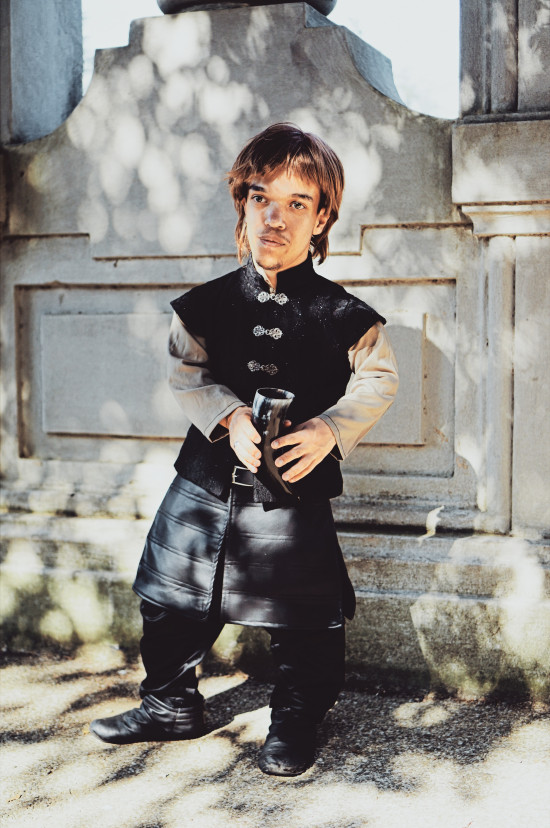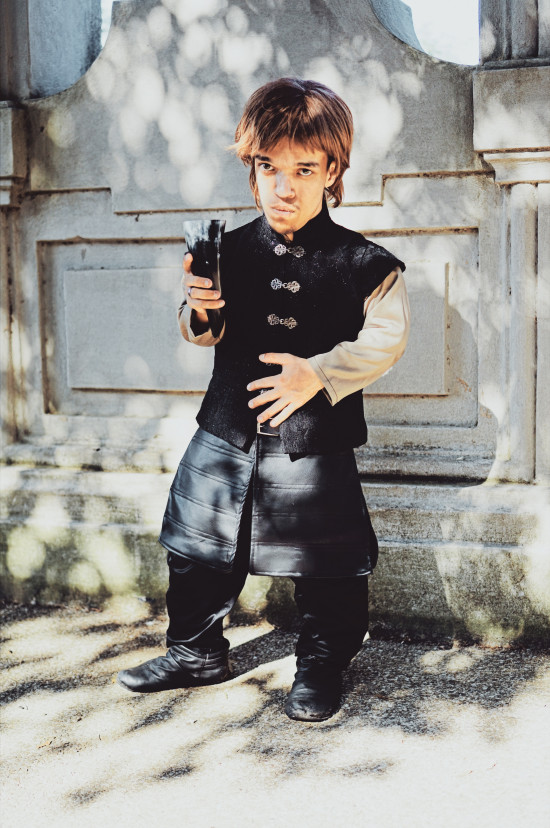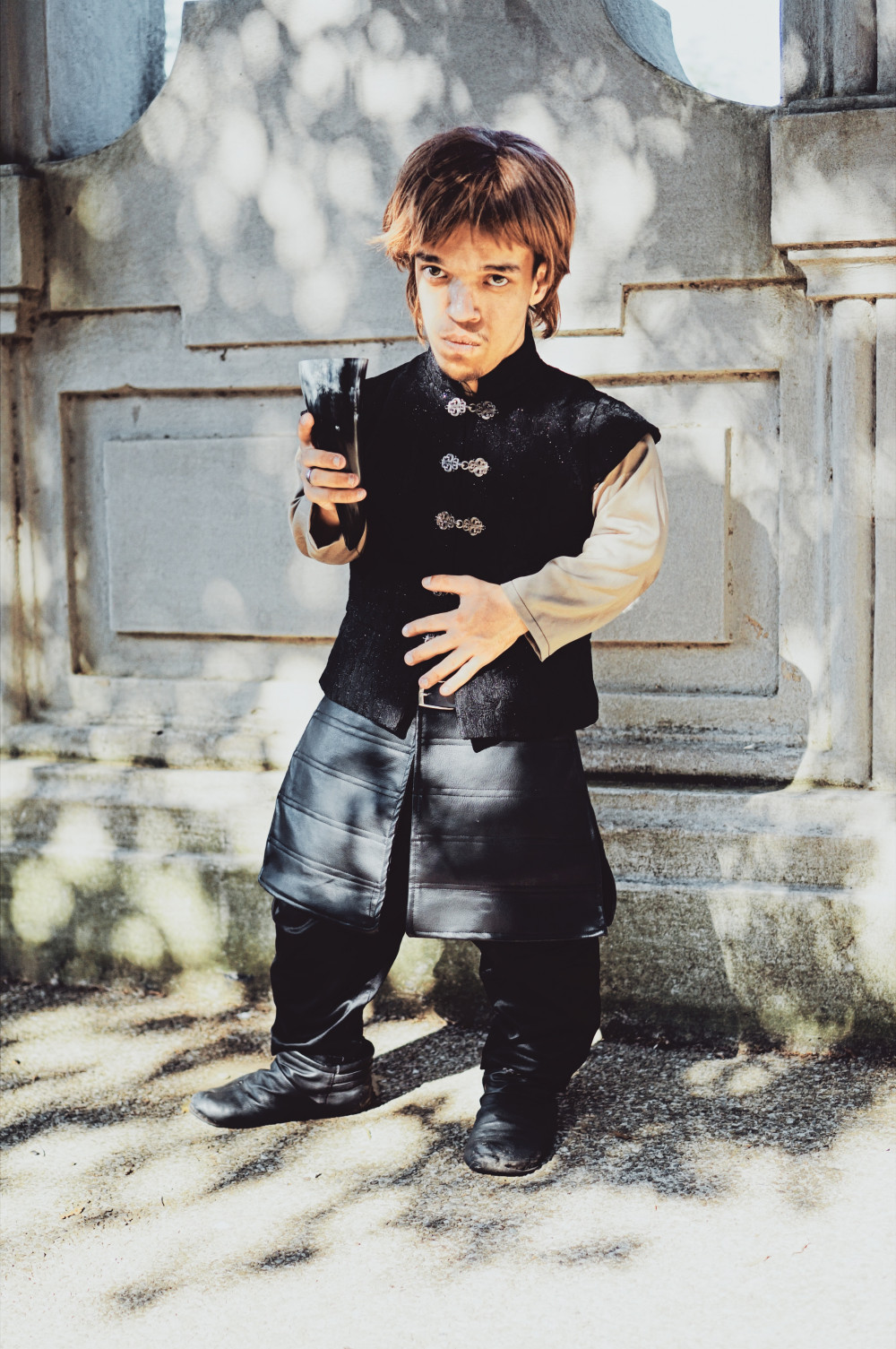 I did not do it. I did not kill Joffrey, but I wish that I had! — Tyrion in Game of Thrones.
Related stories
Game Of Thrones: Khal Drogo #Cosplay
Game Of Thrones Inspired Body Painting
The Man Behind Game of Thrones Jaqen H'ghar
Add ❤ comment: