"To the moon" is a phrase commonly used in crypto space to indicate that a particular cryptocurrency or token is increasing rapidly, often to new all-time highs.
Artwork credit: eve66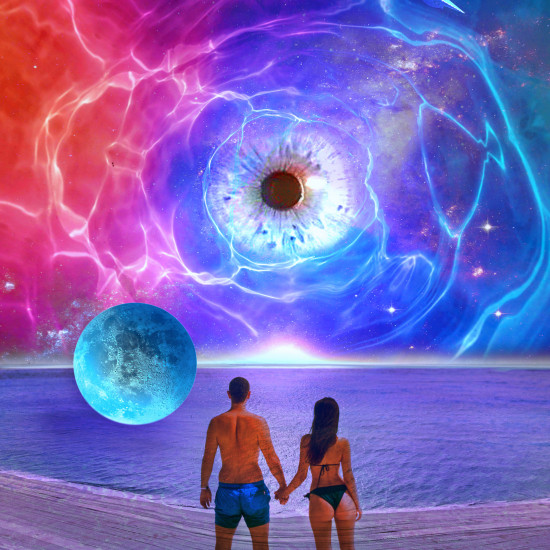 Moon in the Sea NFT by eve66. 1/1 edition. NFT Showroom.
What is CryptoArt?
CryptoArt/NFTs are a revolutionary new way to buy and sell digital art online in limited editions with the power of blockchain technology.
Moon in the Sea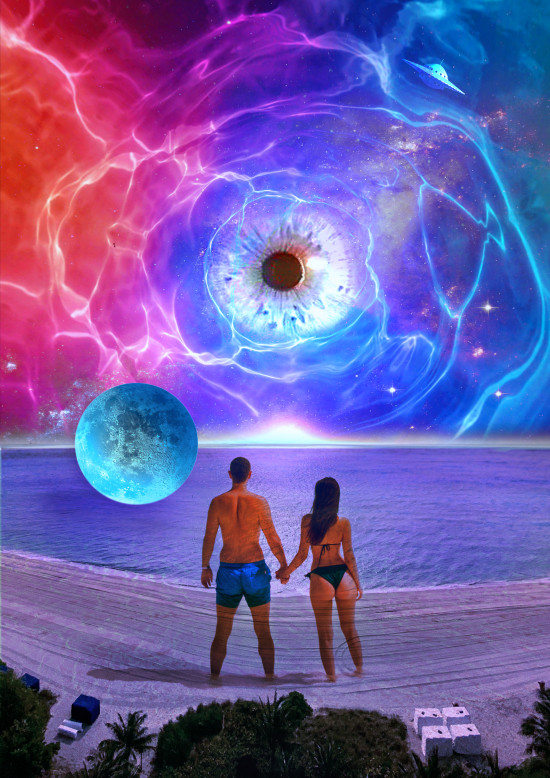 Sometimes the moon comes to you if you are nice to the universe and the universe is kind to you.
Proof Of Art
https://nftshowroom.com/gallery/eve66_collage_moon-in-the-sea
Gallery
https://nftshowroom.com/eve66/gallery

Related stories
Game of Thrones NFTs coming
Bitcoin Warrior #CryptoArt
NFT Sales Down, Minting Rate Up


Add ❤ comment: