Newer NFT platforms such as NFT Showroom on Hive or All-Art on Solana are upgrading the NFT standard by attaching a usage license to the NFT.
Artwork credit: soufianechakrouf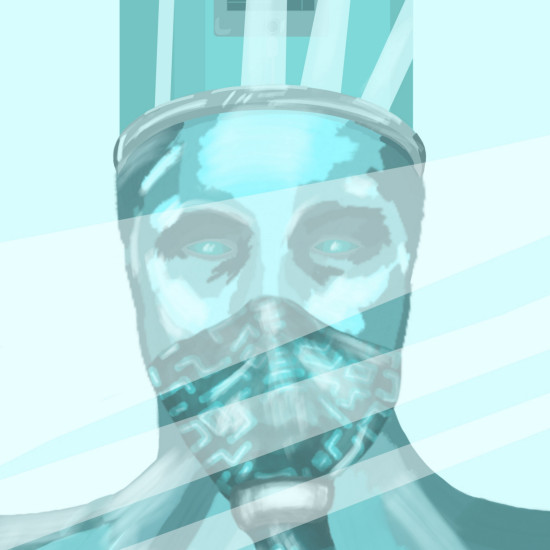 What is CryptoArt?
CryptoArt/NFTs are a revolutionary new way to buy and sell digital art online in limited editions with the power of blockchain technology.
NFT 1.0 versus NFT 2.0
NFTs 1.0: centralized, no usage rights, permissioned (necessary to whitelist/verfiy one's account), will my content still be online in let's say 3 to 5 years?
NFTs 2.0: decentralized, all about commercial usage rights, distributed storage, permissionless (account verfication is optional), useful also for b2b (selling, acquiring, and tracking licenses).
Frozen
This crypto artwork by Soufiane Chakrouf from Marocco shows the effect of technology on us. The brain becoming an extension of the smarthphone. Frozen. 1/4 editions. Full-commercial Limited Reproduction Rights (for token holders).
Proof Of Art
https://nftshowroom.com/gallery/soufianechakrouf_frozen_frozen
Gallery
https://nftshowroom.com/soufianechakrouf/gallery
Blog
https://peakd.com/@soufianechakrouf
Related stories
How to create NFTs on the Hive Blockchain
Satan Lover: Is CryptoArt evil?
3 Properties That Make #CryptoArt Valuable
Add ❤ comment: